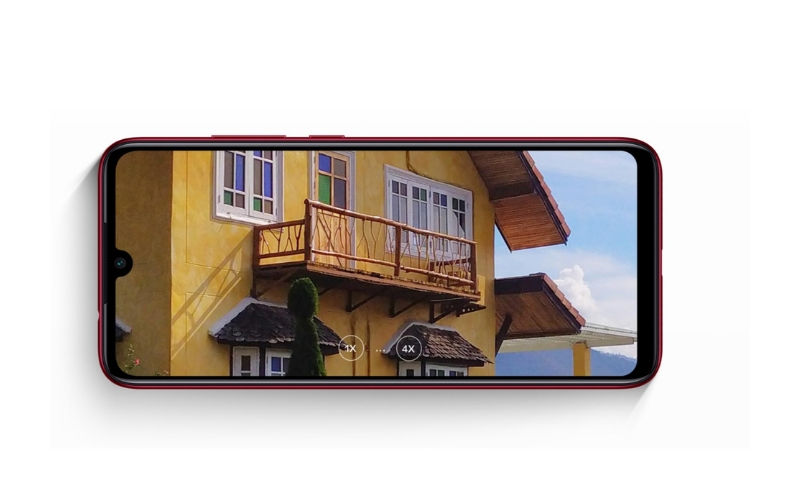 The Redmi Note 7—the first phone from Xiaomi's new sub-brand Redmi—was unveiled in China a few days ago. The phone's launch made a lot of noise in China and outside because it finally seemed like Xiaomi is one-upping brands like Honor and Realme. These Chinese smartphones have been launching incredibly value-for-money smartphones over the past few months and beating Xiaomi at its own game.
The Redmi Note 7 seems like the best choice in the budget smartphone segment. One of the headline features of the Redmi Note 7 is its 48MP+5MP rear-facing dual-camera. Yes, it has a 48MP camera sensor at the rear and a 13MP selfie camera at the front. However, we all know that megapixels don't matter much. So, is Redmi Note 7's 48MP camera really four times better than conventional 12MP smartphone cameras? Let us find out.
Is a 48MP Camera Really Better than Other 12MP Cameras?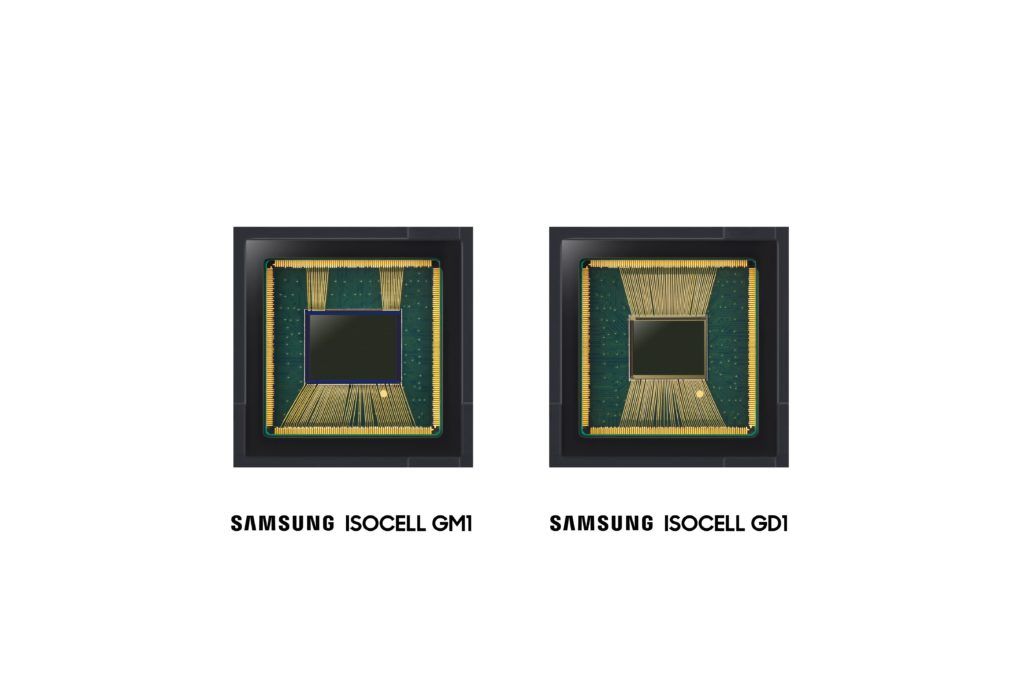 The Redmi Note 7 uses a Samsung ISOCELL GM1 camera sensor with 48MP resolution and 1/2-inch size. This sensor was revealed at the end of 2018 and it competes with Sony's IMX586 camera sensor. Both these sensors have similar specifications, including 48MP resolution, 1/2-inch sensor size, 0.8-micron pixels, phase-detection autofocus, Auto HDR and EIS (electronic image stabilization). These sensors, paired with faster processors that have competent ISPs, can result in images that are brighter and abundant in details when compared to images captured using conventional 12MP smartphone camera sensors.
The Samsung ISOCELL GM1 uses ISOCELL Plus, the company's latest pixel isolation technology, and the Tetracell technology that does 4-in-1 pixel binning. All of this results in better noise reduction and improved light sensitivity, but only when the image is saved in 12MP resolution. This is why the main aim of these sensors is not to click 48MP images but to capture 12MP resolution images with effectively 1.6μm pixels, improved sharpness, and lower noise. That doesn't stop smartphone brands in marketing that 48MP term, because, of course, more is always better in marketing and easier to justify as well. Honor and Xiaomi, both of which are some of the first smartphones brands to use 48MP camera sensors in their devices, are leaving no stone unturned in marketing their devices are camera powerhouses.
Both the Honor View 20 and the Redmi Note 7 have 48MP camera modes but the images captured using those modes won't appear as sharp or noise-free as 12MP images. Honor does offer a 48MP AI camera mode, though, which basically supersamples multiple frames into a single image to make it appear sharper. However, if we compare those images side-by-side with regular 12MP images. So, no, still images captured using the 48MP camera sensor on the Redmi Note 7 isn't four times better than other phones with conventional 12MP cameras.
Other Reasons To Get Excited About the Redmi Note 7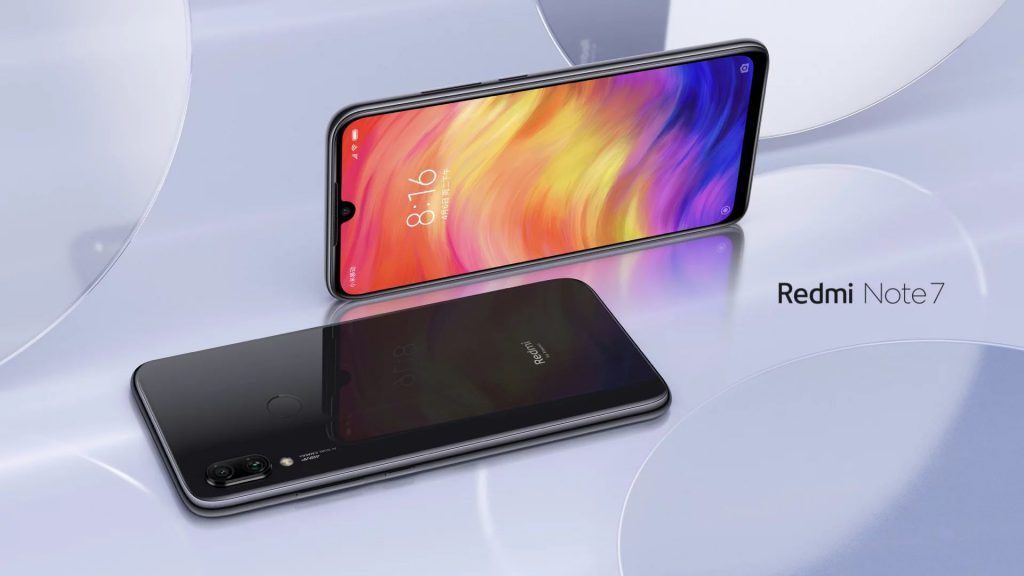 The Redmi Note 7, as per initial testing from Beebom, appears to be capturing brighter and sharper images compared to the Redmi Note 6 Pro. However, there are a few other things to get excited about. The phone uses the Snapdragon 660 processor running at its highest possible clock speed, returning impressive results compared to other phones like the ASUS Zenfone Max Pro M2 and the Realme 2 Pro.
One more Redmi Note 7 feature to get excited about is the USB Type-C port that supports Quick Charge 4. This is the first time a budget smartphone has been released with such a latest battery charging technology. If you didn't know already, Quick Charge 4 is also compatible with USB PD. So, you can potentially use any USB PD or Quick Charge charger to rapidly charge the Redmi Note 7. Combine these features with the Redmi Note 7's flashy looks, teardrop notch screen, a 4000mAh battery, and a sub-Rs 15,000 price tag, and you have a perfect recipe for a budget smartphone success.