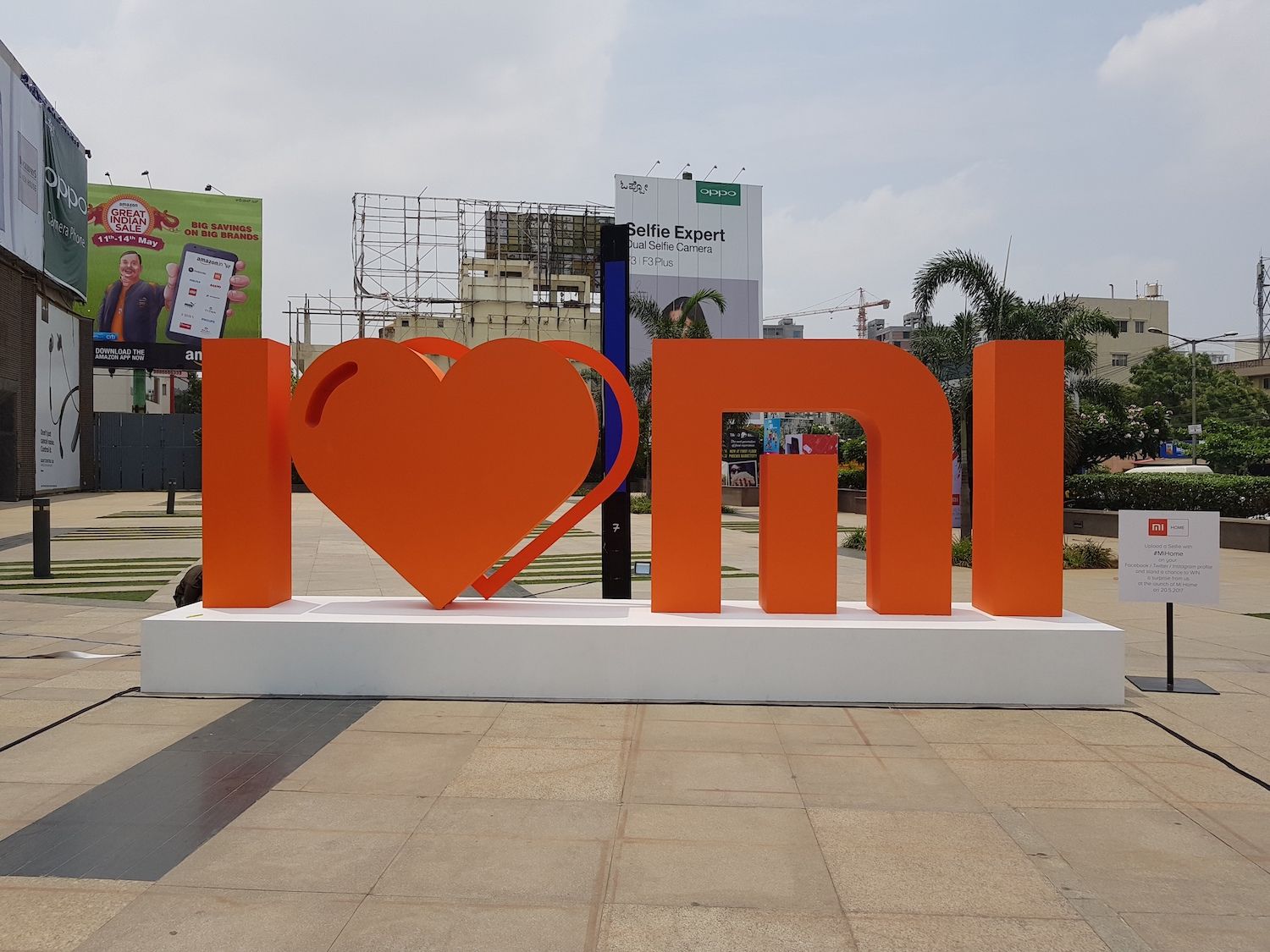 Xiaomi is all set to launch its new Redmi Note 7 series smartphones in India on February 28. However, there are also reports about the possibility of the company coming up with more than two products at this event. The third device that could be officially announced for India at this event is likely to be the Redmi Go, Xiaomi's new entry-level smartphone for people on a sub INR 10K budget. In this article, we take a look at both the Redmi Note series handsets as well as the Redmi Go and talk about the specifications and possible prices. We will first talk about the Redmi Note 7 and the Redmi Note 7 Pro
Redmi Note 7 Pro, Redmi Note 7: Specifications, features
The Redmi Note 7 series will replace the existing Redmi Note 6 series that is currently sold in the country. These new phones have been around in China for a while now, and it is possible that you might have read about them or seen videos around it already.
However, things are not as simple as they seem. This time around, there seems to be considerable differences in the variants of the Redmi Note 7 that would make it to India when compared to the 'original' Note 7 pro variants sold in China. In fact, if we are to believe some reports, it is plausible that Xiaomi will market the Chinese version of Redmi Note 7 as the 'Redmi Note 7 Pro' in India while bringing a watered down version of the Chinese Redmi Note 7 to India. This, if true, will come across as a great disappointment for India users. That being said, this is mere speculation at this point and as is the case with all uncorroborated reports, taken with a pinch of salt. In fact, our friend Ishan Agarwal maintains that reports about the watered down specs of the Redmi Note 7 series in India are mostly false.
DID I EVER TALK ABOUT SPECS? DID I? SHOW ME THE TWEET WHERE I DID. DON'T CONFUSE MY VARIANT AND RENDER LEAK WITH FAKE LEAKS FLOATING AROUND. THOSE ARE NOT MINE AND THEY ARE WRONG.

— Ishan Agarwal (@ishanagarwal24) February 26, 2019
The spec sheet of these Indian variants were also partly revealed by a little known leaker going by the name of Leaker Baba. What we know currently is the possibility of the Redmi Note 7 coming in two versions in India, a base 3/32GB version and a 4/64GB variant. Both these versions will reportedly use the Qualcomm Snapdragon 636 chipset (unlike the Chinese version that gets the SD 660). The Redmi Note 5 Pro for India is likely to get the Snapdragon 660 SoC (the Chinese version totes the SD 675 chipset). Moving on to the camera, the Redmi Note 7 variant for India might get a 12-megapixel main camera (mated to a secondary depth sensor) that uses the IMX 486 chip and a 13-megapixel front-facing camera. The Redmi Note 7 Pro headed for India will get the much talked about 48-megapixel primary rear camera and a 13-megapixel front shooter. The Redmi Note 7 Pro, according to the report, will come in a 4 GB RAM + 64 GB version and a 6 GB RAM + 128 GB variant
Redmi Go Specification, features
The third handset that is likely to be announced by Xiaomi at the February 28 event is the entry-level Redmi Go. This handset is an affordable Android Go toting device that is powered by the Snapdragon 425 SoC and feature just 1GB of RAM and 8GB of storage. The device will also feature an 8-megapixel camera and the rear with f/2.2 aperture which will work in tandem with the 5-megapixel front-facing camera. It is possible that the Redmi Go will be priced under INR 4,000 in India.