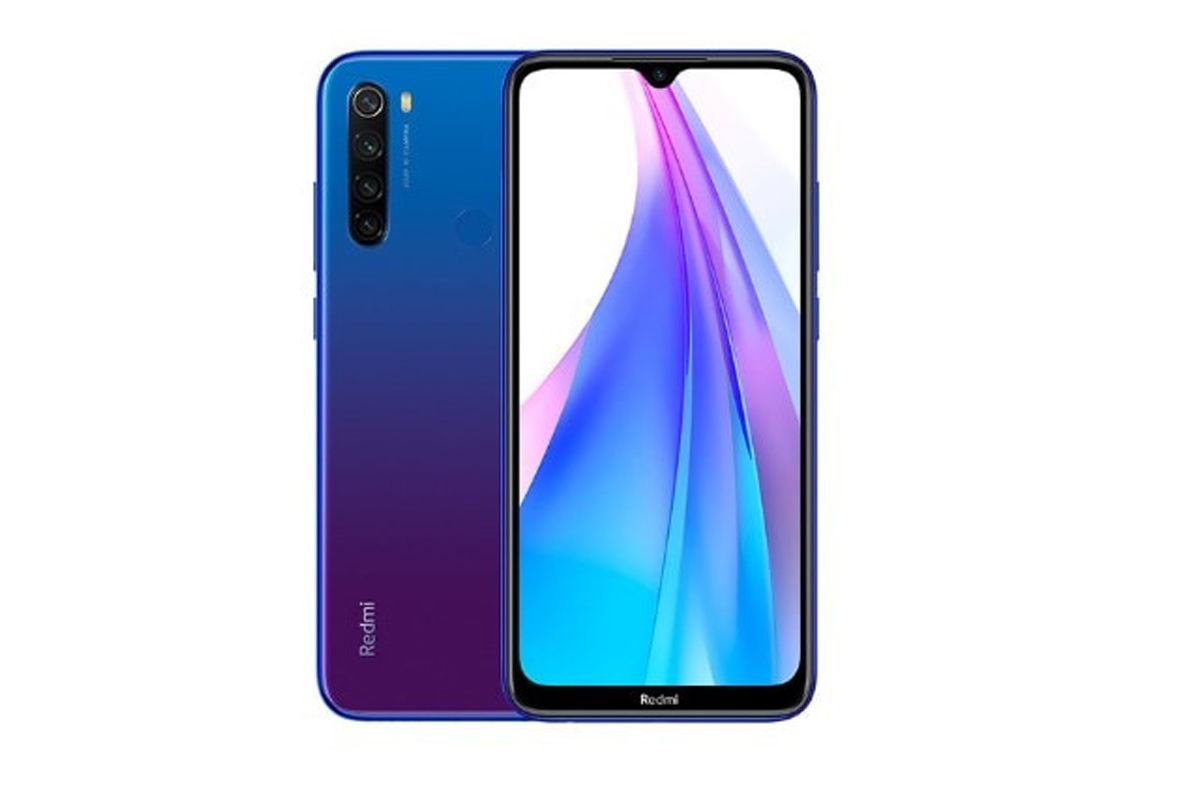 There is no denying that Xiaomi has been on a phone launching spree of late. Within the span of one year, we have seen Xiaomi release three generations of the company's budget range handset – the Redmi Note series. It was last year in October that the company launched the Redmi Note 6 series before launching the Redmi Note 7 series earlier in 2019. That was followed up by the launch of the Redmi Note 8 series just a few weeks ago. Just days after its launch, Xiaomi has issued a software update for the Redmi Note 8. Many users had reported with the phone wherein users weren't able to hear any sound from the earpiece in the midst of an ongoing call. A quick update has been issued that claims to fix this rather annoying issue. This, notably, is the second update to have been issued for the Redmi Note 8 since its launch in India.
Redmi Note 8 Software Update Details
The latest software update for the Redmi Note 8 graduates the phone to MIUI 10 version 10.3.3.0.PCOINXM. As mentioned earlier in this article, the aim of the update is to fix an issue with calls being inaudible at times. This issue was reported by several Redmi Note 8 users on social media platforms soon after the phone went on sale last week. The problem usually happened when people used wired headphones with the phone. As for the update, it weighs in at just over 180MB and the changelog for the same only talks about the aforementioned issue as the reason for the update being issued.
Several Redmi Note 8 series users were hoping for the company to issue an official MIUI 11 update for their devices since the handsets are new. That, however, is still a few weeks away. Xiaomi, it seems is concentrating on the Redmi Note 7 series first as far as MIUI 11 is concerned. From what we know thus far, it would be at least mid-November until Xiaomi issues an official MIUI 11 update for the Redmi Note 8 and the Redmi Note 8 Pro. That being said, there is a good chance that we may see small updates to fix minor bugs being issued until the official MIUI 11 update package is released.
If you happen to own a Redmi Note 8, you might want to let us know if you did face an issue with the calls, and if yes, did you receive this software update?