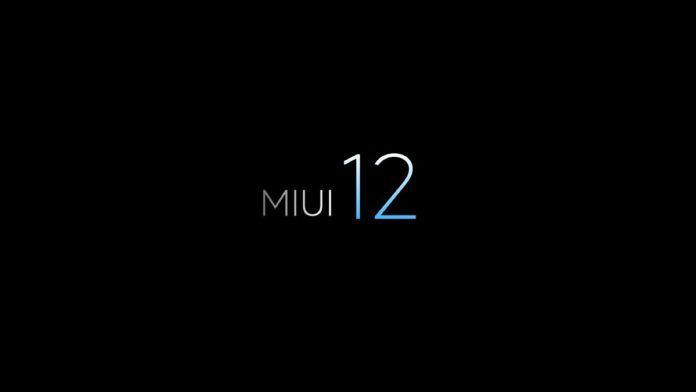 Xiaomi released its MIUI 11 skin back in September 2019. So far, the company has rolled out the Android 10-based MIUI 11 to plenty of its smartphones. on March 23, 2020, however, the company announced that it had stopped the development of MIUI 11 and had let its developers start working on the upcoming MIUI 12 skin. Not too long ago, we received our first-ever look at some of the design elements of MIUI 12 skin. Well, more on that later. For today, we have received a list of Xiaomi devices that are expected to be in the first batch eligible to receive the MIUI 12 update in the future. Take a look at the leaked list of Xiaomi smartphones that might be receiving the MIUI 12 update when it is unveiled.
These Xiaomi Models are Expected to Receive MIUI 12 Update Before Others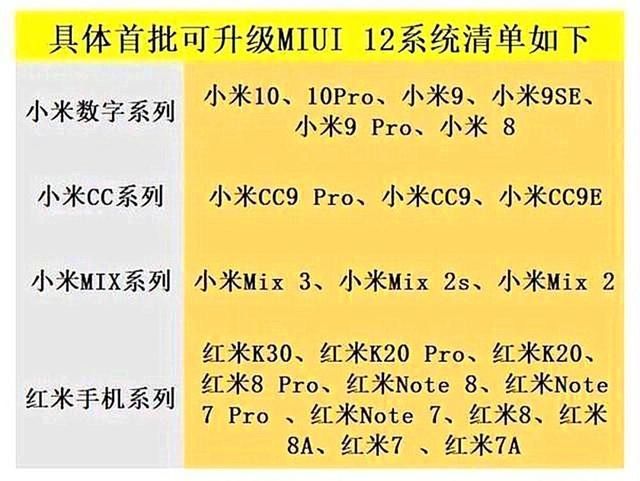 Before we proceed further with the list, we should inform readers that the leaked list of eligible devices is nowhere near confirmed, so we might as well take this leak with a slight grain of salt as of now. Nevertheless, the list includes the likes of smartphones like Xiaomi Mi 10, Xiaomi Mi 10 Pro, Xiaomi Mi 9, Xiaomi Mi 9 SE, Xiaomi Mi 9 Pro, Xiaomi Mi 8, Xiaomi Mi CC9 Pro, Xiaomi Mi CC9, Xiaomi Mi CC9E, Xiaomi Mi Mix 3, Xiaomi Mi Mix 2s, Xiaomi Mi Mix 2, Redmi K30, Redmi K20 Pro, Redmi K20, Redmi Note 8, Redmi Note 7 Pro, Redmi Note 7, Redmi 8, Redmi 8A, Redmi 7, and Redmi 7A.
These Xiaomi and Redmi models are tipped to be among the first batch of devices that would receive the MIUI 12 update. The devices that did not make it to the list might receive it in the subsequent batches, a trend which Xiaomi has followed in the past as well. Once again, we are not entirely sure as to how legitimate this leaked list is, but given that the smartphones that are mentioned on the list are likely to receive the MIUI 12 update anyway, we have reason to believe that the leak could be genuine.
Also Read: Xiaomi Haylou Solar Smartwatch with 30-day Battery Life, IP68 Rating Launched: Price, Features
As far as the MIUI 12 update is concerned, we received a leaked report a little while ago that gave us a preview of what's to come. As per the leak, MIUI 12 will come with a new navigation bar and a new set of gestures. The new gestures are said to be more fluid and smooth when compared with the ones found on MIUI 11. The task switch bar at the bottom of the device will be changed after the MIUI 12 update, giving it a more iOS-ish touch. The camera interface is also tipped to come with a design overhaul with the MIUI 12 update. Furthermore, MIUI 12 is said to bring a more "perfect" dark mode to the Xiaomi/Redmi device. Lastly, MIUI 12 will reportedly aim to provide a better solution towards dealing with increasing push notifications with an all-new notification management system.
Also Read: MIUI 12: Here's Our First Look at the Xiaomi's Upcoming UI that is Expected to Release Soon
As of now, this is pretty much all the intel that we have surrounding the MIUI 12 update, but we are sure to receive more information on the same in the coming days. Whenever we do, we will keep you posted on the same.
What are your thoughts on the upcoming MIUI 12 update? Do let us