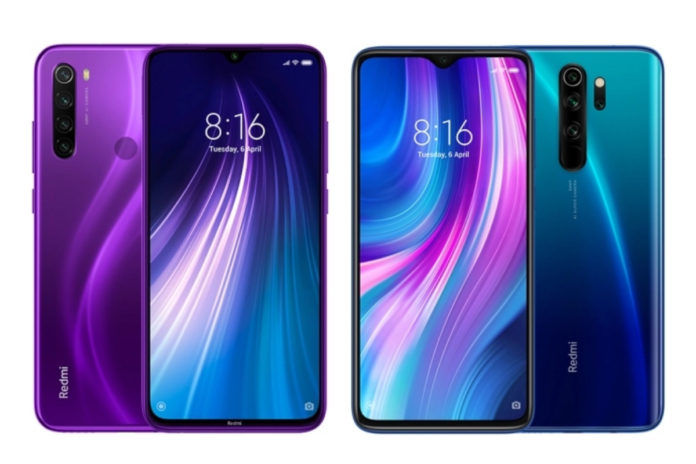 Xiaomi's Redmi Note 8 has been widely appreciated by most smartphone pundits to be among the best budget smartphones money can buy today. Soon after Redmi launched the device in India a few months ago, the company has managed to sell millions of units. While packed to the hilt with several features, the Redmi Note 8 Pro did have an Achilles Heel when it came to its media playback prowess.
The phone, out of the box, did not have Widevine L1 Certification. This essentially meant that streaming video content via apps like Netflix, Amazon Prime, and other OTT platforms would not be possible on the phone at HD and FHD resolution. The phone only had Widewine L3 certification, which restricted DRM protected video playback to SD resolution. Xiaomi, earlier, had promised to fix this issue via a major software update. And if we are to believe a report by folks from at over at PiunikaWeb, the company shall roll out a software update in March, which will finally endow the phone with Widevine L1 Support. The report by Piunikaweb, apparently, is based on a recent conversation between a Redmi Note 8 Pro user and a support agent from Xiaomi. The screenshot of that conversation was posted by a user on Mi Forums.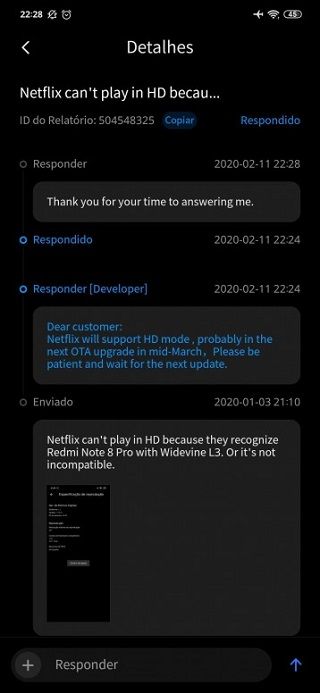 It is pertinent to note that Xiaomi had acknowledged the lack of Widevine L1 support on the Redmi Note 8 Pro a few months ago. In fact, the company had also asserted that they are working on a fix, which they said will be rolled out when the phone gets the official update to Android 10.
The Android 10 rollout for the Redmi Note 10 has already started in China, and we expect the Indian variant to also start getting the official update in the next few weeks. Current expectations are that Xiaomi would stick to the promised mid-March timeline for this update. What remains to be seen is whether this is the update where the phone finally gets Widewine L1 certification.
If you happen to own a Redmi Note 8 Pro, does the lack of Widevine L1 support bother you?