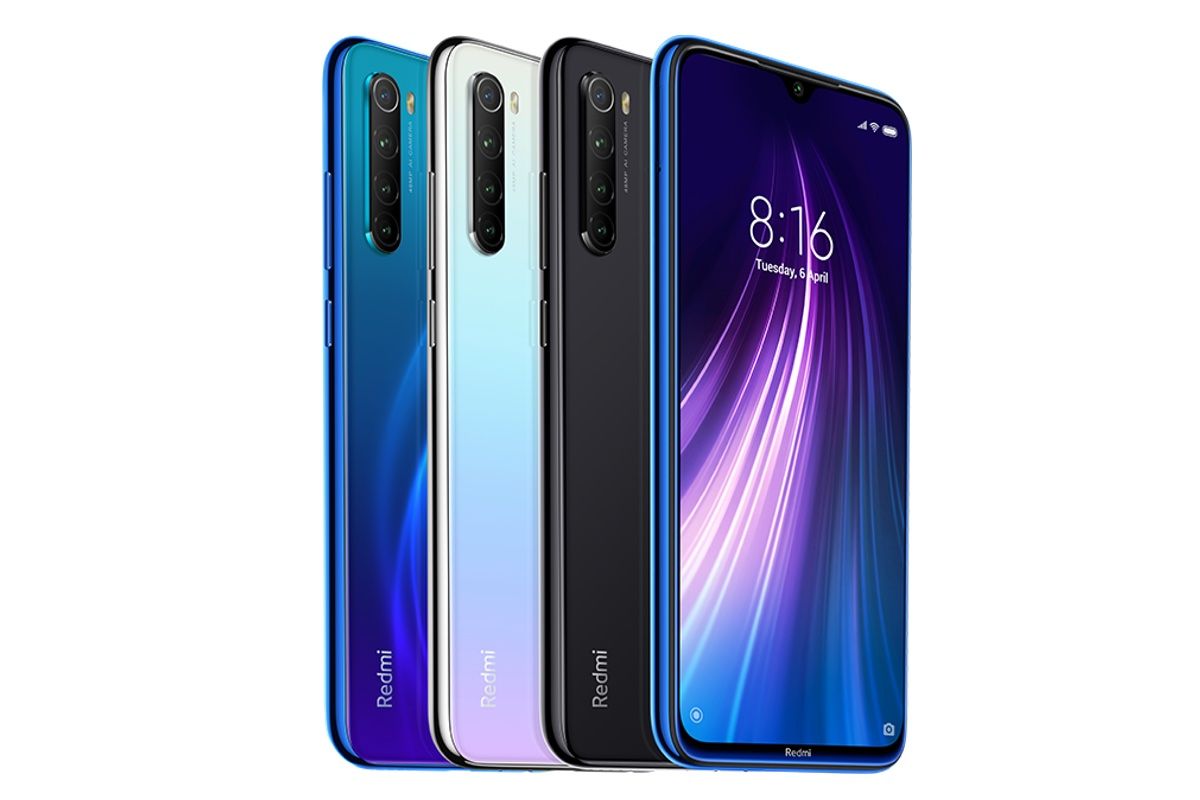 It was back in March that the Government of India decided to hike GST on mobile phones from 12 to 18 percent. This hike was applicable for products sold after April 1, 2020. As a result of this hike, most smartphone brands in India were compelled to increase the prices of several of their handsets. Among the companies who decided to pass on the burden of these price hike included Xiaomi, OPPO, Vivo, and Apple. Today, more than a month since the first wave of price hikes, Xiaomi sub-brand Redmi has silently increased the prices of three of its most popular, affordable handsets.
According to a report by 91Mobiles, Redmi has increased the prices of the Redmi 8A Dual, Redmi 8, and the Redmi Note 8 effective today. While the price of some variants of the Redmi 8 and the Redmi 8A Dual sees an increase of Rs 300, the Redmi Note 8 will now be dearer by Rs 500. While this is not a sharp increase, when we club the previous price hike with the latest one, the increase is, well, quite significant.
Let us now check out the details of these price hike in detail. We start with the Redmi 8A Dual.
The base version of the Redmi 8A Dual (2GB RAM + 32GB) was priced at INR 6,499 at launch. This phone had its price revised to INR 3,999 in the previous price hike. The new price of the Redmi 8A Dual 2GB+32GB variant is INR 7,299. Note that the price of the 3GB + 32GB variant remains the same (INR 7,999) and has not seen an increase.
Moving on to the Redmi 8, the 4GB + 64GB variant of this phone was available for INR 7,999 at launch. The previous price hike resulted in a new MRP of INR 8,999 last month. With the latest price hike, the phone is now priced at INR 9,299. This is a steep increase of INR 1,300 over the launch price.
As for the Redmi Note 8, the 4GB + 64GB variant of this phone sold for INR 9,999 at launch. Following the latest price hike, the new price of this phone is INR 11,499. This, again, is a significant increase in the price when we look at the fact that Xiaomi operates at razor-thin margins.
The updated prices are live across all online and offline stores where these handsets are on sale. The company is yet to reveal the reason behind this latest price hike.