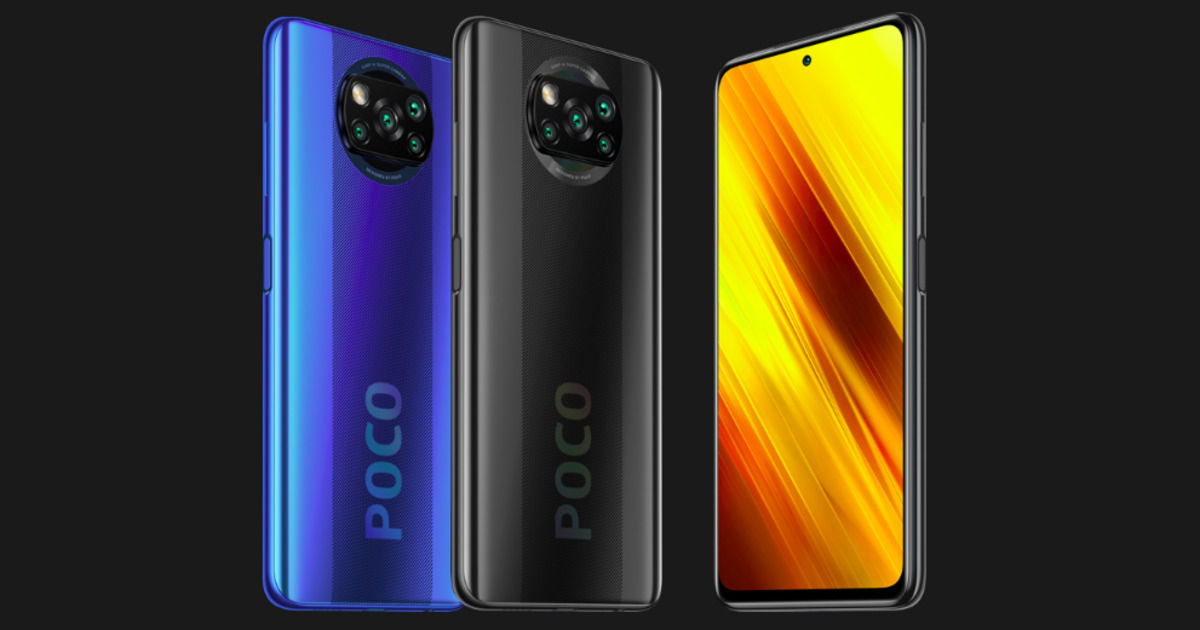 Google has announced the latest batch of smartphones that have been certified to get Google's ARCore SDK support. The ARCore officially whitelists smartphones to support the Google Play Services for Augmented Reality, which brings in advanced and more complex AR apps and services to a smartphone. The list, which is updated quite frequently, includes phones that have been officially certified by Google, in partnership with the respective OEMs, to calibrate their cameras and sensors to support AR services at a minimum standard as judged by Google. The list of new phones supporting Google's advanced AR services include the POCO X3, Redmi Note 9 Pro Max, Oppo F17 Pro, Motorola Moto G9 Plus and more.
Full list of new phones supporting Google ARCore SDK
The complete list of new phones that support the Google ARCore SDK includes 12 phones from eight third party OEMS. These devices include:
Fujitsu F52A
LG K92
Motorola Moto G9 Plus
OPPO A72 5G
OPPO F17 Pro
Sharp AQUOS Sense4
Sharp AQUOS Sense4 basic
Sharp AQUOS Sense4 lite
UMX U3AR
Xiaomi POCO X3/POCO X3 NFC
Xiaomi Redmi Note 9 Pro Max
Realme X50 Pro Player
The advanced augmented reality features in question includes services such as Live View in Google Maps, and the advanced AR+ mode in Pokemon Go – one of the most popular AR games across all smartphone platforms so far. The official certification means that each of these smartphones will, in the next update, get official support for Google's Play Services for AR. However, if you wish to get the feature right away, you may choose to do so by manually downloading and installing the Google ARCore APK. Since these smartphones have been certified now, they will officially support the feature, even if the official feature rollout from the OEM's end may take some time to reach you.