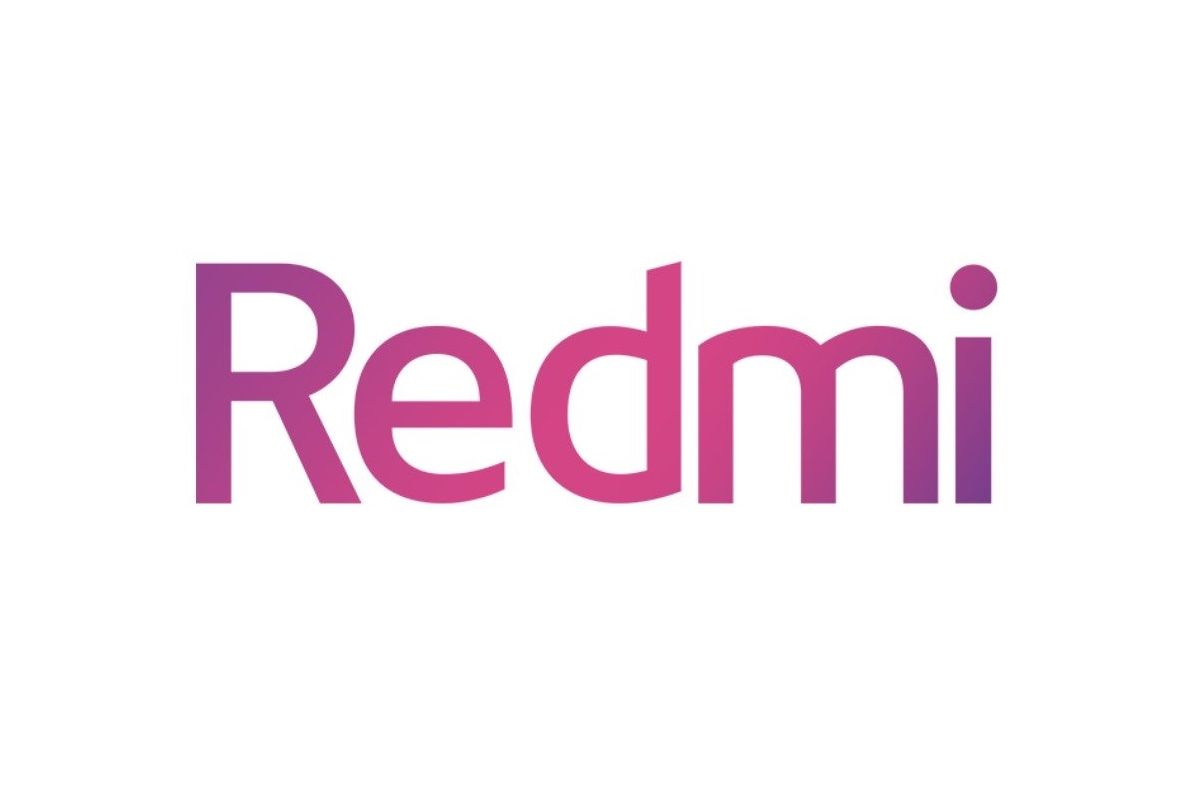 There is little doubt about the fact that 2020 is proving to be a nightmare for most businesses across the globe. The smartphone industry is no exception to this. In India, companies like Xiaomi, Realme, and the likes were already reeling under the effect of an increase in the GST rates for mobile phones following which they were compelled to increase prices of most of their devices. Xiaomi, which manufactures most of its handsets in India, was among the first to increase the prices of several devices following the GST rate hike. In a span of just two months, the company has had to increase the prices of several handsets as outlined in this article on Gear a few weeks ago. Today, thanks to a 91 Mobiles report, we have come to know that the prices of two Redmi devices – the Redmi Note 9 Pro Max and the Redmi 8A dual – both of which have been subject to price hikes earlier – have been increased again.
The report states that the Redmi 8A Dual sees a price hike of INR 300 while the Redmi Note 9 Pro Max is now dearer by INR 500. While this might seem like a marginal increase, if we compare it with the launch prices of both these handsets, the overall price increase of the Redmi 8A Dual comes to INR 1,300, which is significant for a device in its price range. The figure for the Redmi Note 9 Pro Max is an increase of INR 2000 over its initial launch price.
You are aware of the fact that both these handsets are sold in different variants in India. Listed below are the old and new prices of each of these variants.
Redmi Note 9 Pro Max 6GB + 64GB variant now costs INR 16,999, instead of INR 16,499.
Redmi Note 9 Pro Max 6GB + 128GB variant now costs Rs 18,499, instead of INR 17,999.
Redmi Note 9 Pro Max 8GB + 128GB variant does not see any price increase and continues to retail at Rs 19,999.
Moving on to the Redmi 8A;
The Redmi 8A 3GB + 32GB variant now costs INR 8,299, compared to its earlier price of INR 7,999.
All these prices were live on Xiaomi's own website at the time of publishing this article and should be updated on other channels soon.
In case you were looking to buy either of these handsets, will the increase prices affect your buying decision?