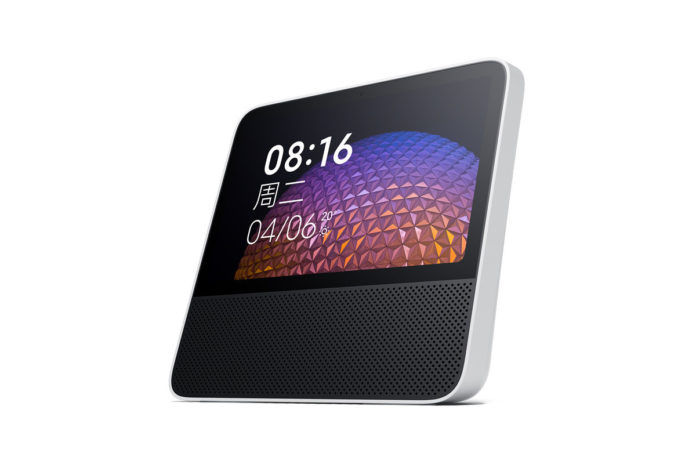 Along with Redmi K30 Pro smartphone and a 98-inch Redmi Smart TV MAX, Xiaomi has also launched the Smart Display 8, yesterday, in China. The Smart Display 8 is basically a smart speaker with an 8-inch display, similar to the likes of Google Nest Hub and Amazon Echo Show. What else does the Redmi Smart Display 8 offers? What is its price? And will it be available in India? Read below to know the answers to all these questions.
Redmi Smart Display 8: Price, Availability
The Redmi Smart Display 8 is priced at CNY 349 (Approximately INR 3,500) in China. However, people in the country cannot buy it right away. Xiaomi has listed the Redmi Smart Display 8 as a crowdfunding project, which means that people will have to support the project by promising to pay for it, and when a certain, fixed number of people support the project, the brand will start manufacturing it. People in China can support the Redmi Smart Display 8 through crowdfunding starting from March 27 through official channels. The availability details of the smart speaker for markets outside China are currently unknown.
Redmi Smart Display 8: Specifications
The Redmi Smart Display 8, as I said earlier, features an 8-inch display. The screen has a Full HD resolution. Below the display, is the speaker unit. Currently, the brand has not announced the specifications of the speaker unit. Hopefully, it is loud enough to fill a mid-size room with sound. Anyway, above the display, you have an HD camera to make video calls. Currently, we are not sure about what platforms would be used for video calling.
The Redmi Smart Display 8, being a smart speaker, has an AI-assistant, and it is called Xiao AI (3rd-generation). It can carry out a bunch of things using its smart, AI capabilities. For starters, it can be used to control smart devices at your home. It has support for multiple, Chinese music and video streaming services. So, you can just summon the speaker to play an audio song or a video for you, and it will start streaming. There is also a child mode onboard that will show content related to kids.
Do you think that a product like Redmi Smart Display 8 will sell in a market like India? Do let us know in the comments section below.
Thanks for reading till the end of this article. For more such informative and exclusive tech content, head over to our Facebook page