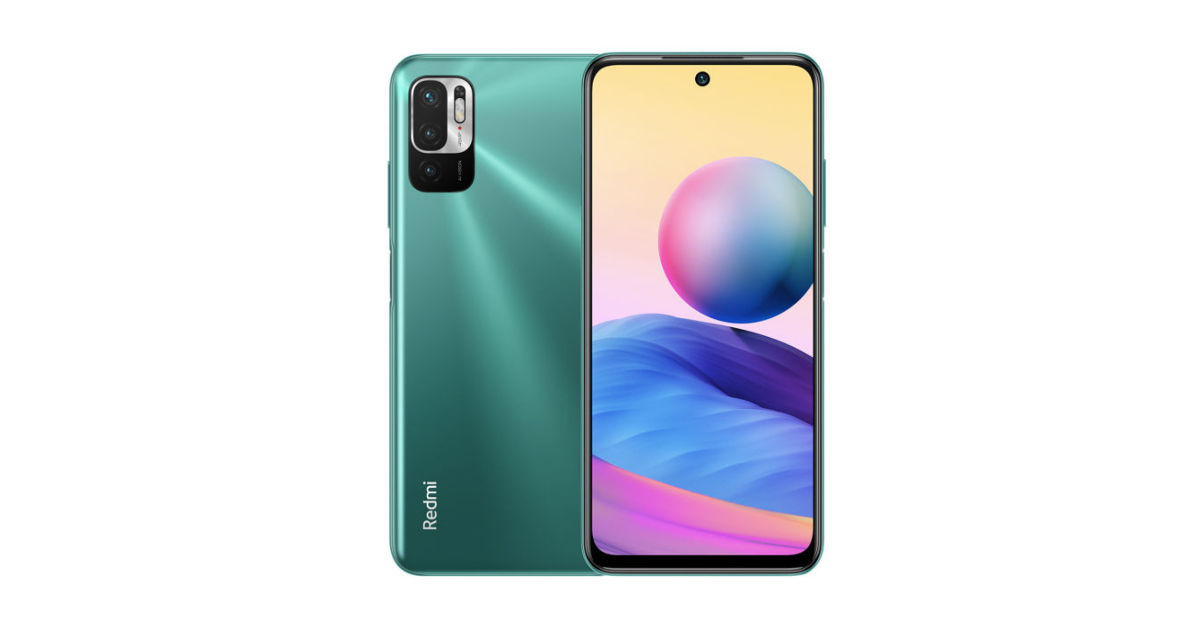 Redmi is seemingly working on two premium smartphones, which will likely be launched some time in 2022. According to a post on Chinese social media platform Weibo by user Bald Panda, Redmi will launch two premium phones — one featuring a Qualcomm Snapdragon 800 series SoC and the other featuring a MediaTek Dimensity 1100 SoC. The two phones will apparently be different from the Redmi K50 series, which is slated to launch by the end of the year with the Qualcomm Snapdragon 895 (or 898) in tow.
According to the post, the Qualcomm powered Redmi phone would also feature a 3x telephoto camera in its rear camera module, along with 30x zoom. It is also expected to feature a 120Hz OLED display, along with a 5,000mAh battery in tow. In comparison, the second device will reportedly come with a 120Hz display (no mention of whether it's OLED or otherwise), a 64MP primary rear camera unit, and a 5,000mAh battery with 67W fast charging.
Interestingly, that's not all that Redmi is supposedly up to. According to the same post, the Xiaomi subsidiary is lining up launches with a number of new technologies, which would include features such as 100W charging, curved displays, and under display cameras. The post's direct translation from Chinese states "under screen technology", which could also mean under display fingerprint sensors. However, that would not exactly be 'new' technology per se, so the tip most likely hints at under screen cameras only.
The two devices are mentioned as part of a rather sketchy outline for smartphones to be launched next year. Given that we are talking about launches that are at least a few months away, it's safe to say that such a rumour is probably not the most concrete. As a result, it remains to be seen if Redmi does indeed launch such devices by next year — and if they can appeal to a sizeable market with their offerings.