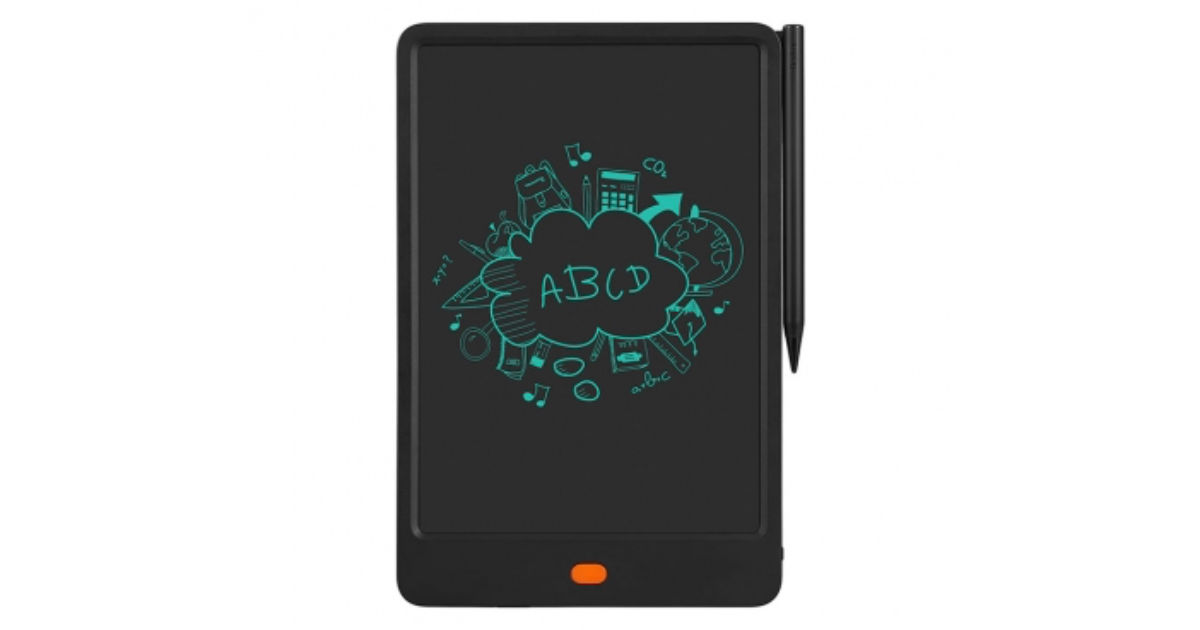 Xiaomi has quietly unveiled the new Redmi Writing Pad in India. The new Redmi product is not a full-fledged Android tablet like the Redmi Pad but an affordable writing slate that is fairly large in size. The Redmi Writing Pad can be used for taking notes or doodling. It is also fairly portable and comes with a sleek design.
The Writing Pad also comes bundled with a pressure-sensitive stylus. Xiaomi has listed the writing pad on its official website. The accessory should also be available for purchase at Mi Home Stores and authorised partner stores. Let's take a look at the Redmi Writing Pad price in India, specifications and other details.
Redmi Writing Pad Price in India and Specifications
Redmi Writing Pad has been launched in India for Rs 599. It is an early bird pricing and is expected to change in the coming days. Xiaomi has not revealed any details about the offer price timeline validity in India. The Xiaomi accessory comes in a single black colour option and can be purchased via Mi.com.
The writing pad comes with an 8.5-inch Polymer LCD. The company claims that its writing pad screen emits no light and mimics the appearance of ink on paper, preventing eye fatigue after extended use.
The stylus bundled with the writing pad can be used to take notes, draw doodles, etc. It has a 'slide and attach' mechanism. The stylus weighs about 5 grams, whereas the tablet weighs about 90 grams. It is also fairly compact with 21 cm x 14 cm x 0.5 cm dimensions.
Xiaomi has used button cells in the writing pad, which are replaceable. The company claims that users can write up to 20,000 pages on the writing pad before its battery dies. The writing pad also comes with a lock switch on the side o avoid any content from being accidentally erased from the screen. If you wish the clear the screen, you can simply press the orange button at the bottom. What are your thoughts on the new Redmi accessory? Let us know in the comments below.