Highlights
The OTT platform ULLU has been ordered to take down obscene content.
This is the first such order from DPCGC, which is a registered self-regulatory body for OTT platforms.
The order comes after a complaint was filed with the DPCGC against ULLU.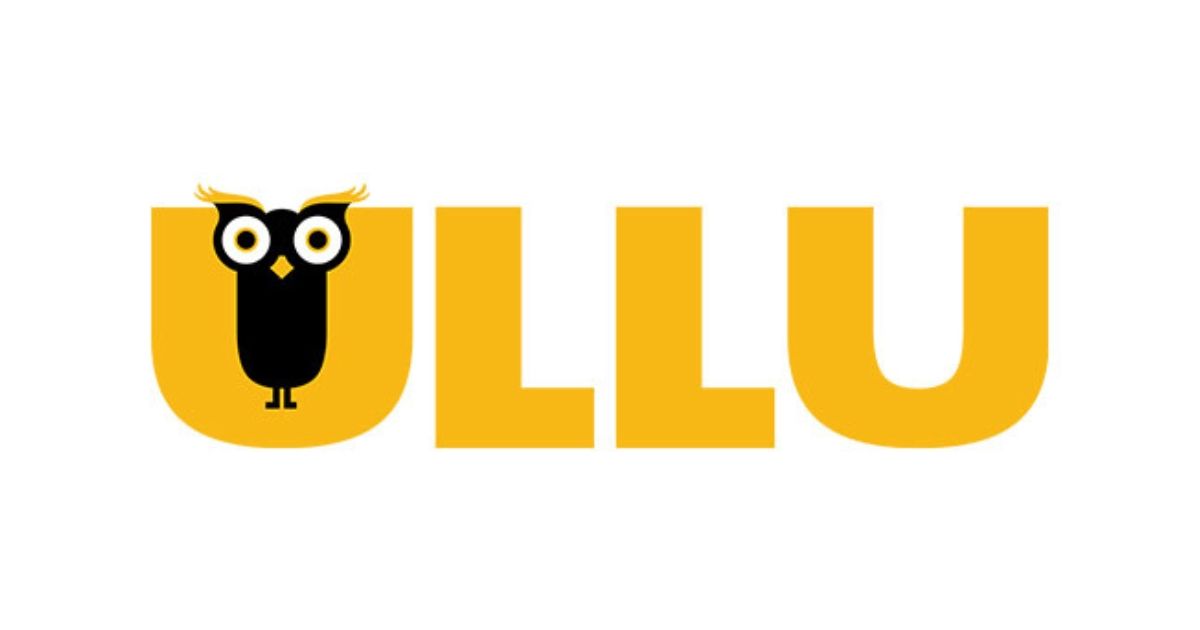 The OTT platform, ULLU, has been ordered by a regulatory body to take down explicit content. The order came from the Digital Publishers Content Grievances Council (DPCGC). In the first such order from the self-regulatory body for online curated content (OTT), the OTT platform has been asked to take down offensive content within 15 days. The order comes in response to the complaint filed by an individual. Let's take a look at the developments in this incident.
DPCGC Asks OTT Platform to Take Down Offensive Content
According to the Indian Express report, a complaint has been filed by Satish Waghela against the OTT platform ULLU. Per the complaint, several web series and ULLU Originals on the platform contain only obscenity and nudity. According to the complainant, such content is against the law of the land and the IT (Intermediary Guidelines and Digital Media Ethics Code) Rules, 2021.
After reviewing the content hosted on ULLU, the Digital Publisher Content Grievances Council (DPCGC) — a registered self-regulatory body for OTT platforms headed by A K Sikri (retired Supreme Court judge) — has ordered the OTT platform to take these shows down in 15 days. According to the DPCGC order, Waghela first raised concern about the OTT platform but was not satisfied with the action.
The regulatory body has suggested making suitable edits to comply with IT Rules or removing the content entirely. In its defence, ULLU has denied all allegations and has stated the freedom of speech and expression. The OTT platform has also maintained that the viewership is at the user's discretion, and they can choose not to watch it if it's offensive. Some ULLU Originals like Walkman, Titliyan, Khidki, and more have obscene content.
In March 2023, Information and Broadcasting Minister Anurag Thakur stated that OTT platforms have a responsibility not to promote vulgarity and abuse in the guise of creative expression. This statement came after Delhi High Court criticised obscene language in Sony Liv's show College Romance.
For the uninitiated, the Digital Publishers Content Grievances Council (DPCGC) is a self-regulatory and grievance redressal framework for Online Curated Content [OCC] platforms formed by the Internet and Mobile Association of India (IAMAI). The Level II self-regulatory body was formed to empower viewers to make informed viewing decisions. The regulatory body comprises a Grievance Redressal Board [GRB] and OTT platforms as members.
ULLU is one of the members of DPCGC, along with the likes of Prime Video, Apple TV, Lionsgate Play, Netflix, and more. As per the report, ULLU has said it's investigating the order internally, but no further information is available.