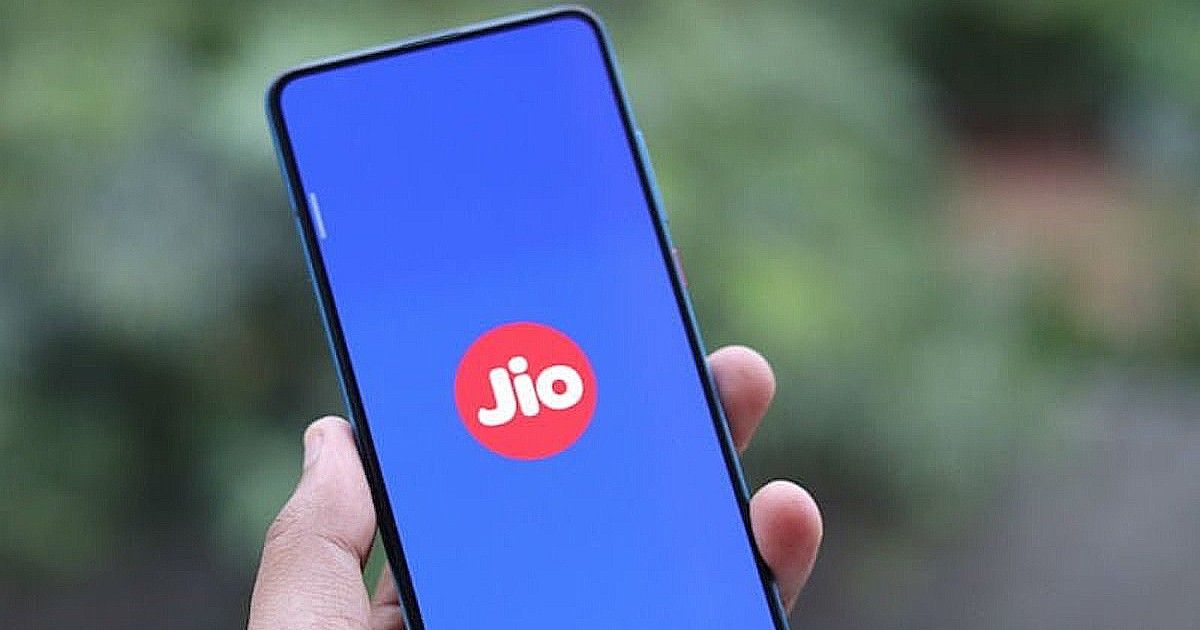 Reliance Jio users reported network issues over the past couple of days in multiple regions across the country. Many Jio users reported on Twitter, that the network was gone for a few hours and this started to happen on Saturday morning, i.e February 5 and some users even reported the issue on February 6. As of today, Jio has restored the network across the country. Not only that, as a compliment, the network provider is offering a 2-Day Unlimited Plan to users who were affected during the outrage.
Jio Extends 2-Day Complimentary Unlimited Plan
While the issue was sorted out for most Jio users within a few hours on February 5 itself, some users also faced issues on February 6 and the whole thing came under control and the company fixed the issue by February 6 evening. Since the issue created panic among users and none of them was able to make calls nor use the mobile data during the time the network was completely down, Jio is now offering a complimentary 2-day unlimited plan for all the affected users.
OFFICIALLY CONFIRMED.

Jio is giving 2 days of extra validity to your existing plan. This extra validity will show up on your account tonight.

Now that's a good way to apologise, well done Jio! pic.twitter.com/xjronDz9OM

— Chinmay Dhumal (@ChinmayDhumal) February 5, 2022
Reliance Jio has sent out an SMS to affected users, with the following message:
Dear Jio user,
Your service experience is our top priority. Unfortunately, this morning, you and a few other customers in Mumbai faced service disruption. Although our teams were able to resolve this network issue in a matter of hours, we understand that it wasn't a pleasant service experience for you, and we truly apologise for that.
As a goodwill gesture, we are extending a 2-DAY COMPLIMENTARY UNLIMITED PLAN that will get applied to your number automatically tonight. The complimentary plan will become active post the expiry of your current active plan.
We value you and your service experience on Jio.
With Love,
From Jio
This means, whenever your current pack is, will be extended by 2 days unlimited plans and this will automatically be added to your account and will be activated once the current plan expires.
According to the user tweets on the platform, Jio services were down in places like Mumbai, Bangalore, Madhya Pradesh, Delhi, Chhattisgarh, and more. In case your network was also down in the last couple of days, you should have received the aforementioned message as well.