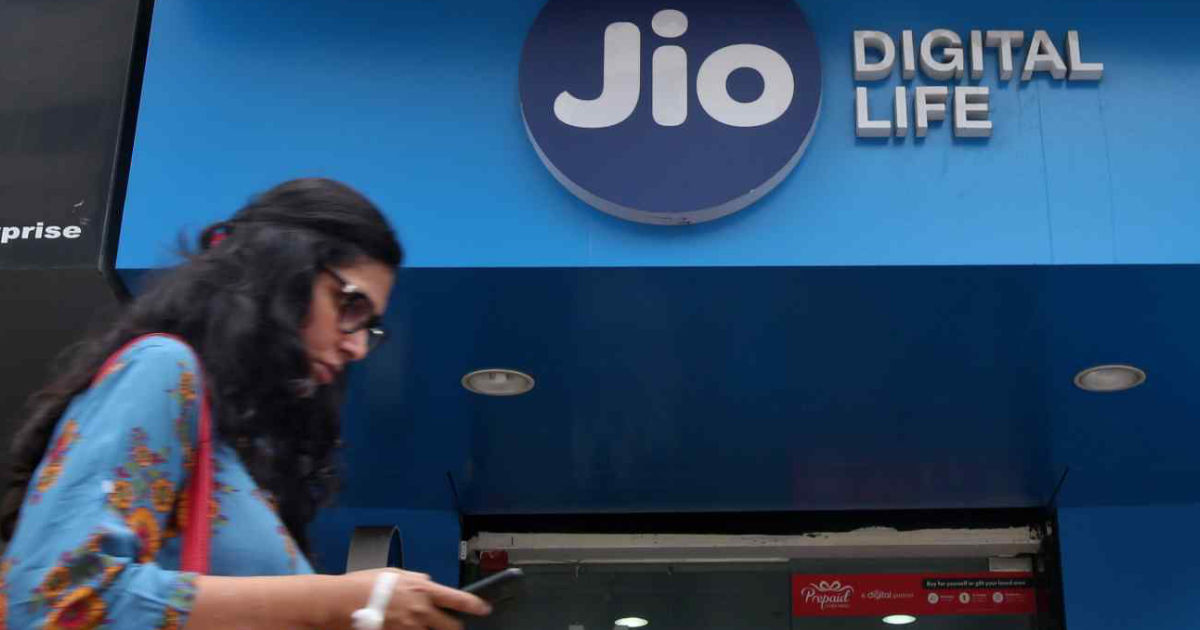 Reliance Jio is gearing up to roll out 5G services in India. The Mukesh Ambani-owned telecom giant was the highest bidder at the 5G spectrum auction, which was hosted last month. Days after the spectrum ended, Reliance Jio Chairman Akash Ambani said that the company will celebrate 'Azadi ka Amrit Mahotsav' with a pan India 5G rollout.
Reliance has now revealed that it has completed 5G coverage rollout planning in the top 1,000 cities in India already. 5G services will be rolled out to 22 cities in the first phase, which includes Mumbai, Delhi, Chennai, Kolkata, Pune, Chandigarh, Bengaluru, Ahmedabad, etc. More cities will be added to the list soon.
Reliance Jio revealed some more details about its coverage planning in its annual report. Let's take a look at more details about the Reliance Jio 5G rollout plans announced ahead of the official release.
Reliance Jio 5G Rollout Planning
Reliance Jio revealed that it has completed the 5G rollout planning in the top 1,000 cities. The planning is based on targeted customer consumption and revenue potential using heat maps, 3D maps and ray tracing technology.
Jio plans to roll out 5G services in 9 cities initially. These include Mumbai, Navi Mumbai, Jamnagar, Hyderabad Lucknow, etc. The company further stated that apart from 5G field trials, it also conducted tests for various 5G use cases such as AR/ VR, low-latency cloud gaming, network slicing and multi-tenancy for video delivery, TV streaming, connected hospitals and industrial applications.
Also Read: Jio 4G Data Plans 2022: Best Jio Data Booster Packs that Offer Up to 84GB Data, Free Disney Plus Hotstar Mobile Subscription
An Economic Times report further revealed that Jio has entered a strategic partnership with Google for its Cloud Solutions to power the 5G experience of Indian enterprises as well as consumers.
Jio, at the end of March 2022, had over 410.2 million active users. The company was the highest bidder at the 5G spectrum auction. Jio bought bands worth Rs 88,078 crore, which include 700MHz, 800MHz, 1800MHz, 3300MHz and 26GHz bands.