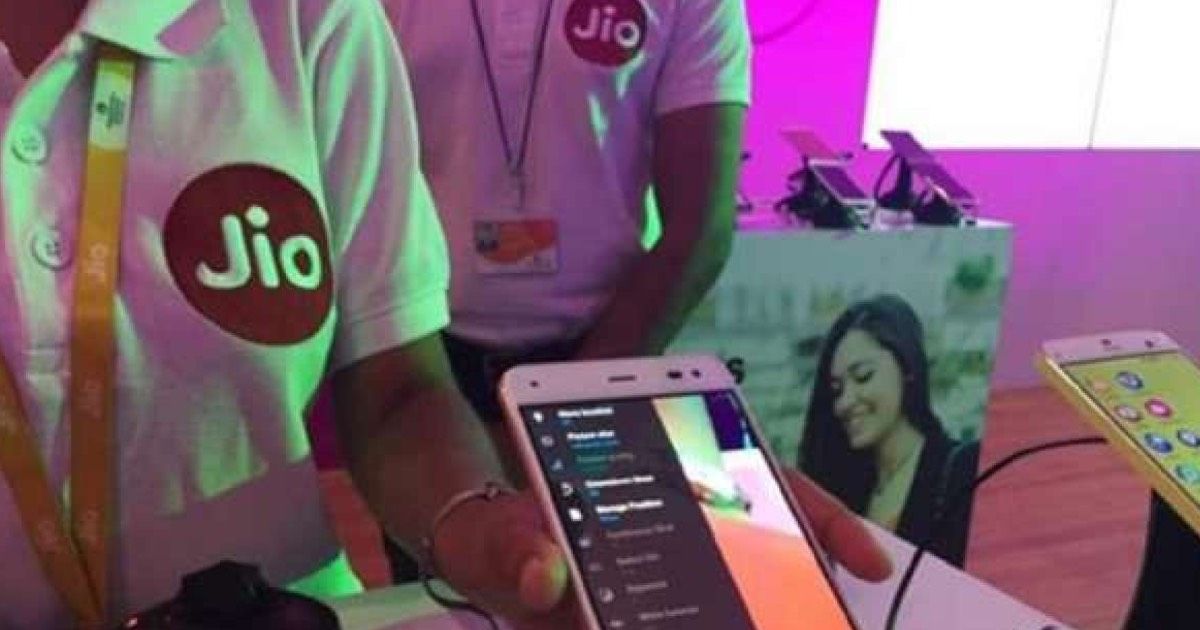 India is a few months away from rolling out a stable 5G network. The Department of Telecom (DoT) has already given permission to Airtel, Reliance Jio and Vodafone Idea to conduct 5G trials in India. Airtel recently tested its 5G network speed in Gurgaon's Cyber Hub. The telco operated its 5G network trial in the 3500 MHz band that was permitted by the DoT. A new report reveals that Reliance started testing Jio 5G network in Mumbai. An ET Telecom report states that the Mukesh Ambani-led telco is using both mid and mm-wave bands with standalone architecture for 5G trials in Mumbai. Let's take a look at more details on the Reliance Jio 5G network test trials in Mumbai.
Reliance Jio begins 5G network in Mumbai
Reliance Jio has kicked off with its 5G test trials in Mumbai. This comes after its rival, Airtel, conducted 5G network trials in Gurgaon. An ET Telecom report states that Jio is using both mid and mmWave bands for 5G trials in Mumbai. The Ambani-led telco has developed its own 5G gear to conduct trails. It is also reportedly engaging with other 5G gear vendors like Ericsson, Nokia, Samsung, to begin 5G trials in other cities. Jio had previously applied for trials in Delhi, Mumbai, Gujarat and Hyderabad.
The telco is also said to be working on conducting 5G trials in more cities. As opposed to rivals, our 5G trial is much bigger in terms of sites deployed in Mumbai. We will soon kick off trials in other cities and areas," a source familiar with the matter said. The report further states that the indigenous 5G equipment used for the trials is developed in India with the help of local partners. Reliance is working with other equipment makers as well to standardise 5G device configurations.
The company, last year, announced that it achieved speeds of 1Gbps on Jio's 5G solution with the help of its partner Qualcomm's platform. Both, Airtel and Jio have previously stated that their networks are 5G ready and awaiting for adequate spectrum from the DoT. However, it is unlikely that the 5G spectrum auction will be conducted later this year. A recent report claimed that the auctions were reportedly pushed to Q1 2022. One of the reasons stated was that the DoT wants to prioritise a stable network during the pandemic, and has hence put off decisions on spectrum availability and pricing. 
The DoT has also asked telcos to conduct 5G trials in rural areas along with urban centres. Further, the trials will also include testing for 5G applications, like telemedicine, tele-education and drone-based agriculture monitoring. 5G devices, which includes smartphones, will also be included in the tests.
Thanks for reading till the end of this article. For more such informative and exclusive tech content, like our Facebook page