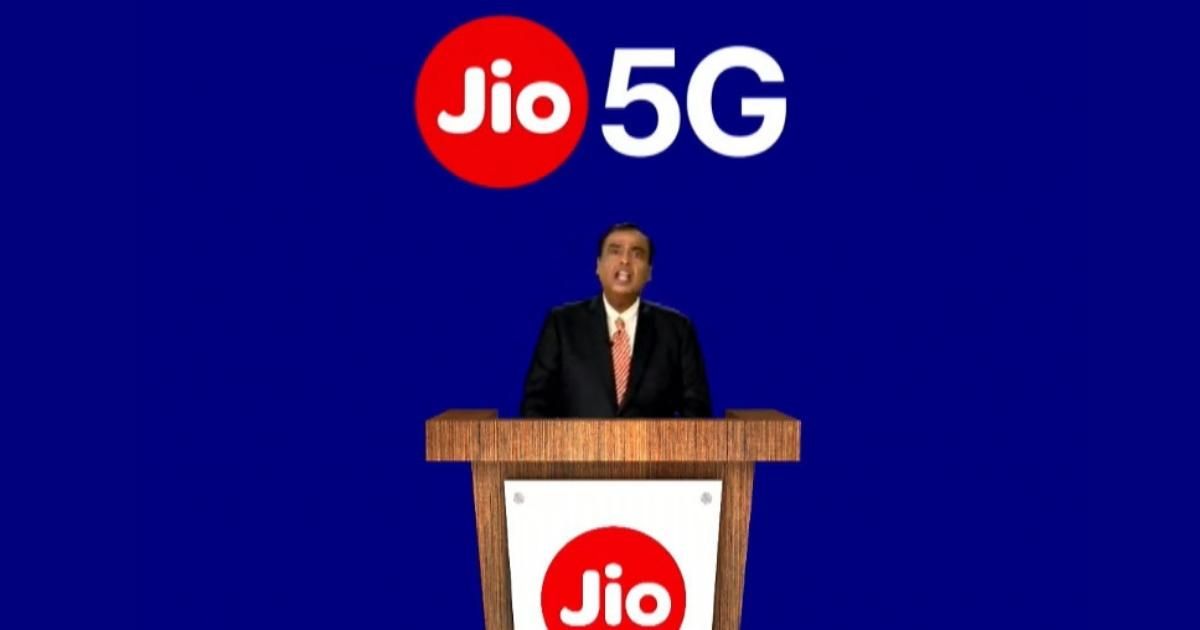 Reliance Jio, one of India's leading telecom companies has begun testing interoperability between the 5G VoNR and 4G VoLTE. The telecom operator has improved its 4G VoLTE network and incorporated its 5G core, according to a LinkedIn post by Aayush Bhatnagar, Senior Vice President, Reliance Jio. This has allowed the business to test 5G VoNR and 4G VoLTE compatibility.
For the unaware, 5G VoNR stands for 5G Voice over New Radio while Voice over Long Term Evolution is abbreviated to VoLTE. The VoNR technology removes the need for an LTE anchor that is used in 4G VoLTE, allowing the calls placed to stay on the 5G network. This ensures improved voice quality and high-definition audio.
Jio is Working On Improving Call Quality With 5G VoNR
Besides meeting consumer demand, Jio is also working on meeting the needs of businesses. According to a report from EconomicTimes, Jio will offer 5G services to businesses using Jio 5G Hyperlite Stack, an indigenously created 5G solution. Jio is also said to be working on a 5G network slicing platform (NSP) that would allow it to provide Network Slicing as a service.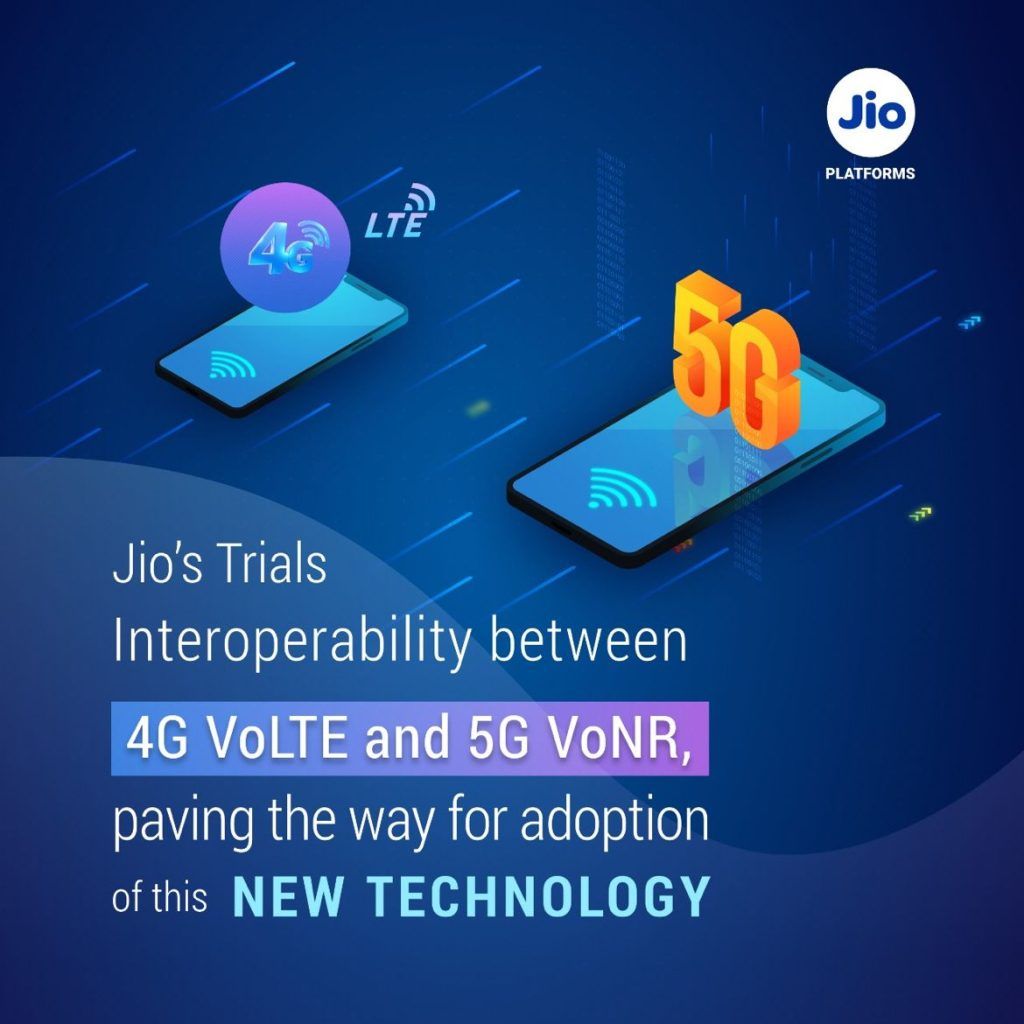 Jio President Mathew Oommen told ET that the company is focused on establishing the right platforms for its 5G services and is open to evaluating third-party technologies.
To simply put it, 5G VoNR could be compared to what VoLTE is for 4G. VoNR allows calls to benefit from the decreased latency offered by 5G networks while simultaneously increasing audio quality. Currently, telecom operators move to older 4G, 3G, or even 2G networks for voice calls on their 5G networks, but this technology will eliminate the need to fall back to 4G for voice calls.
India is rapidly approaching 5G. The Department of Telecommunications (DoT) is anticipated to hold 5G spectrum auctions in July 2022, with operational 5G networks likely to launch three to four months after the auctions.