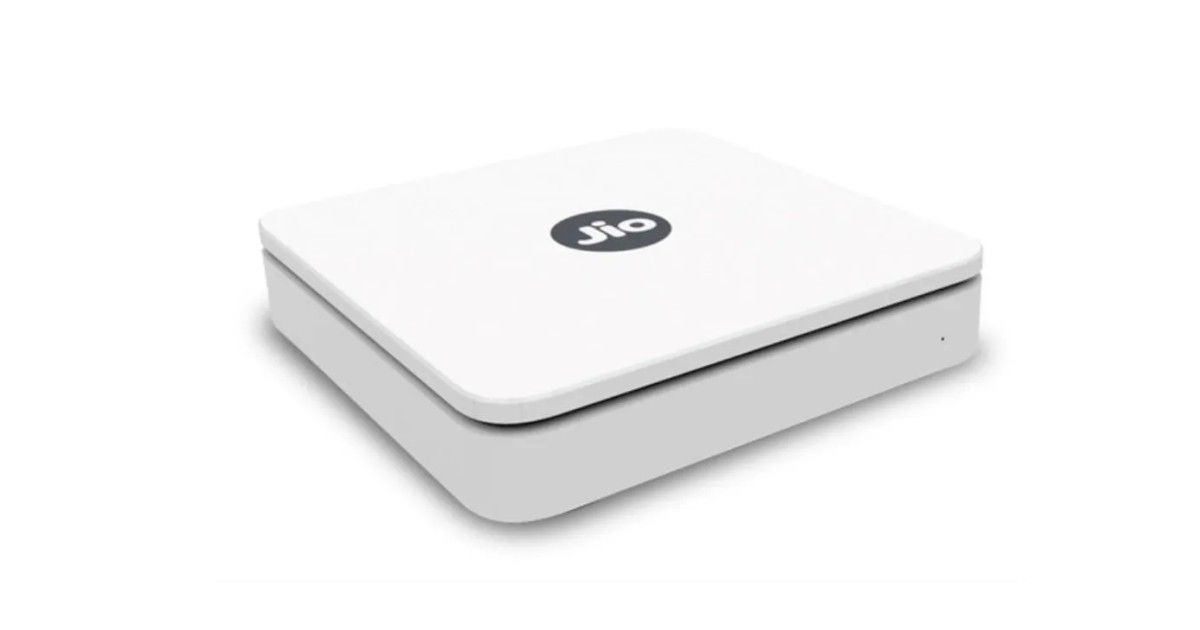 Reliance single-handedly transformed the mobile Internet accessibility in India. By offering dirt-cheap data on Jio network, Reliance helped millions of Indians get online. Due to its disruptive pricing, other brands were left with no option but to offer 4G data at competitive prices. In fact, India is now home to the world's cheapest mobile data in the entire world. Building on that success, the company is all set to launch its FTTH (Fibre-To-The-Home) service in the country. Reliance, however, is yet to zero in on a name for this service. Hence, it is asking Jio users for their suggestions via MyJio app.
The users are supposed to choose from the following names: JioFiber, JioHome, and JioGigaFiber. Let's not get bogged down by how unimaginative these three names are because the service is what's more important. And on that front, it seems Jio is going to disrupt the Indian broadband market. Currently, the service is not commercially available, but a few high demand areas are being served under a preview program. Reliance is offering 50 Mbps connection for the security deposit of Rs 2,500. This includes a router and free data of up to 100 GB every month for three months. The other plan pegged at Rs 4,500 offers double the speed at 100 Mbps. Under this scheme, you get a dual channel router that can handle more devices. There's no word on how much this service is going to cost after the proper launch. However, the rumor has it that the 40 Mbps plan will be priced at Rs 600 whereas the 100 Mbps plan will be billed at Rs 1,000 per month. There are additional rumors that the company will consolidate its broadband connection, fixed line phone, and JioTV services under 'Triple Play Plan' to further sweeten the deal.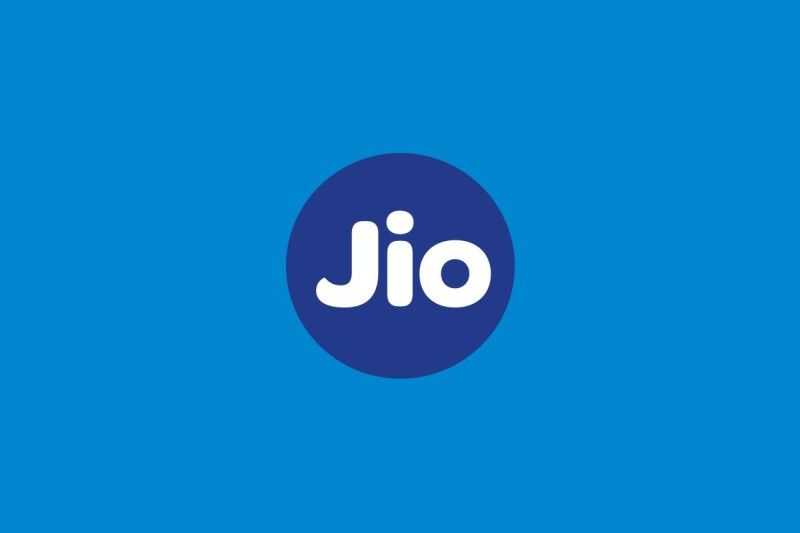 Reliance Is Targeting 75 Million Subscribers In Three Years
Reliance's FTTH service was announced by Mukesh Ambani last year. At that time, the plan was to offer 100 Mbps connections to around 1,100 cities across India. The target was to reach around 50 million homes. But now, the company has set higher targets. Reliance will now deploy its Internet service in over 1,600 cities and towns simultaneously. It is planning to connect 75 million homes with FTTH in the next three years.
To get this service in your area, users are supposed to register on this page. The company will then roll out the service based on the volume of requests and a few other factors.