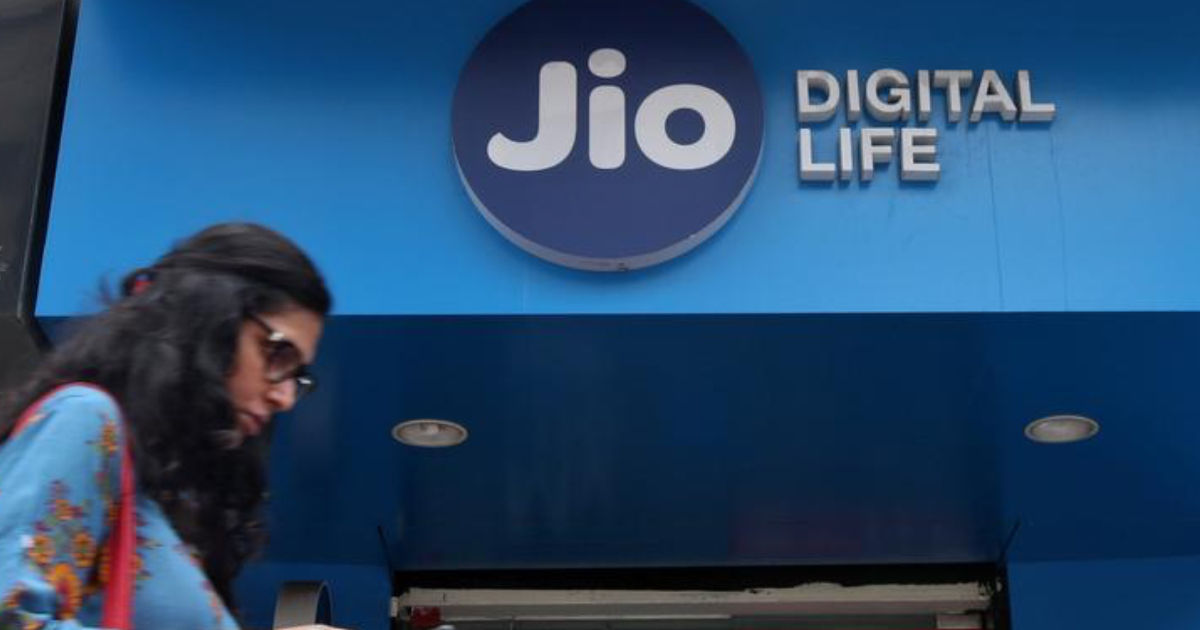 Reliance Jio is one of the leading telecom operators in India. The telecom operator launched by billionaire Mukesh Ambani and currently chaired by Akash Ambani is known for bringing a revolution to the telecom sector in India. Jio is expanding to other areas such as fixed-line networks and optical fibre services. The expansion seems to be going at a great pace as the telco has managed to surpass government-owned Bharat Sanchar Nigam Limited (BSNL) and become the largest fixed-line service provider in India.
The Ambani-owned telco dethroned BSNL in August to become the largest fixed-line service provider in India. It is no easy task to overtake BSNL as the state-owned telco has its service in the farthest corner of the country. Yet, Jio managed to overtake BSNL with over 73.52 lakh base subscribers. 
How did Reliance Jio overtake BSNL for the first time?
Reliance Jio is the first private telecom operator to surpass the government's BSNL and secure the first position in the wireline segment in India. Jio's wireless subscriber base reached 73.52 lakh while BSNL was at 71.32 lakh in August, according to the Telecom Regulatory Authority of India (TRAI).
BSNL is a known player in the wireline industry and has been around for about 22 years. Jio, on the other hand, managed to achieve the feat about three years since it rolled out the service. TRAI revealed (via) that the overall telecom subscriber base in the country grew marginally to 17.5 crores in August. TRAI's report further revealed that the wireless subscribers in the country grew to 2.59 crore in August from 2.56 crore in July 2022. Notably, the growth was significant and at a higher rate in rural areas than urban centres. 
Jio was the leading operator of all. The company added 2.62 lakh new customers, in August, whereas its arch-rival Airtel brought in about 1.19 lakh subscribers. BSNL and its sister company MTNL lost 5,734 and 13,395 wireline customers, respectively, "The number of telephone subscribers in India increased from 1,173.66 million at the end of July-22 to 1,175.08 million at the end of August-22, thereby showing a monthly growth rate of 0.12 per cent," TRAI's subscriber report for August 2022 revealed.
The TRAI report further revealed that monthly growth rates of urban and rural telephone subscriptions were just 0.10 and 0.14 per cent, respectively. Vodafone-Idea, aka Vi, also lost 9.58 lakh mobile customers, whereas BSNL lost 5.67 lakh of its user base.
The broadband customer base also grew by 0.81 per cent in August. There are about 81.39 crore subscribers in August as opposed to 80.74 crore in July 2022. Jio's lead continued here as well. The operator had 42.58 crore broadband subscribers in August, whereas Airtel tailed at 22.39 crore users. Vi was third in line with 12.31 crore subscribers, whereas BSNL had 258 crore subscribers.