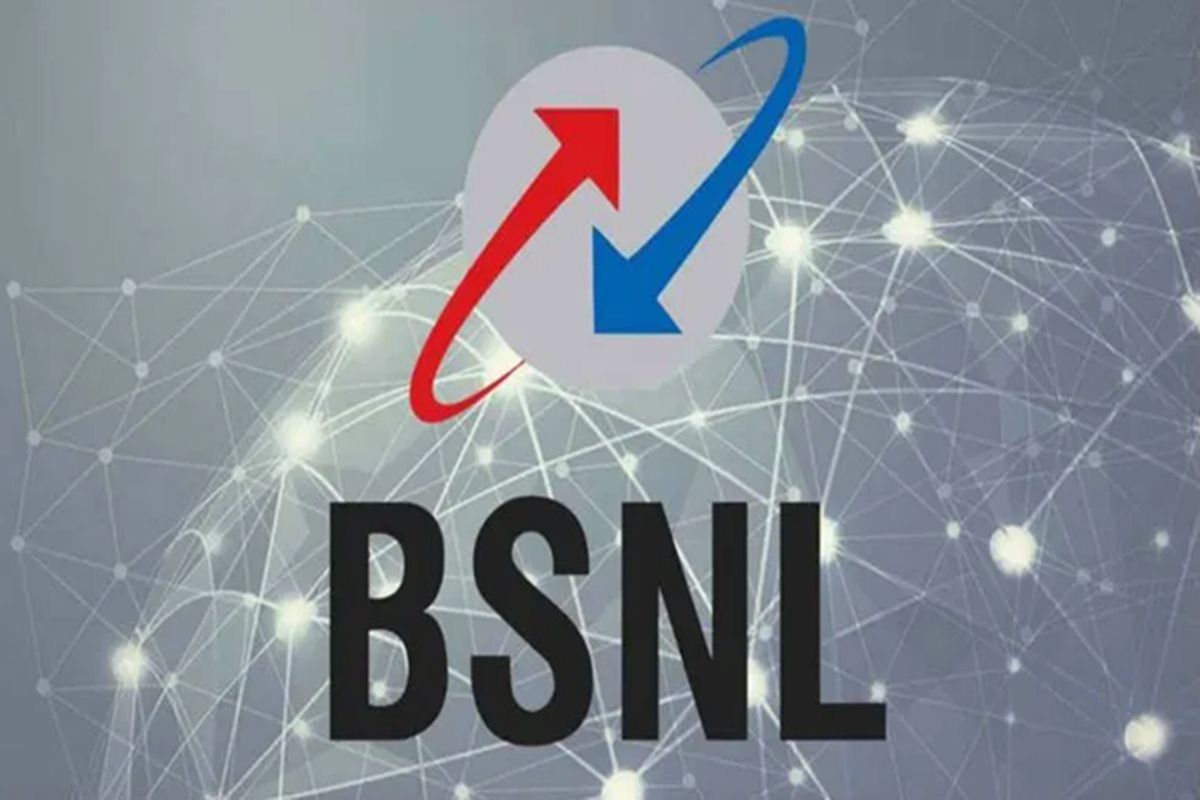 Earlier this week, the leading telecom giants, Vodafone Idea and Bharti Airtel announced that they would be increasing their tariff effective from next month owing to the recent sectoral stress. A follow-up step baby the arch-rival, Reliance Jio was almost inevitable. Turns out that not only Reliance Jio but the state-owned BSNL is also going to raise the tariff prices in the country in the coming weeks.
All of this has happened because of the recent pressure the Supreme Court has imposed on the telecom companies of the country. In the latest verdict, the Supreme Court has asked the telcos to pay all the dues to the Department of Telecom (DoT) within a period of three months. The telecom operators are required to pay a whopping amount of INR 92,000.
BSNL and Reliance Jio to increase tariff prices in the upcoming weeks
Starting things off with Jio, the company's Infocomm said on Tuesday that it would raise the tariff prices in India in the next coming weeks (an exact timeframe has not been revealed yet). The price hike, as per the company's statement, would strengthen the telecom industry and sustain investments.
Like other operators, we will also work with the government and comply with the regulatory regime to strengthen the industry to benefit Indian consumers and take measures including an appropriate increase in tariffs in next few weeks in a manner that does not adversely impact data consumption or growth in digital adoption and sustains investment
Following suit, BSNL is also going to hike the tariff prices in the country. A BSNL official (who wanted to stay anonymous) has recently spoken about the matter and has even given an actual date for the tariff hike. As per the official, BSNL is currently reviewing its voice and data tariff and will soon release an official declaration of the same.
We are presently examining our voice and data tariff and will increase it from December 1, 2019
The tariff hike by BSNL would help the company generate some additional revenue which has been a serious concern due to the unavailability of 4G services. That said, the company has seen some better days lately. The month of September saw an increase of 7.37 lakh new users for the company. During the same month, Vodafone Idea and Bharti Airtel have collectively lost 49 lakh users.
As of now, this is all we know about the upcoming tariff hikes by the leading telecom giants of India, but we will surely keep you updated on the same once we get any more intel.
What are your thoughts on the latest turn of events? Do let us know in the comments section below.