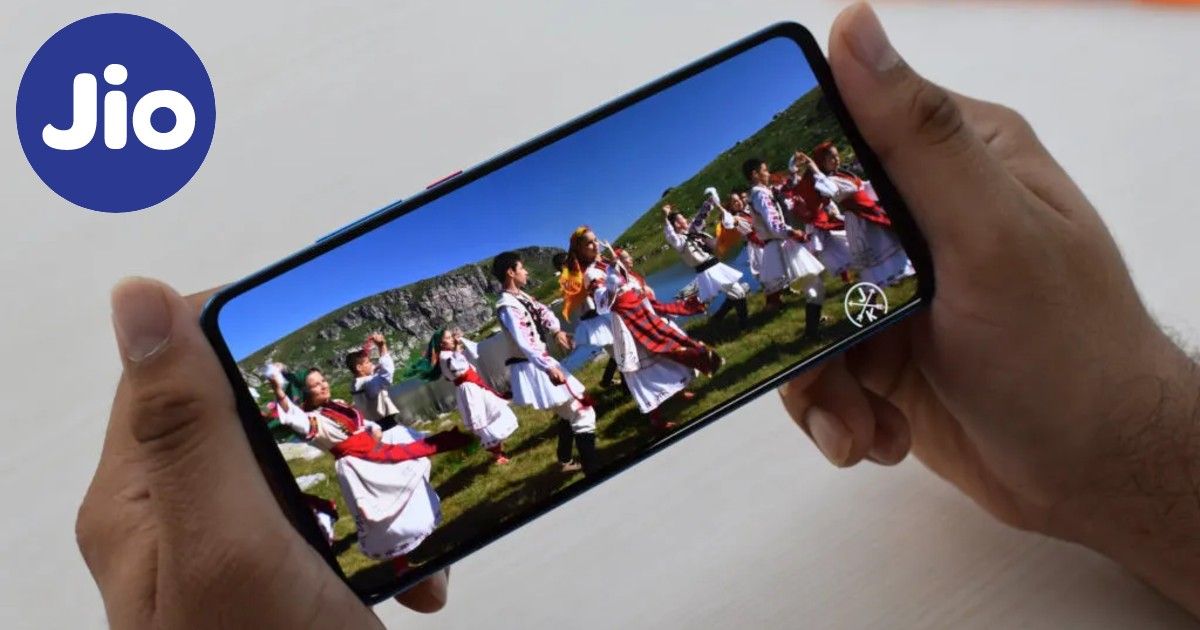 Reliance Jio announced last year that it will be working on a cheap smartphone in association with Google, which will be specifically geared to deliver a premium smartphone usage experience within limited costs. The announcement was not altogether surprising, since Reliance Jio set new precedents in terms of value for money pricing in the Indian telecom market. While the said cheap smartphone was set to launch at the 2021 Reliance Jio annual general meeting, a new Bloomberg report now states that plans for launching the smartphone might be facing crucial last-minute delays.
According to the report, a crisis in the supply chain, rising component and assembly machine prices, and even a difference in the working culture between Reliance and Google employees have contributed to potential delays in the manufacturing of the cheap smartphone. The supply chain crisis has been well documented, with a boost in demand for electronics around the world, coupled with factory shutdowns in manufacturing hub China to contain the Covid-19 outbreak created a crunch in market supply of key components required for assembling a mobile phone. Uncontrolled purchasing of chips by cryptocurrency miners have also contributed to this crunch.
The Bloomberg report further claims that this supply crunch has led to sourcing time for key components being more than double as that of before. For instance, the sourcing time for displays and chipsets has increased from 30 days before, to between 60 and 75 days now. On top of that, vendors are also charging nearly twice for selling components – the controller inside a mobile battery charger apparently now costs about Rs 6.6, up from Rs 3.7 just a few months ago. This is further added to the fact that sourcing components in bulk have also become more difficult.
The cheap smartphone by Reliance and Google will apparently offer a more premium software experience than before, for which Google has a dedicated set of engineers working to make Android be more responsive and stable in budget segment chipsets as well. Given that Google already has had similar projects such as Android Go, it will be interesting to see how the project pans out. Reliance and Google are still believed to be set to unveil the cheap smartphone at its June 24 AGM, so more details should come our way soon.
Thanks for reading till the end of this article. For more such informative and exclusive tech content, like our Facebook page