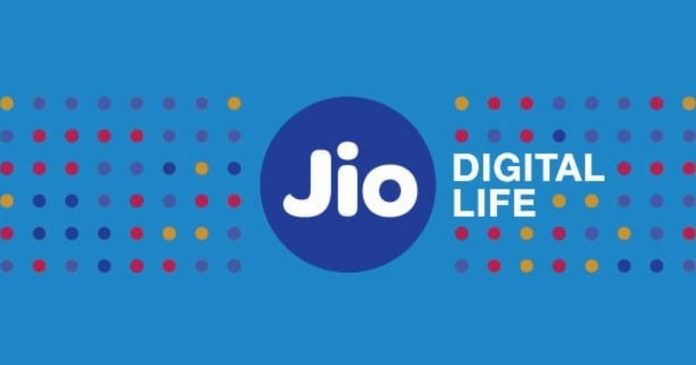 Reliance Jio has announced that it is working on establishing the largest under-sea data connectivity cable networks with a focus on India. The largest submarine cable system of India is aimed at solving the steadily growing demand for more data in the Indian subcontinent, which the two submarine cable networks will now fill up. The two lines are the India Asia Xpress (IAX) and India Europe Xpress (IEX), which will connect the country to south-east Asia through the first line, and to the Middle-East and mainland Europe through the second line. Submarine cable supplier SubCom is partnering with Reliance Jio to undertake and complete this project.
The IAX line with offer express data connectivity from terminals in Mumbai and Chennai in India, directly to Singapore, Malaysia and Thailand. IEX, meanwhile, will connect from terminals in India directly to the final landing point in Savona, Italy – and also feature additional landing points for the network in the Middle East as well as North Africa. Through these networks, Reliance Jio will be interconnected to the world's biggest inter-exchange points and content hubs, to further extend internet services that the operates provides in the country right now.
In a press statement announcing its submarine cable network project, a Reliance Jio spokesperson said, "These high capacity and high-speed systems will provide more than 200 Tbps of capacity spanning over 16,000 kilometres. Employing open system technology and the latest wavelength switched RoADM/branching units ensures rapid upgrade deployment and the ultimate flexibility to add/drop waves across multiple locations."
Both IAX and IEX for Reliance Jio will further be connected to the Jio Global Fiber network, for network regions outside of Asia, South Asia, Middle East, North Africa and Europe. While IAX is set to be ready for deployment by mid-2023, IEX is expected to be rolled out by early-2024. Undersea cables for global internet connectivity aren't new at all, which means that while the move by Reliance Jio isn't unprecedented, the scale of it is the biggest done with India as the central point, so far.
Thanks for reading till the end of this article. For more such informative and exclusive tech content, like our Facebook page