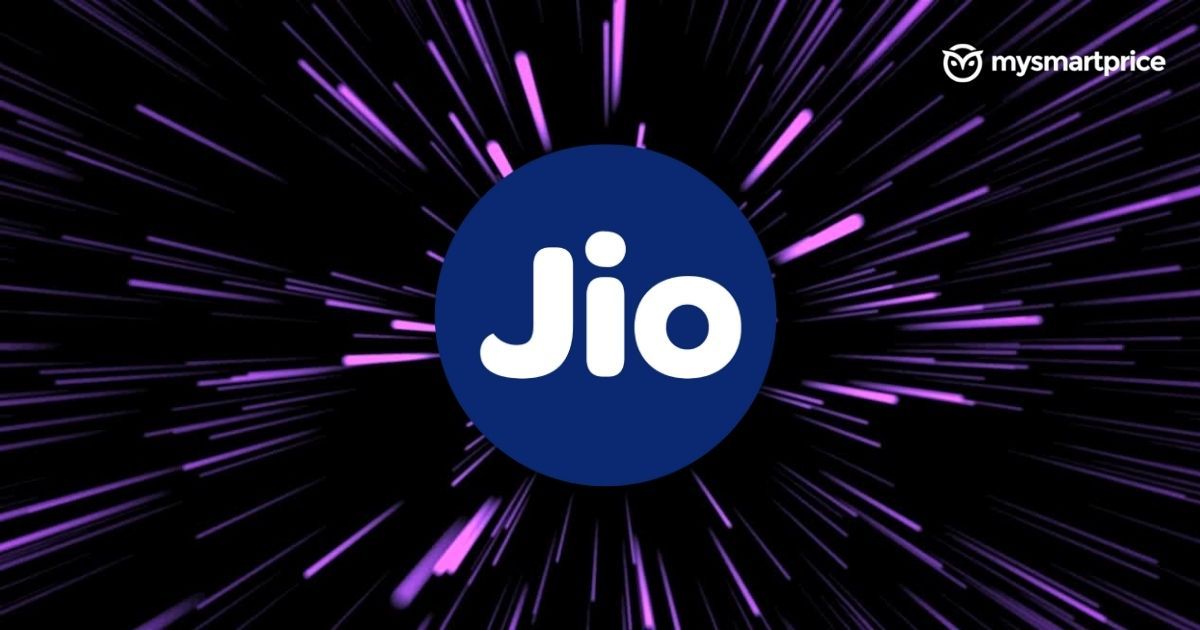 Reliance Jio has launched True 5G-powered Wi-Fi services in MP (Madhya Pradesh). Notably, MP becomes the second region that will be powered by India's -second-largest telecom operator, Reliance Jio as Nathdwara is the first. The company has launched only 5G internet services; however, mobile services are not available yet in the state. The 5G services have been launched by the state by Chief Minister Shivraj Singh Chauhan at the Mahakaleshwar Jyotirlinga and the Shri Mahakaal Mahalok temples.
The telecom operator has demonstrated the benefits of the upcoming network in healthcare via Jio Glass, AR-VR device, and the Jio community medical kit at the event. In addition, the chief minister announced that Reliance Jio will launch 5G services in Indore in 30 days. Reliance Jio has also announced that soon the company will launch the 5G mobile services in Madhya Pradesh.
Notably, Reliance Jio True 5G services are available in several cities. Check here to know the availability of Reliance Jio's 5G services.
Noida
Ghaziabad
Bengaluru
Faridabad
Mumbai
Delhi
Hyderabad
Chennai
Varanasi
Kolkata
Pune
Gurugram
33 districts of Gujarat, which means 100 percent 5G coverage.
Reliance Jio Welcome Offer
It is worth noting that Reliance Jio has launched 5G services at a few places and plans to cover pan-India by the end of 2023. For the unaware, the company said that eligible users will get 5G services after signing up for the Welcome offer. In case, you are also planning to switch to 5G services, you should have a compatible phone and should check the MyJio application.
To access Reliance Jio 5G services, you need to open the MyJio app and follow all the instructions to sign up. Also, the company is sending messages along with a guide that will help you to sign up for Jio's Welcome Offer.
How To Sign Up For Reliance Jio Welcome Offer
Step 1: First, check the settings sections on the phone, then Network and Internet options.
Step 2: Now, tap on the SIM settings and change the Preferred Network Type.
If you haven't received a message from the company, then it is suggested that you should wait for some time to use Jio's True 5G services. However, to access Jio's 5G services, you should active plan of Rs 239 or above.
Reliance Jio True 5G: Eligible Smartphone List
Reliance Jio 5G network is available on almost all smartphone brands, including Realme, OnePlus, Xiaomi, Redmi, POCO, OPPO, iQOO, Vivo, and Samsung phones. Apart from these brands, Reliance Jio announced that its 5G services are available on iPhone 12 and above, including iPhone 13 smartphone series and the iPhone 14 series.