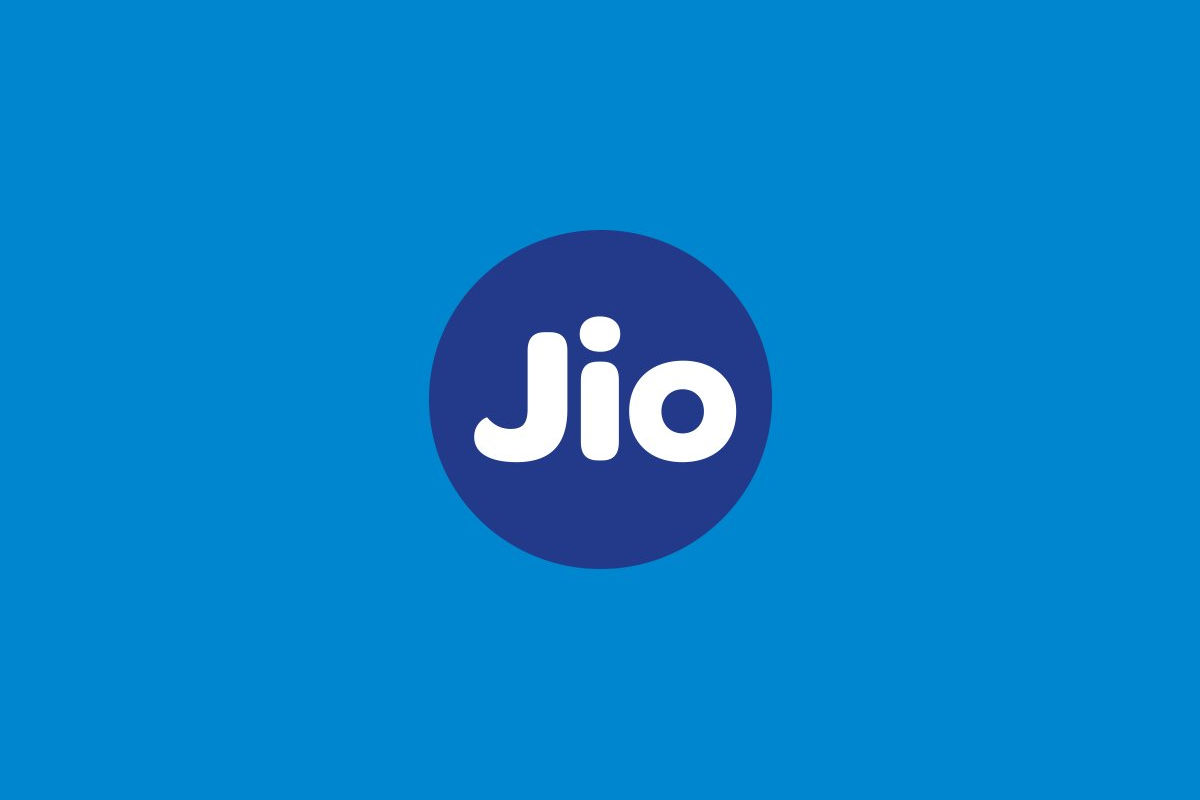 Reliance Jio is India's largest telecom operator. After conquering the telecom sector, the company is gradually looking forward to expanding its horizon. The latest development comes in the form of Reliance Jio's new UPI-powered payments service. For now, the Jio UPI payments feature is available only to select users, but it will soon begin rolling out to the other users as well. Let's have a look at what the new UPI service by Jio has in store for us.
Reliance Jio Launches UPI Payments Service on My Jio App
The news has come up courtesy of an exclusive report from Entrackr. As per the report, Reliance Jio would launch its own UPI-based payments feature soon, and it will take on the likes of the already established players in the market – Google Pay, PayTM, PhonePe, and more. As a matter of fact, even WhatsApp has been rumoured to launch its payment service in India pretty soon, so it is turning out to be interesting times when it comes to the online payment services in India. Getting back to the Jio's offering, it already has a payment wallet service with the JioMoney moniker, and after the introduction of the UPI payment service, it will become the country's first telecom operator to offer the same, and the country's second payments bank to have the UPI payments enabled.
Also Read: My Jio App Now Offers JioCinema, Jio TV and More Services Through Jio Mini Apps Feature
As for the interface, Jio has integrated the UPI option in its MyJio app, which, by the way, also has room for its other apps like JioTV, JioCinema, and more. Here are some snippets of the Reliance Jio UPI payment interface: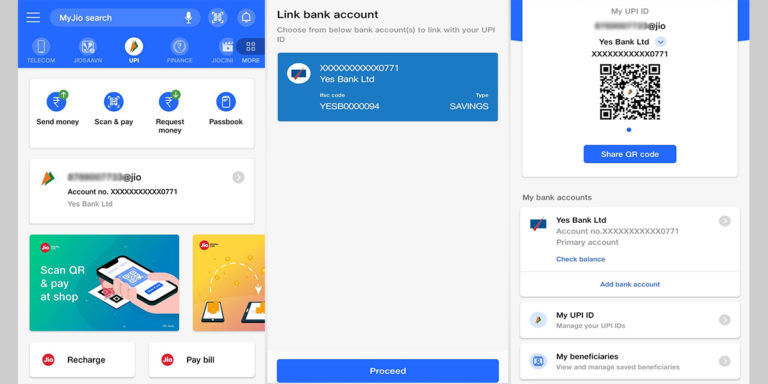 With the Jio UPI payment service, users will get a Virtual Payment Address (VPA), and a UPI handle (@Jio) after they have successfully signed up for the service. The service requires a valid mobile number and a debit card number (alongside the bank account number, of course) in order to generate a UPI PIN. As of now, the company has not shed any light on the naming of its UPI service, but we can expect the same to happen anytime soon.
What are your thoughts on the new Jio UPI service? Will it be able to create a mark in the Indian market which already has a bunch of UPI services running just fine? Do let us know in the comments section below.