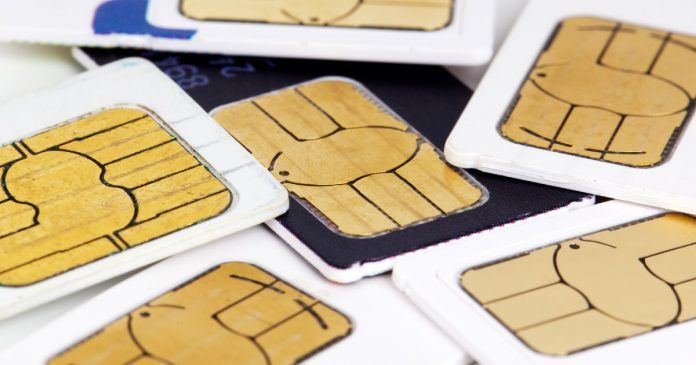 Reliance Jio is reportedly losing a large number of users, and a majority of these mobile number ports are being gained by fellow telecom operator, Bharti Airtel. Earlier today, veteran technology journalist Abhishek Baxi posted information independently verified by him, stating, "Airtel is seeing a lot of ports in rural Punjab belt that can be an impact of the news around farmers boycotting Jio. However, no impact in rest of India. So clearly, more noise than reality. But not ignorable numbers in Punjab, mind you. (sic)" While Mysmartprice could not independently confirm the numbers, the update appears to be in line with the recent call to action by leaders of the farmer protests against India Farm Reforms 2020.
Earlier this month, the leaders of India Farm Reforms 2020 rejected the Indian government's response to the farmer demands, alongside which they stated that the community will also move to boycott any product or commodity linked to businesses owned by corporate groups of Gautam Adani and Mukesh Ambani. A large chunk of this will presumably involve mobile phone connections of Reliance Jio, which is India's largest mobile network operator by market share right now. Basis this, Mysmartprice had projected a potential loss in user for Reliance Jio. This would also be the first real roadblock in the growth trajectory of Reliance Jio, which has grown consistently since launching for consumers in September 2016.
The key reason behind why the impact from the rest of India is claimed to be limited may be linked to the very nature of the ongoing farmer protests. With the farmer community of Punjab leading the movement against the central government basis the controversial farm bill reforms of 2020, the direct impact of the appeal may mostly remain centred around the northern frontier. While official numbers will be scarce on the field at the moment, data in the subsequent months by the Telecom Regulatory Authority of India (TRAI) will reveal the exact impact that the farmer community may have had on the operator. Requests for comments sent to Bharti Airtel and Reliance Jio remained unanswered at the time of publishing of this report.
With a sizeable chunk of mobile phone users allegedly dropping out of Reliance Jio to sign up for Bharti Airtel, the operator may also see its first ever month on month user base decline in all of its existence so far. One of Reliance Jio's biggest boasting points till date has been its low churn rate, which stands for the percentage of users leaving a network, in comparison to percentage of users joining it. Alongside an expectedly disrupted churn rate for Jio in December, what will also be interesting to see is if the impact of the boycott appeal continues in the subsequent months as well.
Thanks for reading till the end of this article. For more such informative and exclusive tech content, like our Facebook page