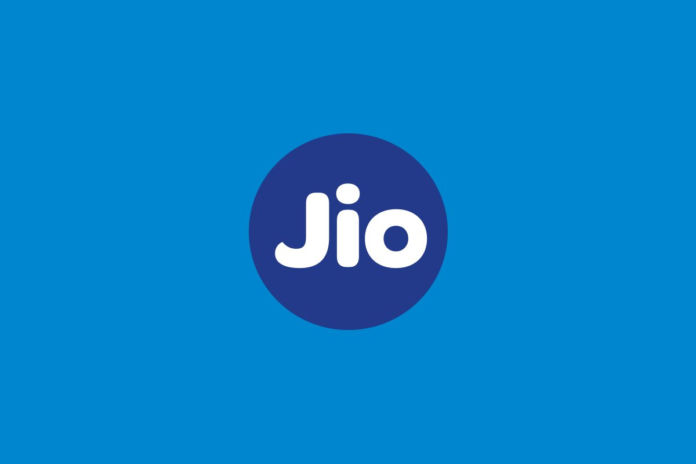 Reliance Jio brings us a new year gift as the telecom giant of India has announced that all the off-net domestic called will be free. In simple words, all the calls from Jio to other networks will be free without any charges from January 1, 2021. Also do note that the telco has announced this with the directions of the Telecom Regulatory Authority of India (TRAI). Jio has shared a press release stating that it is going to reverse its off-net domestic voice call charges to zero. Here's a closer look at the release shared by the company.
Reliance Jio Set to Offer Free Off-Net Voice Calls
"Honouring its commitment to revert off-net domestic voice-call charges to zero, as soon as IUC charges are abolished, Jio will once again make all off-net domestic voice calls free, starting 1 January 2021. On-net domestic voice calls have always been free on the Jio network," Reliance Jio stated in the official release.
"Jio stands firm on its commitment to making the common Indian the beneficiary of advanced technologies like VoLTE. Jio is a customer-obsessed organisation and cares for every single user. All our users enjoy free voice calls with Jio," the company added.
According to the company, TRAI left them with no option but to start charging the users for the off-net voice calls. The company assured the users that Jio will charge only till the time Trai abolished the IUC charges. Currently, Jio is charging only six paise per minute for domestic calls to other networks, where rival companies are charging higher than Jio.
"Through technological innovation, Jio will continue to deliver revolutionary products and services to its users, with a customer-first approach," the company added. Just to recall Reliance Jio has recently added 2.22 million users in October 2020, making its total to 406.3 million subscribers. Let us know your thoughts about the Jio new year gift to the users in the comment section.
Thanks for reading till the end of this article. For more such informative and exclusive tech content, like our Facebook page