Highlights
Reliance Jio might not increase tariffs in the coming months.
Reliance Jio is losing its active user base every month.
Reliance Jio offers services to 391 million users, whereas Airtel's user base is 365 million.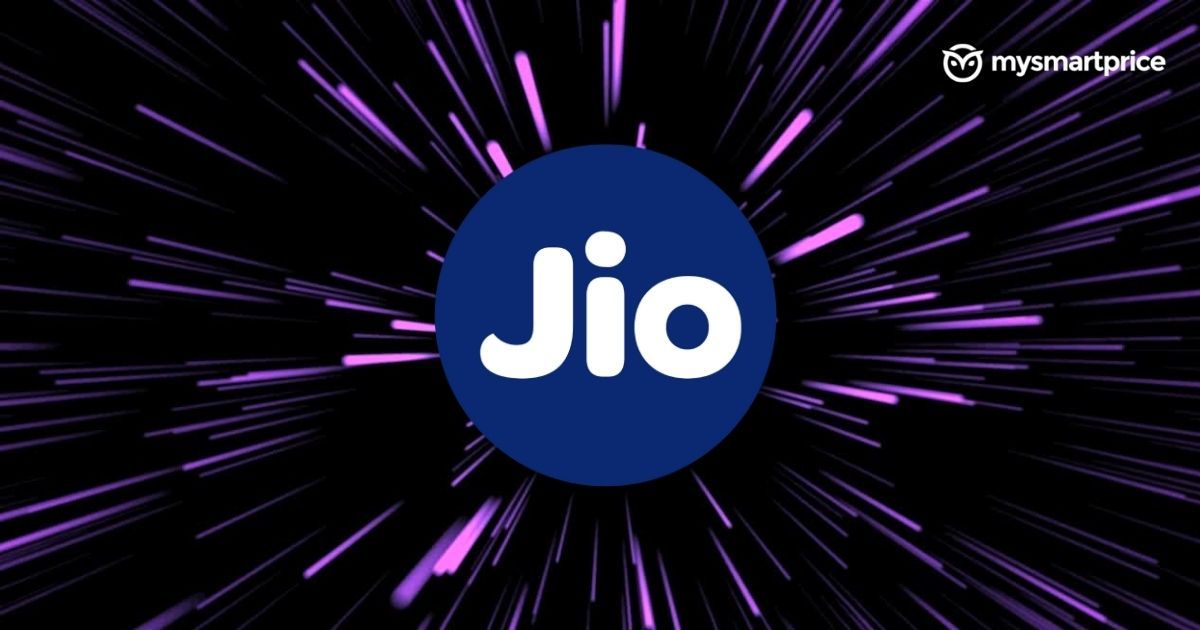 Reliance Jio, India's largest telecom operator, is expected to provide plans at the same prices due to its weakness in the addition of active users addition. This clearly means that Jio might delay the hike in tariffs. On the other hand, Airtel and Vodafone-Idea want to raise tariffs soon to increase their average revenue per user; however, there are chances that both will lose market share in case Jio delays the tariff hike by the end of the year.
It is worth noting that the active user base of Reliance Jio is under-performance, whereas Airtel added the highest number of subscribers in December. According to the Telecom Regulatory Authority of India (TRAI), subscribers data Jio only added 1.52 million subscribers in December, while India's second largest telecom operator Airtel added 1.7 million users during the same period.
Similarly, brokerage house Jefferies said that Reliance Jio's subscriber growth is less than Airtel's by 20 million, which has forced the former to reduce the tariffs for the feature phone users. The firm states that the continuous decrease in the active user base might force Reliance Jio to delay the tariff hike in the coming months.
Reliance Jio Losing Active User Base
According to the TRAI data, all telecom players added 8.6 million active users during the month, which is again the highest in the last 10 months. Notably, Airtel added 6 million users, while Reliance Jio gets 2.96 users in its kitty, which is 0.12 million less in the active user base, while India's third largest telecom player is continuously subscribers. For the uninitiated, Vodafone-Idea, which is struggling to launch 5G services in the country lost 2.47 million users in December 2022.
Meanwhile, a report in FE Airtel added 7.8 million active users in the last six months, whereas Jio managed to add 7.7 million active users; however, the latter is leading the market with 391 million, while Airtel's active user base stood at 365 million.
The report claims that this is the worst fall in Reliance Jio's active user base in the last two years as people are upgrading feature phones to smartphones and due to Jio's inactive user base. However, some analysts believe that Reliance Jio is losing users due to decreasing JioPhone user base and lower-end users. Plus, it is removing inactive users after three months.
Moreover, the report states that Jio is focussing on increasing market share and this is why it is not increasing tariffs in the country, whereas Airtel removes the Rs 99 plan (entry-level plan) from its prepaid packs list and it did not affect the growth of the telco's user base.