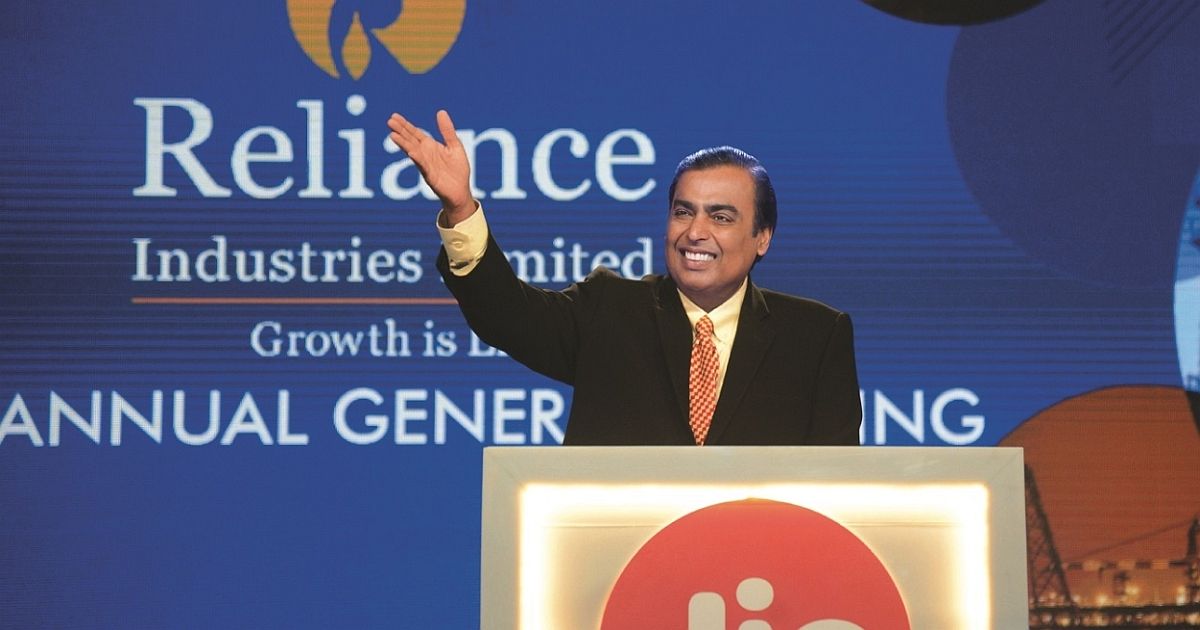 Just a few days ago, Reliance Jio broke its promise of free outgoing calls by introducing a 6 paise a minute charge. These charges are specific to the calls made to rival networks such as Airtel and Idea. To compensate its customers for this hassle, Reliance announced that it will offer a GB of free data for every 10-rupee spent. To further sweeten the deal, the Ambani-owned company is offering 30 minutes of free talk-time. As per Economic Times, Jio customers need to recharge their phones with the IUC pack of at least Rs 10. And Jio will add 30 minutes of complimentary talk-time. It is a one-time offer so multiple recharges won't get you additional benefits.
Compensating for IUC
IUC (Interconnect Usage Charge) is what a telecom operator pays to the other company to enable an inter-network call. For instance, if a Jio user makes a call to an Airtel subscriber, Reliance has to pay Airtel IUC charge of 6 paise a minute and vice versa. Telecom operators generally don't complain about these fees, because a large sum of IUC mostly gets canceled between two companies due to two ways traffic. However, things are quite different for Jio. Owing to its free calls, the number of outgoing calls is way bigger than the incoming calls. As a result, Reliance ends up paying a truckload of money to its rivals. To things in perspective, starting from 2016, Jio has paid over Rs 13,500 crores as IUC charges. There's no surprise then that Jio wants TRAI (Telecom Regulatory Authority of India) to drop these charges.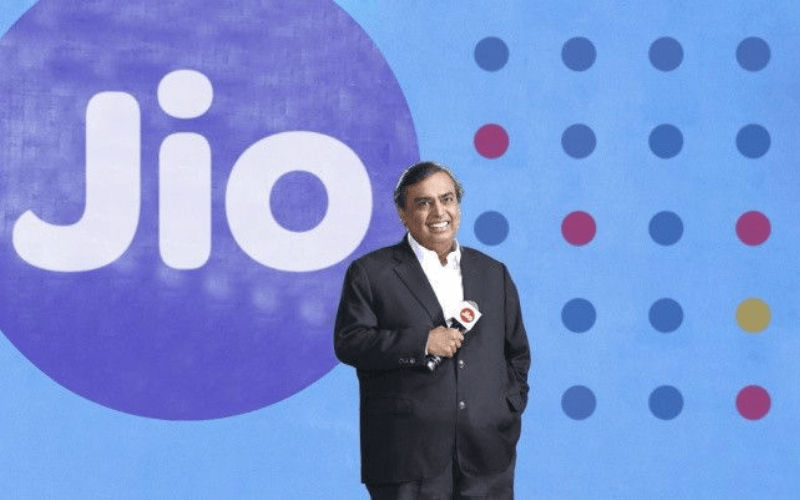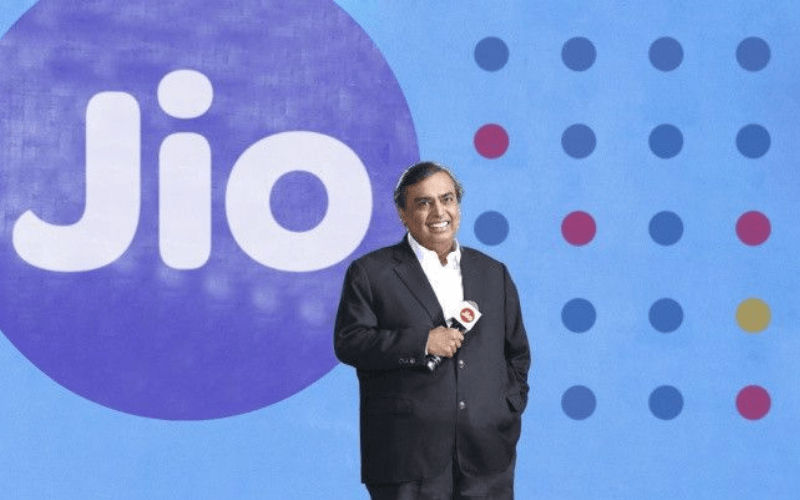 The on-going spat
Reliance Jio users are definitely not happy about paying for outgoing calls. And the company is trying to shift the blame on other operators for this move. Reliance is claiming that it was left with no choice but to recover IUC money from its users. That's not entirely true though, as Jio promised free voice calls in 2016 when the IUC charge was 14 paise. It was slashed down to 6 paise in 2017. For obvious reasons, Jio users believe that Reliance should have thought it through before making a bold announcement of offering free outgoing calls.
While Jio's social media team was busy calling Airtel "Air-toll" and taking a shot at Idea by asking the operator "Why this Idea, Sirji", users were trending BoycottJio hashtag on Twitter. Reliance is clearly trying to retain its customers by offering some freebies. But, only time will tell if that would be enough to halt Jio users from porting to other networks.