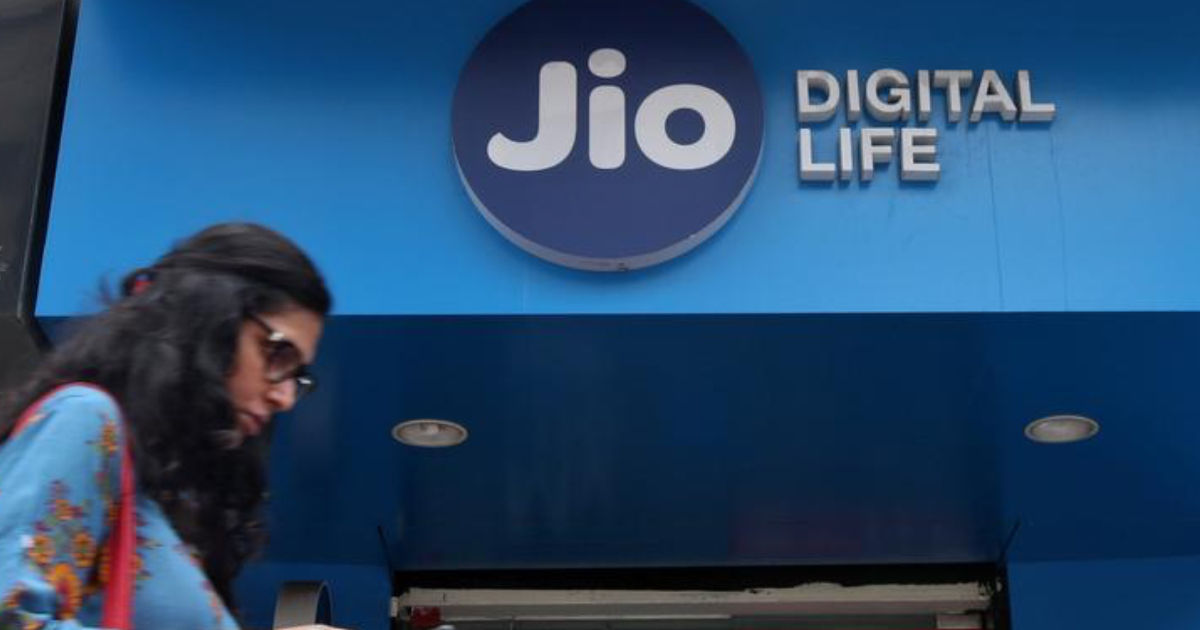 Reliance Jio users have reported inconsistent network issues. Users are taking to social media platforms to report about network-related issues on Jio. According to Down Detector, thousands of users have reported downtime in their area. Nearly 4,000 users have so far reported connectivity issues. These users started experiencing issues at around 9.30 am on October 6. However, at around 10.30 am, the website saw a sudden spike in the number of complaints regarding disruption in the network. The website shows that 40 percent of users have reported having no signal.
Users on Twitter also said that they are unable to make calls or receive messages on their 4G VoLTE Jio connection. The hashtag #JioDown is trending on Twitter for the same reason. Reliance has not issued any official statement regarding the same. However, the company's support team on Twitter acknowledged the issue after a user complained about network issues. The network isn't completely down as Down Detector shows reports regarding connectivity issues in and around Mumbai, Delhi, Bengaluru, Raipur, etc. Our team members working in Delhi NCR have not reported any network issues right now. Therefore, it is possible that only certain areas and regions could be experiencing downtime.
JioCare, the company's support team, is responding to complaints raised on Twitter. The company has acknowledged the issue and is working on a fix. There is no official word regarding the estimated time that Jio would take to bring the network back online.
Hi! Sorry for the inconvenience caused to you. We are experiencing temporary network issues with our services at your location. That being said, we are currently working on getting this fixed. Appreciate your patience – Bodhi

— JioCare (@JioCare) October 6, 2021
The downtime comes a day after Facebook experienced a massive outage for over six hours. Its other apps like Instagram, Messenger and WhatsApp were also experiencing service disruptions. Reliance Jio, at the time, had tweeted "No it's not the internet, stop refreshing your chats". Users are now having a fun time taking a dig at Jio following its outage in India.
Now it's your turn..!!#JioDown @reliancejio https://t.co/SC7PNhF34m

— Sajal gupta (@sajalGupta__) October 6, 2021
Oh , how the tables have turned.@JioCare @reliancejio #jio #jiodown https://t.co/XA7SHxeQcE

— Geri (@Piqueseniorr) October 6, 2021
Jio network is down now. 😂😂 Please refresh your systems @reliancejio #Jiodown https://t.co/33okimATYU

— Aditya Jain (@_aayjay) October 6, 2021
Yes Its Internet for Now…..
Please Get This Fixed Asap..

Feeling Dunia Se Alag🤣🤣🤣#Jiodown @reliancejio @Sanyog860 @DrKumarVishwas https://t.co/x3xzBZHDew

— Aditya Dwivedi (@Aditya__Dwivedi) October 6, 2021