Highlights
Reliance Jio announces partnership with US-based SaaS platform Plume.
Jio to leverage Plume's AI-backed and cloud-based platform.
The partnership is aimed at offering better consumer service.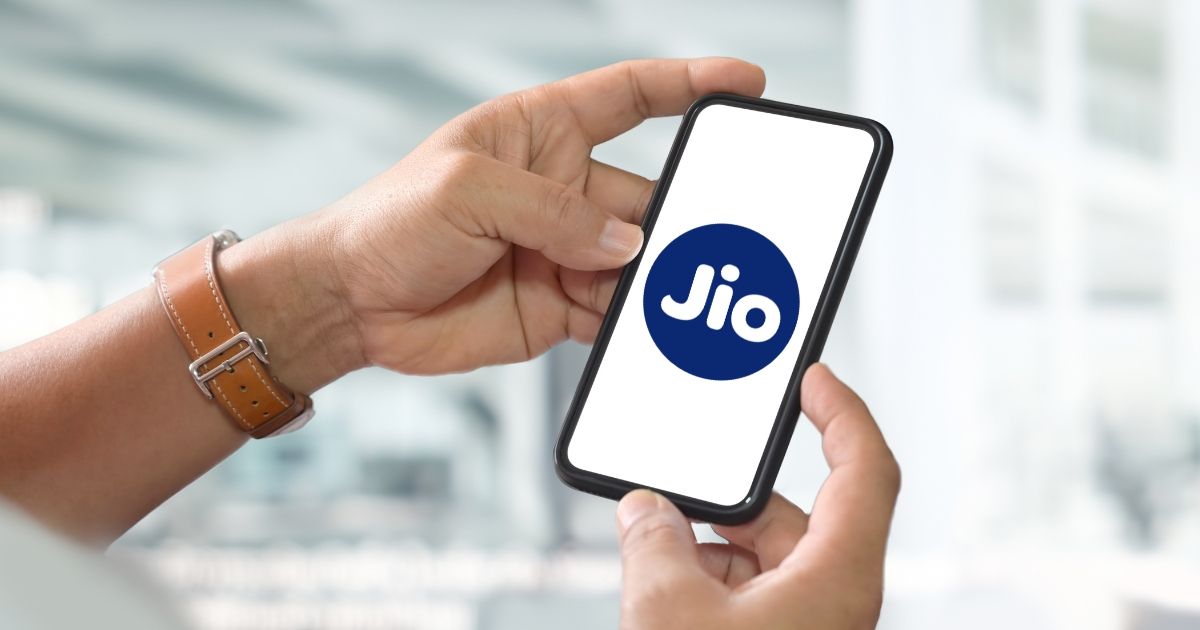 Reliance Jio has announced its partnership with Plume, which is a US-based SaaS platform that offers network services as well as consumer experience. Reliance Jio said in a press release that it has partnered with the California-based company to provide market-leading smart home and small business services to its subscribers across India.
The telecom network will leverage Plume's cloud platform to deliver services to around 200 million premises across the country. Plume delivers new services for smart homes, small businesses, and more. In addition, Plume's AI-powered and cloud-based platform will help Jio deploy consumer services rapidly.
Jio To Deploy HomePass And WorkPass Consumer Services
Reliance Jio already offers fixed-line and wireless services through the cloud, catering to the digital needs of its consumers. Jio says the infrastructure for these services is hosted in India, thanks to its JioFiber and JioAirFiber networks, which deliver high-speed internet services to its users.
The company has announced it will deploy HomePass and WorkPass consumer services. These services will be powered by Plume's AI-backed and cloud-based platform. Reliance Jio's HomePass and WorkPass services will include whole-home adaptive WiFi, connected devices and application performance optimisation. More features of these services include cyberthreat protection for connected devices, advanced parental controls, WiFI motion sensing, and more.
"As we continue to expand our portfolio of connected home services, it is critical for Jio to provide our customers the most advanced and secure in-home digital services, delivering the best end-to-end customer experience," Reliance Jio President Mathew Oommen said in the release.
Jio Aims To Improve Overall Customer Experience
Access to Plume's Haystack Support and Operations Suite will come with its own set of benefits that Jio can use to enhance its overall customer experience. Plume's Haystack Support and Operations Suite will enable Jio's customer support and operations teams to identify, analyse and act faster on performance-related issues. It will also allow the teams to find and isolate the location of network faults.
Plume's services are already deployed in over 55 million locations globally. The company's Chief Revenue Officer Adrian Fitzgerald said in a press release that the partnership with Jio will help it further expand globally. "The partnership with Jio marks a significant global expansion of Plume's services with a major telecoms force in Asia. Our ability to offer a tailored and highly scalable cloud-based solution to meet the needs of the Indian market will enable Jio to rapidly expand its services offering," Fitzgerald said.