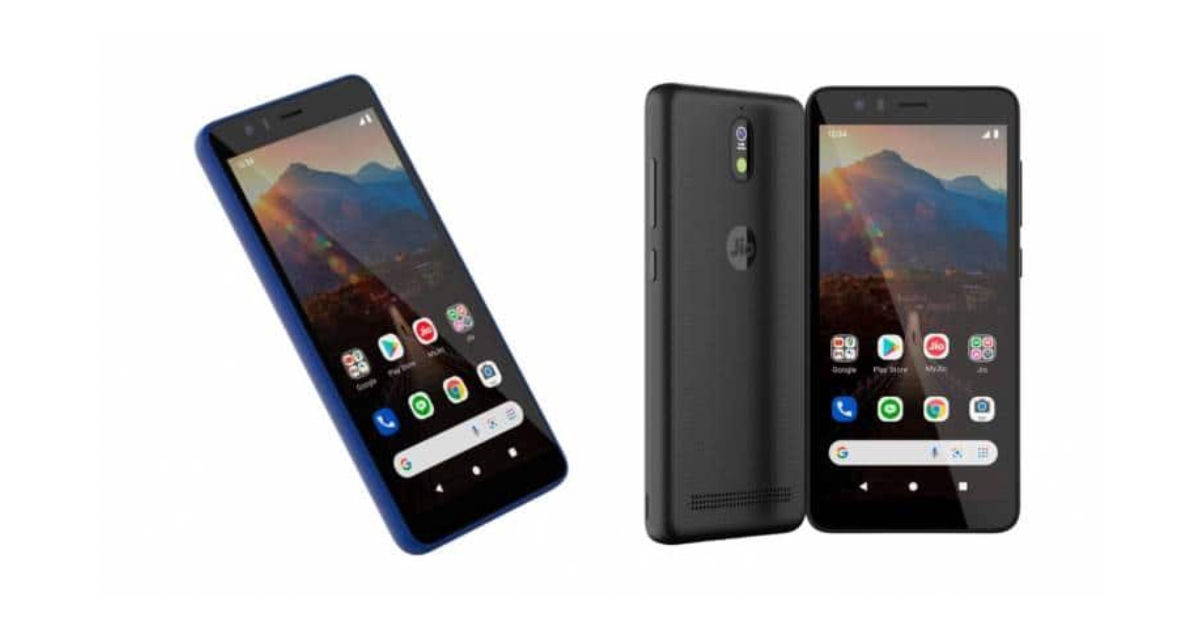 Reliance Jio has finally unveiled its new budget smartphone for the Indian market. The company has announced Jio Phone Next with its custom Pragati OS, which is based on Android. The new custom Android skin has been developed by both Jio and Google specifically for India. Pragati, which translates to progress, is aimed at offering a seamless user experience at an affordable price. 
Jio Phone Next's processor also comes with a Qualcomm processor under the hood. Jio claims that this new chipset "focuses on delivering optimised connectivity and location technologies along with optimisations in device performance, audio and battery." Jio did not reveal the processor details in its press release. However, previous reports suggest that it is the Snapdragon 215 SoC that powers the new Jio Phone. 
As mentioned earlier, Jio Phone Next draws power from Pragati OS. The new custom skin from Reliance Jio comes with a bunch of new features for the Jio Phone Next, some of which are listed below.
Voice Assistant
Jio Phone Next comes with support for a voice assistant (likely Google Assistant) to perform tasks like opening apps, checking for updates/ information from the internet.
Read Aloud
The new Jio Phone Next comes with a 'Listen' functionality. Users can enable the feature to make the phone read out the text on the screen. The benefit of using this feature is that users can listen to content in a language that they can understand.
Translate
As the name suggests, users can translate text on their Jio Phone Next using the feature. This allows users to read any content in their language of preference.
Smart camera
The Jio Phone Next comes with a single 13MP rear camera on the back. To make the camera experience better, the company has introduced various modes like Portrait mode, Night mode, etc. The camera app also comes with custom Indian augmented reality filters to enhance the pictures by associating with emotions and festivities. 
Other features
Jio Phone Next comes with Google and Jio apps pre-installed. In addition to this, the company also promises to enhance the user experience with regular security updates. Lastly, Pragati OS is claimed to offer optimum performance while ensuring long battery life. Reliance has also announced that Jio Phone Next is made in India.
The phone has a 5.5-inch HD+ display with an 8MP front camera. It packs a 2500 mAh battery, which can be charged via a micro-USB port. For more details on the Reliance Jio Phone Next specifications, click here.