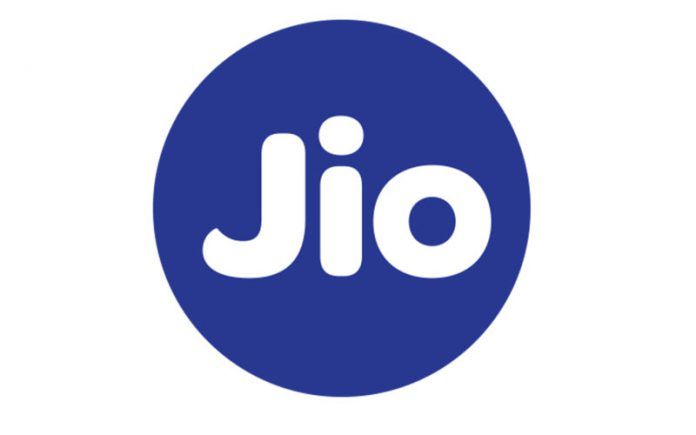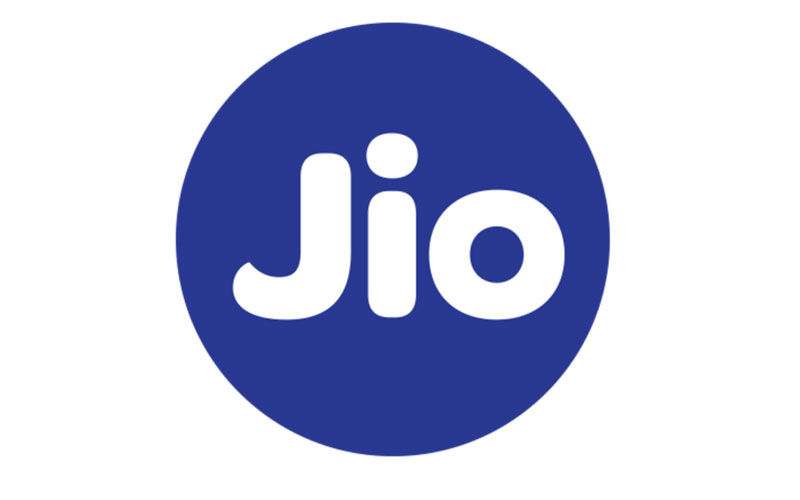 While it is true that the arrival of Reliance Jio has revolutionized the mobile internet scene in India, one issue that almost everyone has had with their network is network congestion and poor call quality in several areas. Jio, it seems, is working on a fix for these issues and it is seeking the help of its soon-to-be-launched Jio GigaFiber broadband service for the purpose. If we are to believe a recent report by The Financial Express, Reliance Jio is set to introduce Wi-Fi calling feature for its subscribers that are also subscribed to the Jio GigaFiber broadband and fixed line services. Once this technology is introduced, Jio subscribers who have also subscribed to a Jio Fiber connection will be able to route their voice calls via their home Wi-Fi instead of the traditional mobile network. The advantage of using Wi-Fi calling is that it will offer better voice quality thanks to its better throughput speeds. The technology will be beneficial for Jio subscribers who live in areas with poor network coverage. The purpose of the introduction of the Wi-Fi calling feature is to improve the overall call quality and to minimize call drops.
Jio Wi-Fi calling: How does it work?
As you might be aware, Jio is the only network in India that currently has its entire pan-India network based on advanced 4G VoLTE network. In case you did not know, VoLTE stands for Voice over LTE network. The significant difference between VoLTE networks and older 3G and 2G networks is that the older technology used something known as circuit switching to transmit voice calls over its network, VoLTE, on the other hand, uses something known as packet switching for the same purpose. Without going into the nitty-gritty, this essentially means that calls made on VoLTE networks are more like VoIP calls akin to WhatsApp calling and Skype calling both of which make the use of the Internet to transmit voice over the web. Now, in the case of Jio where thousands of users are connected to a single tower that handles voice and data communication at the same time, the chances are high that the network is congested because of the sheer volume of data being used by thousands of people for these purposes. With Wi-Fi calling enabled, Jio GigaFiber users will be able to route all their voice calls via their stable and faster Wi-Fi connection. This would mean that you will be able to get the best call quality even if you are located in an area with poor VoLTE network coverage. This will also help Jio take some load off its wireless network and route some traffic via the wired broadband network. While this technology might come across as something new for the Indian consumer, Wi-Fi calling has been around for a while in other countries.
All things said, the report also goes on to add that Wi-Fi calling will only work of both the connections are from Jio. For example, this will not work if you use another broadband network at home (say ACT Fibernet).
Jio Wi-Fi calling: When to expect launch?
There is currently no official word from Jio as to when Wi-Fi calling is set to be introduced. In fact, as you might be aware, even Jio GigaFiber is yet to be commercially rolled out across the country. Currently, Jio GigaFiber is only available as a trial in select cities across India. Once commercial launch happens, it is likely that Jio will integrate its mobile, broadband, and TV services on a single platform and will use a shared billing network for the same. In typical Jio fashion, the company could launch these services at never before seen prices.  The report also adds that Jio already has Wi-Fi calling feature enabled for several of its enterprise clients. Jio calls this Jio PrivateNet, and in several cities, a small group of users is already using the Wi-Fi calling feature.
All said it is inevitable that it would take a considerable amount of time before Wi-Fi calling becomes a thing in India. This is because it would require Jio to bring wired connectivity to a large number of users across the country which as you might be aware, is not an easy or quick thing to achieve.
Thanks for reading till the end of this article. For more such informative and exclusive tech content, like our Facebook page