Highlights
Jio might launch AirFiber services at its upcoming AGM.
Jio's Air Fiber services will provide high-speed internet without wires.
Jio plans to expand its Jio Fiber and Air Fiber services to 100 million in the next two to three months.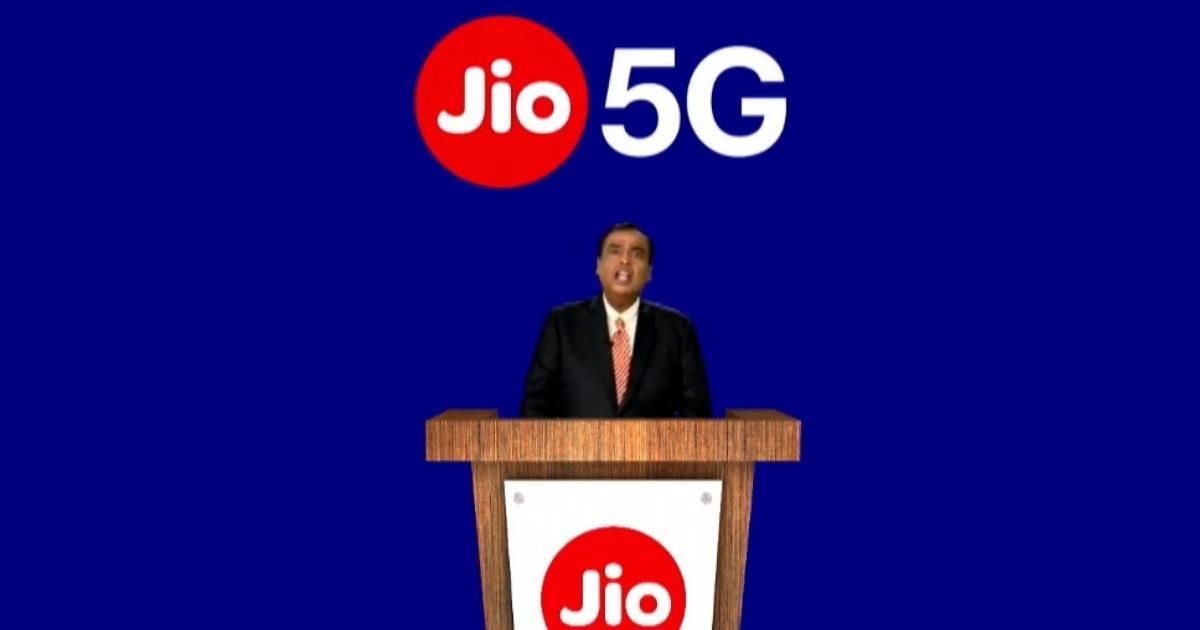 Reliance Jio, India's largest telecom operator, is expected to launch its new services soon. The telecom operator is likely to launch Air Fiber services in the country in the coming months. The Air Fibre services are expected to increase Jio's connected home strategy. The Air Fiber services are known for providing high-speed internet without traditional wires.
The new development has been shared by Reliance Industries President Kiran Thomas. He said that Jio Air Fiber will be available in the coming months and it will accelerate the company's strategies for connected homes. He added that the company plans to bring this service when 5G will be available to the majority of people. Also, Jio plans to expand Jio Fiber and Air Fiber services to 100 million houses in the coming two to three years. Thomas also believes that Air Fiber services will increase the home broadband base due to its advantage of 5G network.
The leading telecom operator has already verified the radio frequency planning, installation process, and service stability through pilot projects in a few areas, which clearly means that Jio will soon make some announcements on the launch of the Air Fiber services.
It is worth noting that Air Fiber services can offer capacity, speed, and proper indoor coverage through differentiated spectrum holding. Plus, Jio said that it can provide Wi-Fi coverage up to 1000 square feet via its Home Gateway.
Also Read: Jio AIRFIBER Plug and Play Device Announced to Enable Ultra-speed 5G Connectivity in Homes and Offices
Reliance Jio Profits In March 2023
Besides, Jio has managed to increase its profit by 13 percent to Rs 4,716 crore by the March end; however, this is the smallest growth in profits due to investments made in 5G services and no plans to raise tariffs. The
profit was Rs 4,173 crore in the Q4 of the last financial year. On the other hand, the company has increased its average revenue per user to Rs 178.8 from Rs 167.6 in March 2022.
Apart from that, the company announced that its users have consumed over 10 exabytes of GB of data in a month. The report issued by Jio said that the average user is consuming 23.1GB of data every month. This is 10GB extra or more in the last two years.
In addition, the company said that it has added more than 3,50,000 5G cells all over the country. Plus, the company shared that so far its True 5G services are available in 2,300 towns and cities and plans to cover all 22 circles by the end of this year. Jio also shared that its users are consuming 1,003 minutes every month calling.