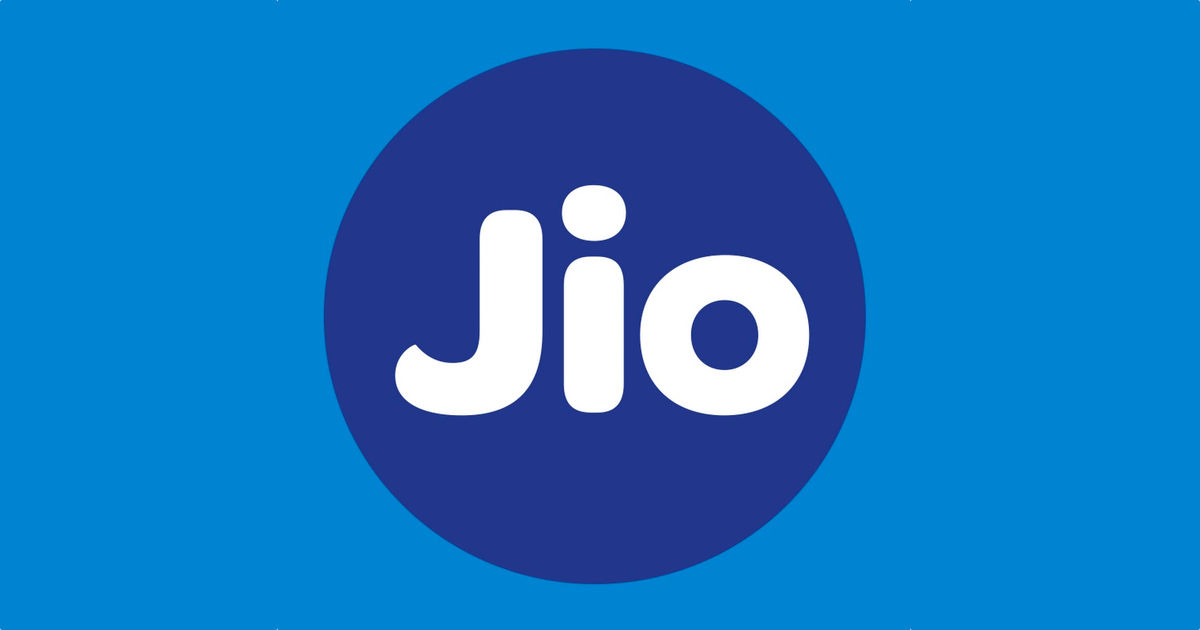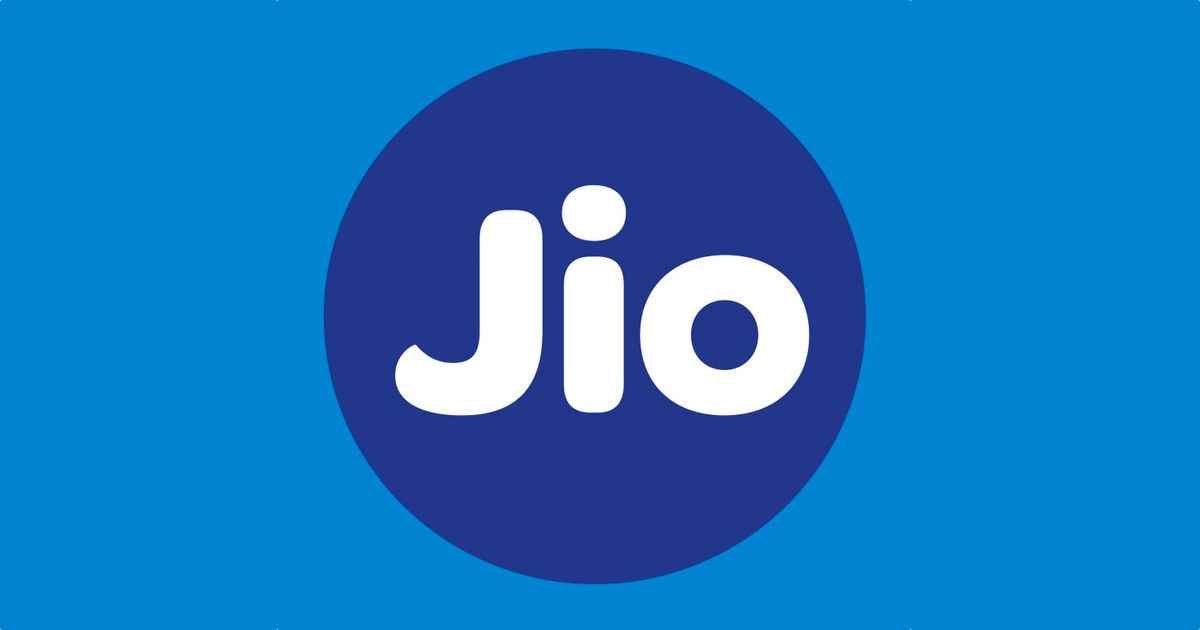 Reliance Jio offers an array of data vouchers which help users to boost their data packs and allow them to access the internet. The data voucher starts at Rs 11 which was supposed to offer an add-on data balance of 800MB, but now the telco has revised the plan and offered 1GB data. Initially, Rs 11 data voucher plan used to offer 400MB data, lately, the company had doubled the amount to 800MB and now again made the changes. Here's a closer look at the revised Jio data voucher.
Reliance Jio Rs 11 Data Voucher
Now the Rs 11 data voucher offers 1GB data and it doesn't have any validity of its own. The data voucher depends on the validity of the user's current base plan. So in case you have recharged for Rs 11 data voucher and your base plan validity is ending in a day or two then your data voucher validity will also survive till that day.
It seems Jio is not ready to make any reduction in its offering and keep on promoting its prepaid and postpaid plans by adding new offerings to the consumers. The new revision of data vouchers is a piece of good news for all the Jio subscribers and offers good value for money. Jio is the only telecom operator that is offering 1GB data at Rs 11 where other telcos like Vi offer 1GB data at Rs 16 which is only valid for 24-hours.
Airtel also offers add-on data packs and its cheapest offering is a Rs 48 data voucher that offers 3GB data with a validity of 28-days. Meanwhile, Jio also offers data vouchers of Rs 21, Rs 51 and Rs 101, which offer 2GB, 6GB and 12GB addon data respectively. Do let us know in the comment section your thoughts about the Jio data voucher.