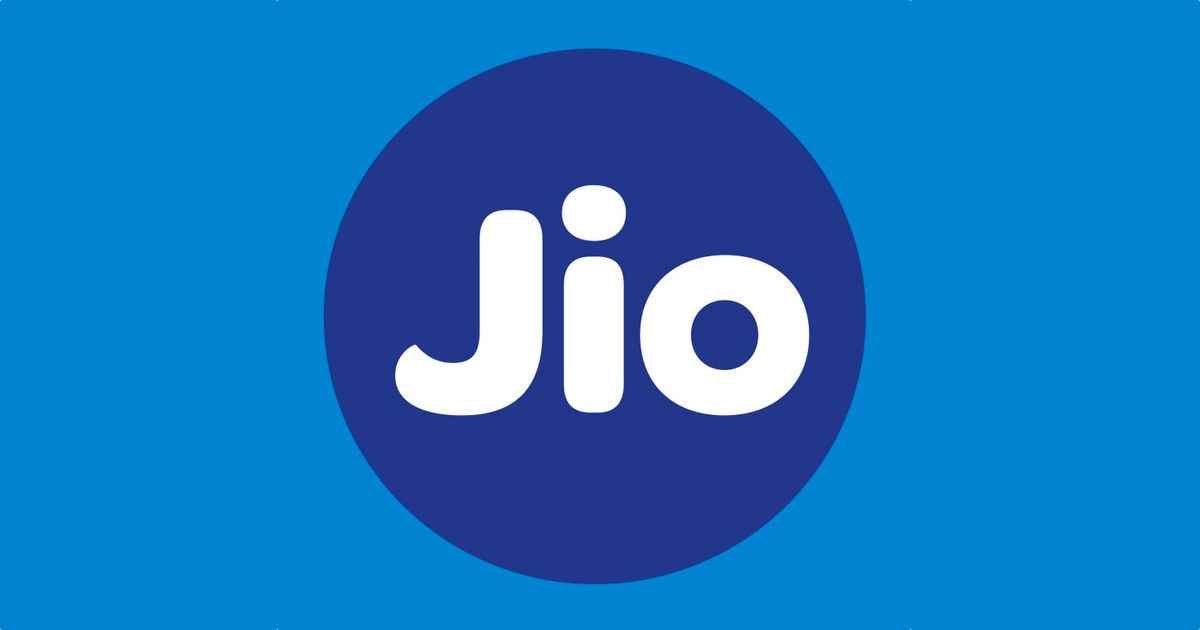 At the ongoing Indian Mobile Congress 2019 expo, Reliance Jio showcased the world's first artificial intelligence-powered video calling assistant that doesn't require any app. It can be accessed via a 4G phone call and there is no need to install any other application on a smartphone. The product was showcased during IMC 2019 that is being conducted in New Delhi, India and started on October 14 and will continue till October 16.
The AI-powered video call assistant has been developed by Reliance Jio and its US-based firm Radisys, which is a subsidiary of Reliance Industries Ltd. The video bot can be customized to meet various customer engagement requirements and also provides human-like interaction. It can be used for customer communications and customer support.
Jio Video Call Assistant & Jio Video Bot Improve Customer Engagement
The Jio Video Call Assistant, which is powered by artificial intelligence, can be used to empower and improve businesses. It can be used to solve customer queries in a speedy and efficient manner and it can also be used to smoothen front-end communications for a high-quality customer engagement experience. The video call bot also features an auto-learning feature which improves answering accuracy for repeated questions from customers.
Even small businesses can use Reliance Jio's AI-powered video bot to improve their businesses to create their own bots. The telecommunications brand hopes that the Jio Bot platform, which is accompanied by the Jio Video Call Assistant, can democratize artificial intelligence-powered customer engagement solutions. Plus, the AI video bot also features multilingual communication capabilities so that brands can communicate with their customers in the choice of their language.
Live Mint is reporting that Matthew Oommen, the President of Reliance Jio Infocomm Ltd, said that Jio is committed to bringing innovative digital solutions to improve and empower businesses to conduct their operations and that the video call assistant is one such example. He also said that Reliance Jio wants to bring such technologies so that it can be used by millions of businesses in India.
Reliance Jio Has Been Building Innovative & Rich Digital Ecosystem
Since the start of its business, Reliance Jio has been focussed on creating a rich and innovative digital ecosystem and not just being a dumb pipe of information, something other telecom operators ended up being over the past few years. Reliance Jio created its own music and video streaming services along with digital cloud storage service, Jio News app, Jio Chat app, Jio Money mobile money service, Jio Call app for VoLTE and RCS services, and Jio web browser, and Jio Health Club for accessing doctors and health test reports. The company also set up its own broadband service called Jio Fiber and its own set-top box service called Jio TV. Reliance Jio customers can also use the Jio Net service for connecting to Jio's public Wi-Fi access points.
Now, the company is also bringing digital technologies and services that can be used by small and medium enterprises as well as large scale companies.