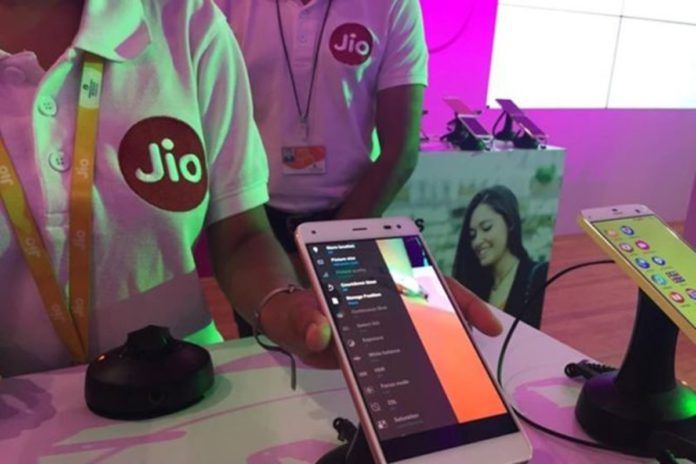 The Indian telecom space is undergoing a churn as you read this article. Three years after the arrival of Jio, players like Airtel and Vodafone have incurred massive losses. Jio's entry also led to the overall consolidation of the telecom space forcing several incumbents out of the market and leading to the merger of Idea and Vodafone. Three years on, Jio itself found themselves in a position where a disproportionate flow of outgoing calls from their network led them to go back on their promise of lifetime free calls to any other network. Jio recently started charging its users an IUC fee for making these inter-network calls. This was shortly followed by a hike in the prices of their recharge plans.
Until recently, however, there was one way for existing users to recharge with the old plans from Jio. These legacy plans were still available for users who had not recharged for a while. Jio used these Tariff Protection plans to lure back their old subscribers and prevent them from switching to Airtel or Vodafone Idea. Almost two months on, Jio seems to have wholly withdrawn these old plans — a report by Telecom Talk confirms.
What was the Jio Tariff Protection Service?
The Jio Tariff Protection Service was an exclusive set of plans offered to existing Jio users who were not using any active plans from the company. These plans consisted of Jio's older, more affordable plans, which the company had withdrawn earlier this year. A select few Jio subscribers were given the option to recharge using these plans even after the new plans were in place. Recently, however, Jio seems to have completely withdrawn these plans from the My Jio app — effectively ending the old tariff regime. Henceforth, all Jio users will only be able to use the newer, more expensive plans.
The effects of Jio's decision to end its old plans and start charging an IUC fee is yet to be fully realized. Chances are high that these new measures could result in subscribers ditching Jio in favor pf players like Airtel and Vodafone who still do not charge anything for outgoing calls made to any network.