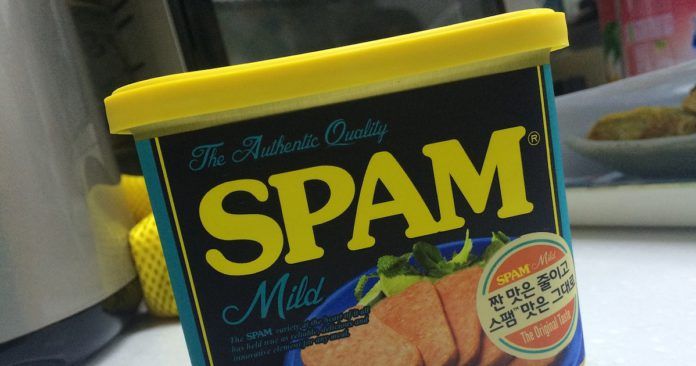 There is no denying that the average Indian mobile-phone user has spent several hours dealing with spam calls and messages. With a massive user base of over 1.2 billion subscribers, the sheer amount of hours wasted on such calls by people across the country add up to mind-boggling numbers. While telecom companies and subscribers have tried several tricks in their books to stop such calls and messages, spam calls and messages continue to remain a problem for the average Indian.
Help, however, could be on the way if we are to believe a recent report by the Economic Times. According to the report, two of India's largest telecom operators Vodafone Idea and Reliance Jio have started to roll out a blockchain based technology to block spam calls and messages. The technology – about which we frankly know little at this point of time – is set to be deployed on both these networks through partnerships with Tanla Solutions, a Hyderabad based cloud communications provider, and Tech Mahindra.
700 Million Subscribers Will Benefit
With more than 395 million users using its services, Vodafone Idea is the largest telecom operator in the country. Add Jio's 300 million odd subscribers to the mix, and it becomes clear that nearly 700 million people stand benefited by this deployment. The decision to deploy anti-spam measures come after the Telecom Regulatory Authority of India's new regulations to curb spam calls, and messages will come to effect by the end of May 2019. Once Tanla Solutions and Tech Mahindra complete the deployment, users on these networks will be able to set their communications preferences and consent for receiving such calls. It is unclear at this moment as to how this technology will work with the existing DND (Do Not Disturb) registry. Apart from Jio and Vodafone Idea, the second largest telecom company in India Bharti Airtel has also deployed a similar technology for its users – albeit in partnership with IBM.
Vodafone Idea, Jio, and Airtel Sign Multi-Year Contracts
According to the ET Report, both Vodafone and Jio have signed a multi-year contract with Tanla for this deployment. A Tanla spokesperson also told the publication that the company was also partly involved in the deployment of the same technology at Airtel. Meanwhile, a senior Vodafone Idea official confirmed the development and added that the company welcomes the TRAI's initiatives to curb annoying spam calls and that it was working with several partners to curb the menace.
With the deployment in its last stages, it would be only a matter of time before users would really get to know how effective these measures actually are. Do you think this technology will be sufficient enough to curb the menace of spam calls and messages?
[Image Via Pixabay]