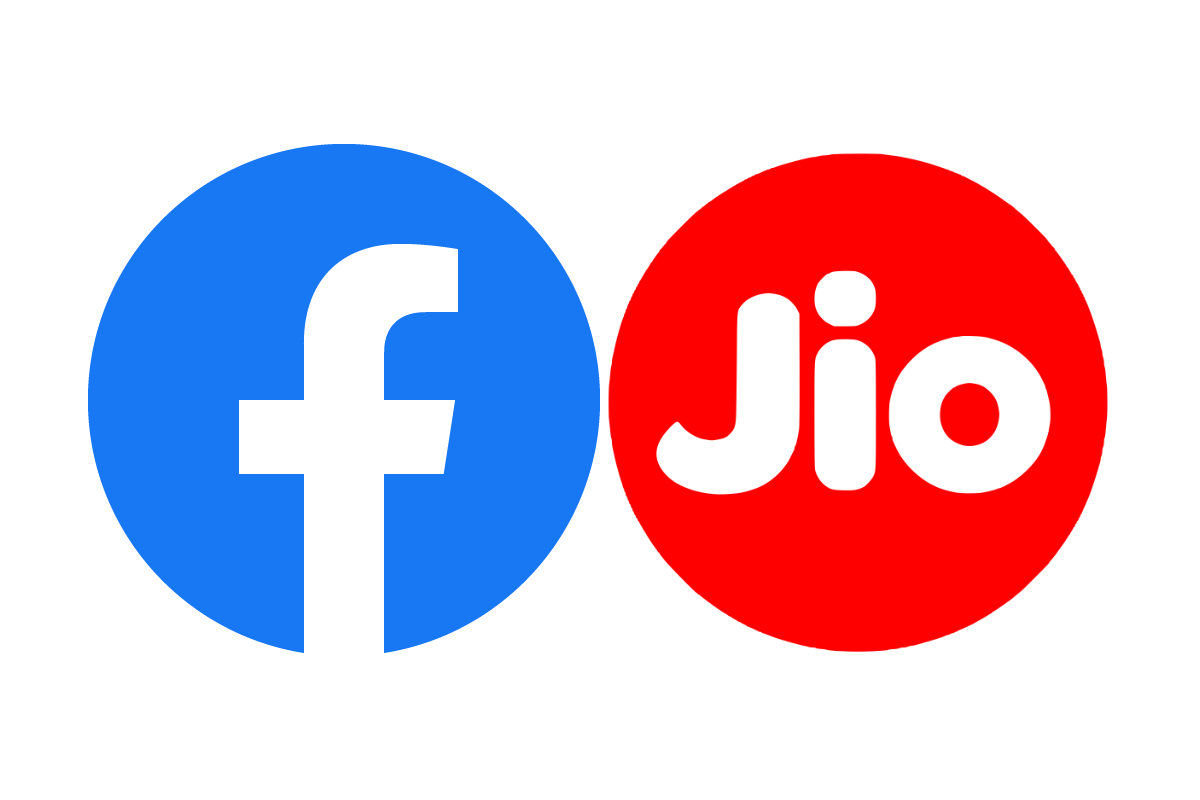 Recently Facebook made the largest investment by a foreign company in the Indian technology sector after it became the largest minority stakeholder in telecom giant Reliance Jio. The deal cost Facebook Rs 43,574 crore for a 9.99 percent share in Jio. The main objective of the investment was for Facebook to leverage the penetration of Reliance Jio in rural and urban areas and facilitate small/medium businesses. Now a US-based private equity firm called Silver Lake is also said to have invested Rs 5,656 crore ($750 million) for a 1.15 percent stake in Jio.
Filch Ratings, one of the big three credit rating agencies in the US, has said in an interview that the Facebook-Jio deal could lead to India having a super chat app like China's WeChat. Senior Director of Corporate ratings, Nitin Soni, has said that Facebook's WhatsApp which has 400 million users and 90 million users of Jio's MyJio app could be combined to make a super app.
China's WeChat is the biggest app in the market as it is a one-stop destination for users to facilitate money transactions, pay bills, chat with vendors, friends, and more. The Coronavirus pandemic has also boosted the rapid digitalisation process in India where more and more Indians are opting for contact-less digital payment solutions. Soni said in the interview that India is still behind China in terms of digital adoption and 5G usage, so it will be some time before a WeChat-like super app can materialise from the Jio-Facebook deal.
Recently Jio customers received a message which said that Jio and Facebook would be giving g 25GB of Data Daily for 6 months to all Jio users due to lockdown of COVID-19. As it turned out that information was fake. Reliance Jio said in a statement  "We periodically caution customers through SMS and other mass means of communication in order to address the menace of false claims by misleading websites. The reference information is false and misleading. We request our customers, through you, not to fall for such false propaganda."