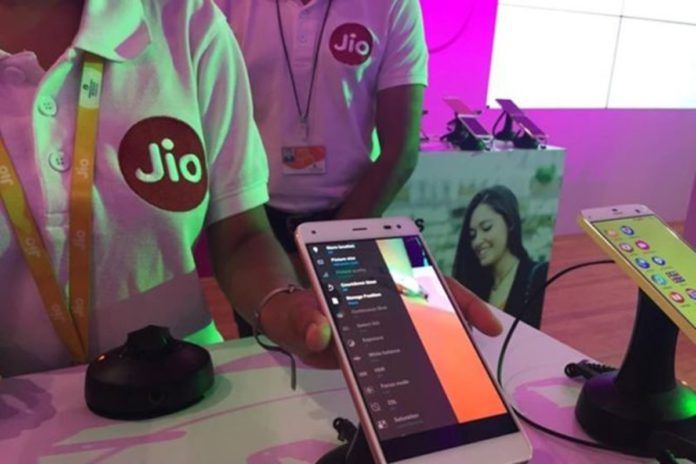 Note: Before we even begin, we would like to recommend our readers to take care of their health and follow all the health and safety guidelines during the ongoing coronavirus outbreak. Health should be considered as the topmost priority.
Coronavirus has posed a serious threat to the health and safety of the public and precautionary measures are constantly being introduced in order to prevent the disease from spreading further. In lieu of the same, the Government of India has recommended all working professionals to carry their work home and try and avoid as much exposure to the outside environment as possible. It seems like the Indian telcos are also trying to aid in the situation. A little while ago, ACT Fibernet introduced the 'Work from Home' scheme to its customers, which offers unlimited free data at speeds of up to 300Mbps until March 31, 2020. Reliance Jio has followed suit and has renamed its Cricket Pack, as it is now called the 'Work from Home Pack' for professionals who have to work from home.
Also Read: Jio New Plans 2020: List of Jio Recharge Plans that Offer 1.5GB Daily Data, Up to 365 Days Validity
Reliance Jio Work from Home Prepaid Recharge Plan: What's in Store?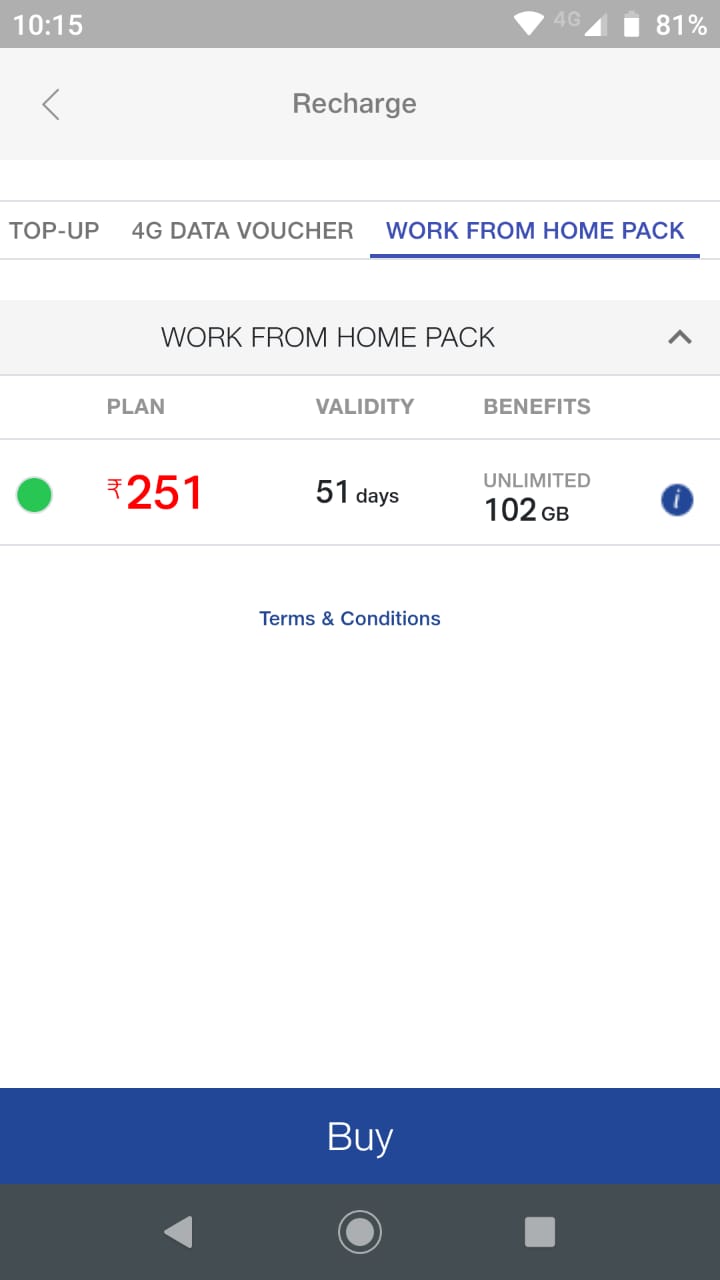 As part of the Reliance Jio Work from Home prepaid recharge plan, customers will receive 2GB of high-speed daily data for 51 days, making it a total of 120GB of high-speed data. Post the exhaustion of the high-speed data, users will still be able to enjoy the data, but at a reduced speed of 64Kbps. The reduced speed data does not have any cap and one can browse through the internet without any limit. That being said, such a speed will only be sufficient enough for you to make use of social media and you cannot expect to stream videos with that.
As far as price and validity are concerned, the Reliance Jio Work from Home prepaid recharge plan comes with 51 days of validity and you would have to pay Rs 251 for the same. Do bear in mind that the Reliance Jio Work from Home prepaid recharge plan does not include voice calls and SMS and that should be taken care of separately.
Also Read: Jio Rs 4999 Long-Term Prepaid Recharge Plan Re-introduced: Offers 360 Days Validity, 350GB Day, More
The latest plan from Reliance Jio comes as part of the telco's new data voucher plans, which offers more data and voice calling minutes at the same time. After the latest revamp, Reliance Jio data vouchers of Rs 11, Rs 21, Rs 51, and Rs 51 provide 800MB, 2GB, 6GB, and 12GB of high-speed data, respectively. Alongside the data benefits, these prepaid vouchers come with 75 minutes, 200 minutes, 500 minutes, and 1000 minutes, respectively, of free non Jio voice calls.
Also Read: ACT Fibernet 'Work From Home' Offer Gives Free 300Mbps Speed Upgrade, Unlimited Data for March 2020
It is commendable to see the leading telecom industries trying to contribute towards coronavirus prevention and safety. What are your thoughts on the Reliance Jio Work from Home prepaid recharge plan? Do let us know in the comments section below.