Highlights
Jio Cinema plans to over 100 movies and shows.
It will soon start charging for content.
The pricing is still being finalised.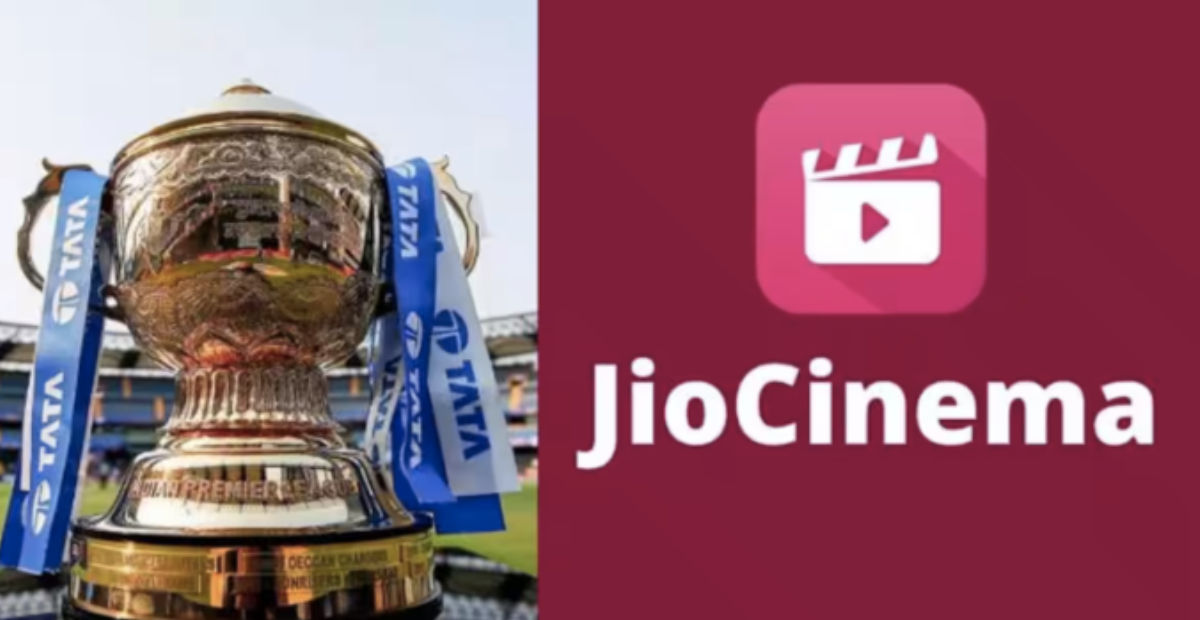 Jio Cinema has been streaming the 2023 edition of Indian Premier League (IPL) in India for free for all users. The viewership is breaking records day by day with each match. The Mukesh Ambani-led company announced it would stream IPL 2023 for free for all users. However, things are expected to change going forward.
Jio may soon announce a new subscription model after the end of IPL 2023, hints Reliance's media and content business President Jyoti Deshpande in an interview with Bloomberg. Here's everything you need to know about Jio Cinema charging for content after IPL 2023.
Jio Cinema to Soon Have a Subcription-Based Model, Here's Why
In an interview to Bloomberg, Deshpande revealed that Viacom18's Jio Cinema is planning to add a load of content on its platform to retain its viewers and bring new ones as well. We recently revealed in one of our reports that Jio is planning to add over 100 titles on its OTT platform. This includes "Dunki," starring Shah Rukh Khan, a courtroom drama for Amitabh Bachchan, as well as the "Bhediya" and "Stree" sequels. You can check out the full list here.
Jio Cinema will have multiple genres such as thrillers, romance, etc in various languages including Hindi, Marathi, Bengali and Gujarati. It has also signed a multi year, multi film collaboration with SVF Entertainment for the Bengali market.
It seems that Deshpande is talking about the above-mentioned contents and is planning to charge for them. With such announcements, the homegrown brand is planning to compete with the likes of Netflix, Amazon Prime, Disney Plus Hotstar, etc.
Deshpande reveals that all this will come at a cost for consumers however, the company is still finalising the pricing strategy. The company plans to keep prices simple for viewers. "Currently, the streaming space is dominated by westernized content. Jio Studios wants to become a catalyst for cross pollination of talent. We want to get as Indian as it can," Deshpande told Bloomberg.
All the new titles coming to Jio Cinema will be revealed before the end of IPL 2023.
"It remains a market that's been hard to crack for global streaming platform giants: Netflix has cut its fees to lure price-conscious users, while a robust local cinema-going culture means Indian viewers can be picky in what they'll watch online. Both price and content are at the front of mind in Jio Cinema's expansion" said Deshpande.
IPL fans do not need to worry about the announcements as she also informed them that IPL will be free for Airtel, Jio, Vodafone-idea, and other users on JioCinema.
Jio Cinema has been breaking numerous records with the IPL 2023 season. Last week, it drew a live 2.2 crore viewership during MS Dhoni and Ravindra Jadeja's batting against Rajasthan Royals.