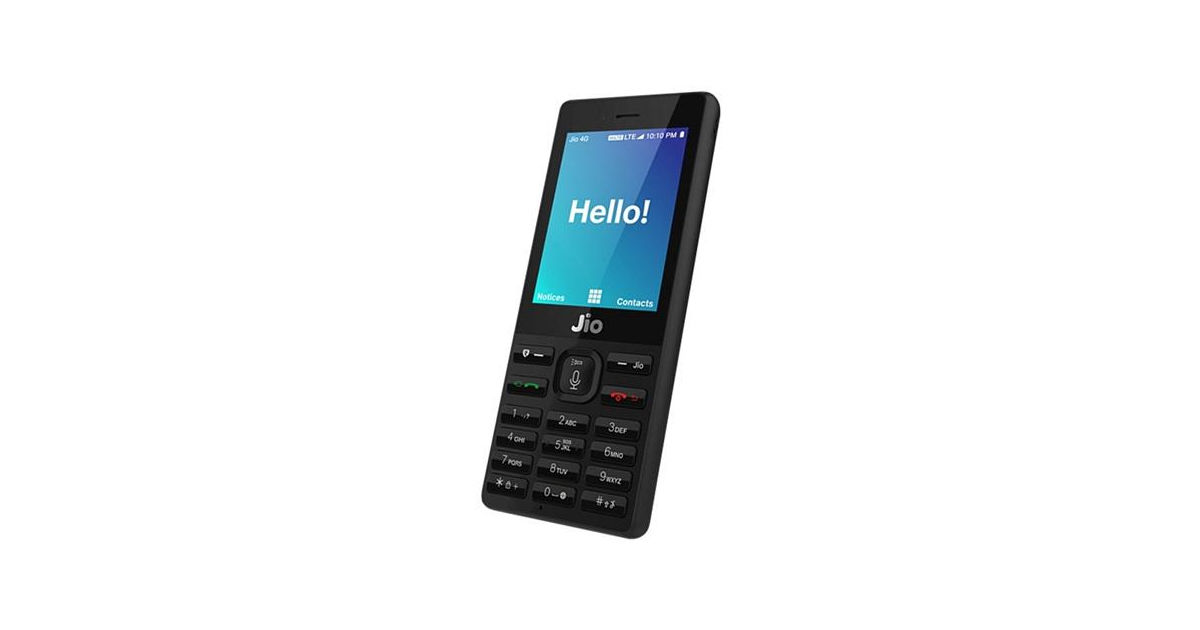 Reliance is reportedly planning to relaunch the JioPhone in the first quarter of 2021 in a bid to gain new subscribers from the wave of new internet users and make the most of the study-from-home situation enabled by the pandemic.
According to a report by The Economic Times, Reliance will attempt to gain back market leadership through an aggressive price, apparently under Rs 1,000 along with a new subscription plan for the new JioPhone users. Reliance plans to make the 4G feature phone available in over 800,000 retail stores which would make it the most available mobile phone in retail outlets in India.
Reliance JioPhone to relaunch in 2021 after ironing out supply chain issues
The JioPhone was launched in 2018 and quickly propelled Reliance Jio to become the largest smartphone seller in the country. But the smartphone was hardly available in 2020 likely due to supply chain issues caused by the COVID-19 pandemic. And before it vanished off the shelves, Reliance had slashed the price of the JioPhone and was selling it at Rs 699. Reliance also followed it up with the more expensive JioPhone 2, but that was not as popular.
The report claims Reliance has ironed out the component sourcing issues and now the JioPhone is being manufactured by contract manufacturer Flex. However, Jio executives quoted in the report states the old pricing of Rs 699 might not be possible anymore due to the rise in component costs. However, the executive mentioned it will still be below Rs 1,000 since the company wants to reach customers who are yet to come online, especially in small towns and villages where most can't afford a 4G smartphone.