Highlights
Mukesh Ambabni's Reliance is gearing up to enter semiconductor manufacturing.
According to Reuters, the company is looking for potential partners to enter the industry with.
The move would address the growing demand for chips in India and the supply chain constraint.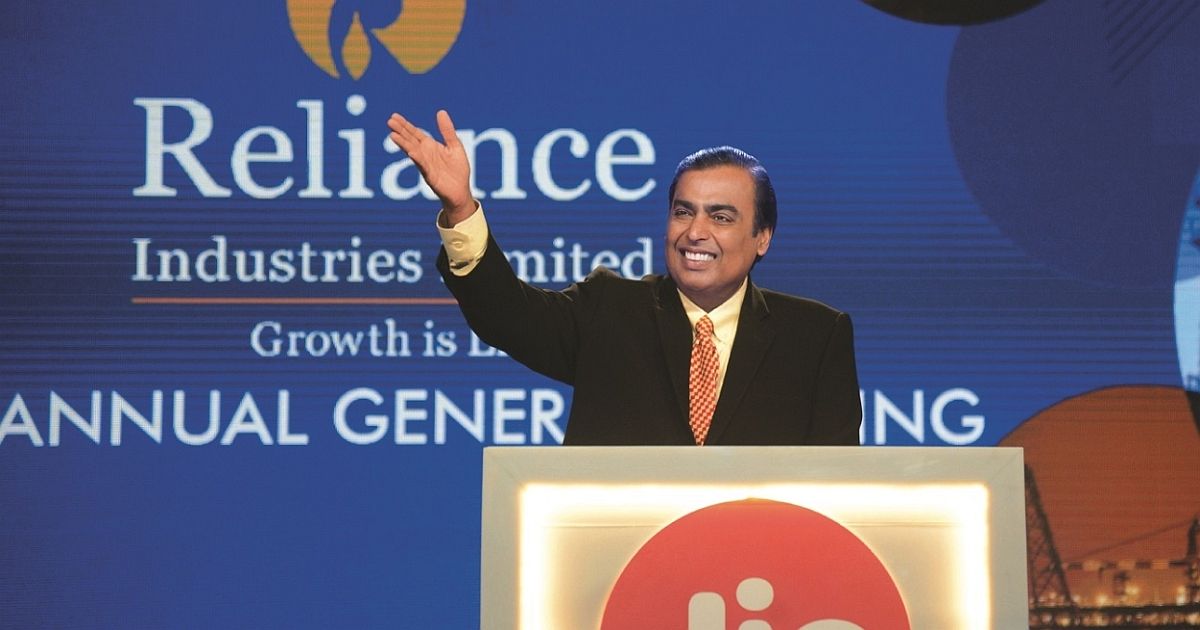 Reliance is exploring a foray into semiconductor manufacturing in India. According to a Reuters report, the Mukes Ambani-led conglomerate is in talks with several foreign chipmakers for potential partners. The reputed publication quoted two anonymous sources close to the matter to break this news exclusively. These sources revealed to Reuters that while the company is exploring possibilities to manufacture chipsets in India, there is no concrete timeline set yet. Additionally, Reliance is yet to make a decision on whether to invest in semiconductor manufacturing or not.
Reliance Industry To Enter Semiconductor Manufacturing Industry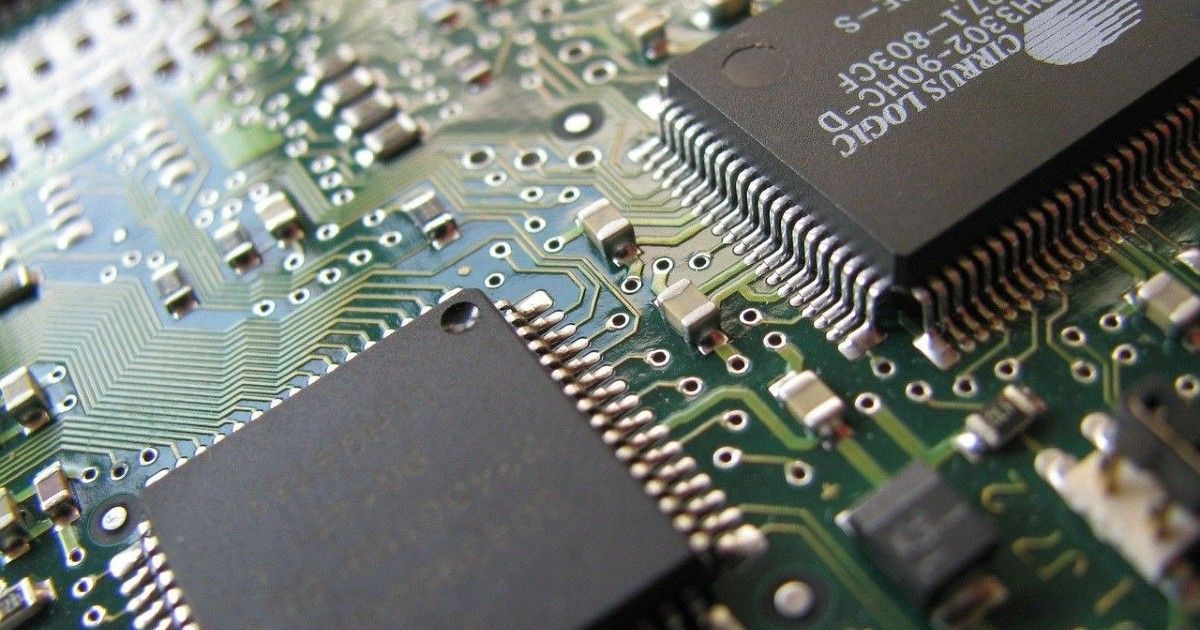 According to the report, the Reliance Industry has been encouraged by the Indian government to consider a foray into semiconductor manufacturing. Earlier this year, the Indian Prime Minister, Narendra Modi pitched India as the viable chipmaking hub for the global chipmakers. The PM addressed his vision of making India a semiconductor hub at the country's annual chip meet, SemiconIndia 2023. At the event, the PM addressed hundreds of experts from the semiconductor industry to pitch the world's biggest democracy as the global hub for a trusted supply chain for chipsets.
Encouraged by the vision laid out by the top political leader in the country, the conglomerate is said to have had talks with several foreign chipmakers to identify a potential partner. According to the source close to the matter, while there is an intent to get into semiconductor manufacturing, there's no fixed timeline. The source also added that Reliance is yet to take a call on whether they ultimately want to invest.
The sources also revealed that the company is aware of the benefit of getting into semiconductor manufacturing as it will address its own chip requirements. Notably, Reliance had to delay the launch of its super-affordable 4G smartphone JioPhone Next in partnership with Google due to chip shortage. Moreover, the demand for semiconductors in India and globally is increasing.
Considering Reliance is one of the largest conglomerates in India and have worked with the government in the past, it's one of the best prospects to get into chipset manufacturing. However, finding a good technology partner is the critical point.
Currently, there are no semiconductor fab in India due to the lack of skilled talent to handle chip manufacturing plants in India. Ministry of Electronics and IT Scientist 'E' Prashant Kumar said at the Electronics Sector Skill Council Foundation Day that while there's a huge pool of semiconductor engineers in India, talent to handle semiconductor plants will have to come from overseas. Once the factories get going with foreign talent, gradually the resources will be developed in the country.