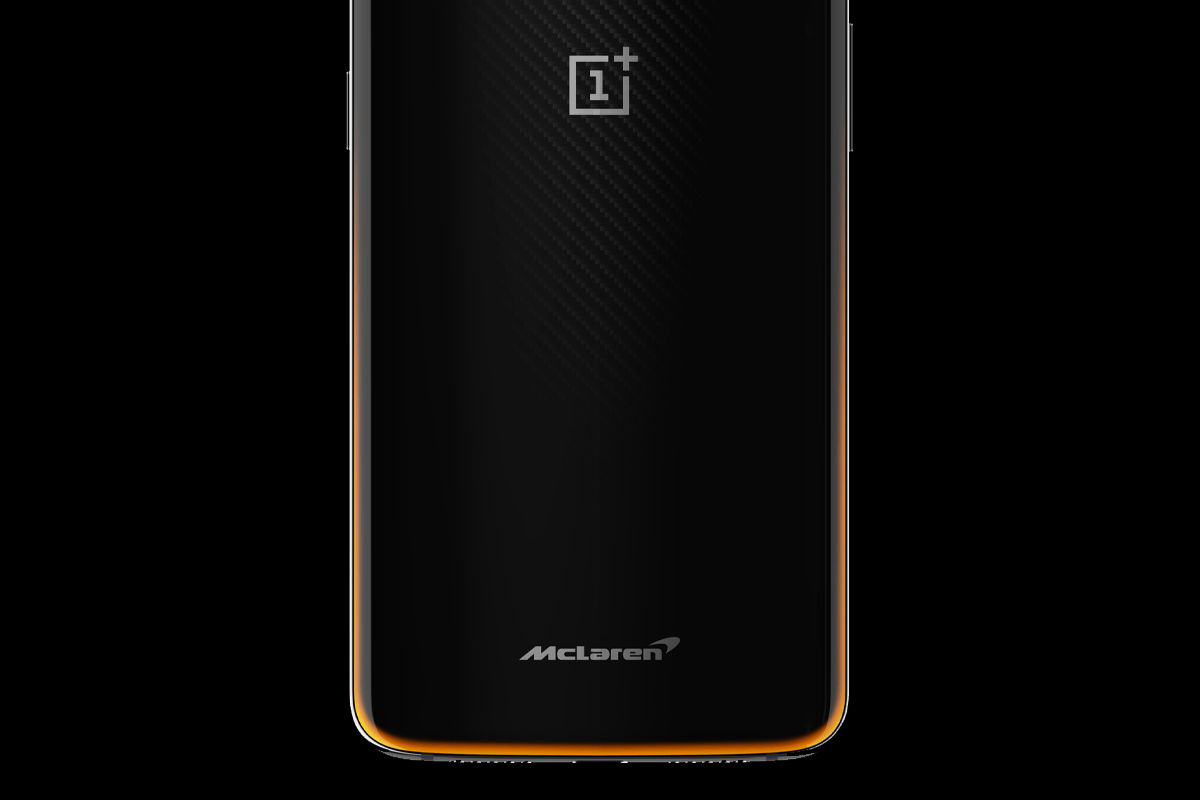 It's been just a few months since OnePlus announced and launched its flagship smartphone, the OnePlus 7T Pro in India and across the globe. One of the key features of this smartphone was its AMOLED display that boasted of a 90 Hz refresh rate. As of now, there are very few smartphones that boast of such a high refresh rate. In fact, only a few devices currently on sale better the OnePlus 7T Pro in this department. These include gaming-oriented handsets like the ASUS ROG Phone 2 and the Razer Phone 2, both of which feature a 120Hz refresh rate option. OnePlus, however, is expected to catch up with these devices with its next-generation of handsets if we are to believe recent reports.
OnePlus 8 Pro to feature a 120 Hz display?
The reason for the sudden spurt in the reports about the possibility of the OnePlus 8 featuring a 120 Hz display is because of a tweet made by popular smartphone tipster Max J. A tweet he sent out recently seems to suggest that this could be a possibility. While he did not explicitly talk about the device being a OnePlus, most tech blogs seem to have interpreted the image accompanying the tweet (that reads 'Pro') to be a reference to the OnePlus 8 Pro. There are several others who believe that he could instead be talking about a Samsung device here.
Be a "pro". pic.twitter.com/h4UwnOXn8H

— Max J. (@Samsung_News_) November 7, 2019
All said and done, I do not think it would come as a surprise if OnePlus does go ahead with a 120Hz refresh rate on the OnePlus 8 Pro. The company has already confirmed that all its future smartphones would come with at least a 90Hz panel. This would also mean that the more premium 'Pro' lineup of products could come with a 120Hz panel.
What remains to be seen is how OnePlus manages to conserve battery on these future high refresh rate displays. Currently, all smartphones with 120Hz refresh rate feature FHD+ panels. OnePlus, on the other hand, has already upgraded to QHD resolution with its devices. How the company chooses between optimal battery life and cramming the most features (screen resolution in this context) is something that would be interesting to see.