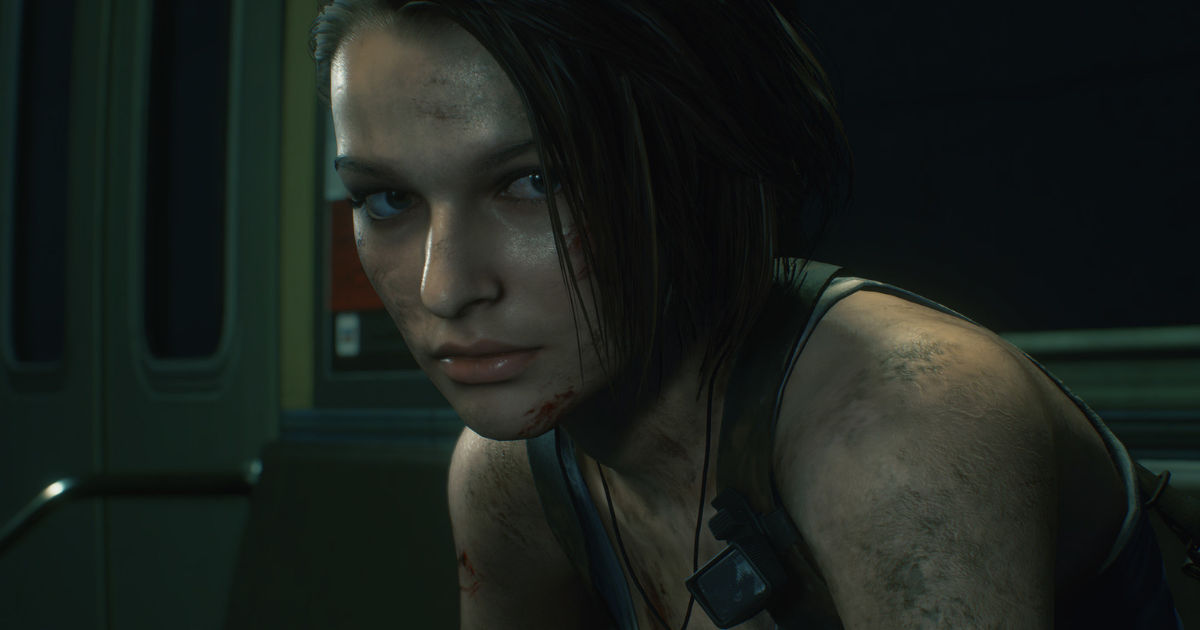 Capcom has just confirmed that Resident Evil 2, 3, and 7 will be receiving free next-gen upgrades later this year. This means players who already own these games on a PS4 or Xbox One will be able to upgrade to the PS5, Xbox Series X/S version at no additional cost.
An upgrade patch for all three games will also be released on PC at no additional cost along with the next-gen console versions. The studio hasn't yet confirmed whether players who own Resident Evil 7 on their PS4/PS5 through the PS Plus Collection will also have access to the free next-gen upgrade.
Resident Evil 2 and 3 are remakes of the classic version and were received incredibly well, with many lauding the attention-to-detail and technical brilliance of the remakes.
Also Read: Resident Evil 4 Remake Reportedly in the Works, to Be Unveiled Later this Year
Resident Evil 2, 3, and 7 Will Get Free Next-Gen Upgrade Later this Year
Resident Evil 2, 3, and 7 are coming to PlayStation 5 and Xbox Series X|S with visual enhancements later this year! 🌿

Those who currently own these games on PlayStation 4 and Xbox One will be eligible for a digital upgrade at no additional cost. pic.twitter.com/MNPZcZBl7i

— Resident Evil (@RE_Games) March 2, 2022
It hasn't yet been confirmed when the next-gen upgrades will arrive, only that they will be available 'later this year'. As is the case with most next-gen upgrades, the games will likely allow players to toggle between Performance and Quality Mode.
Performance mode prioritizes frame rate over fidelity and resolution while Quality mode does the exact opposite. All three Resident Evil games are quite impressive technically on their own but a next-gen upgrade will perhaps allow Capcom to experiment more in terms of the visuals and controls.
The PS5's Dualsense allows all sorts of interesting opportunities for developers to experiment with the Triggers. Perhaps Capcom might be looking to use all sorts of new tricks with the Adaptive Triggers, adding another layer of immersion to the games.
Capcom has had a successful run and has been on a true hot streak since the release of RE7. Since the release of the game, Capcom has had success with the remakes as well as the sequel, Resident Evil Village. The future of the series looks incredibly bright and it will be interesting to see where the studio chooses to take the series next.