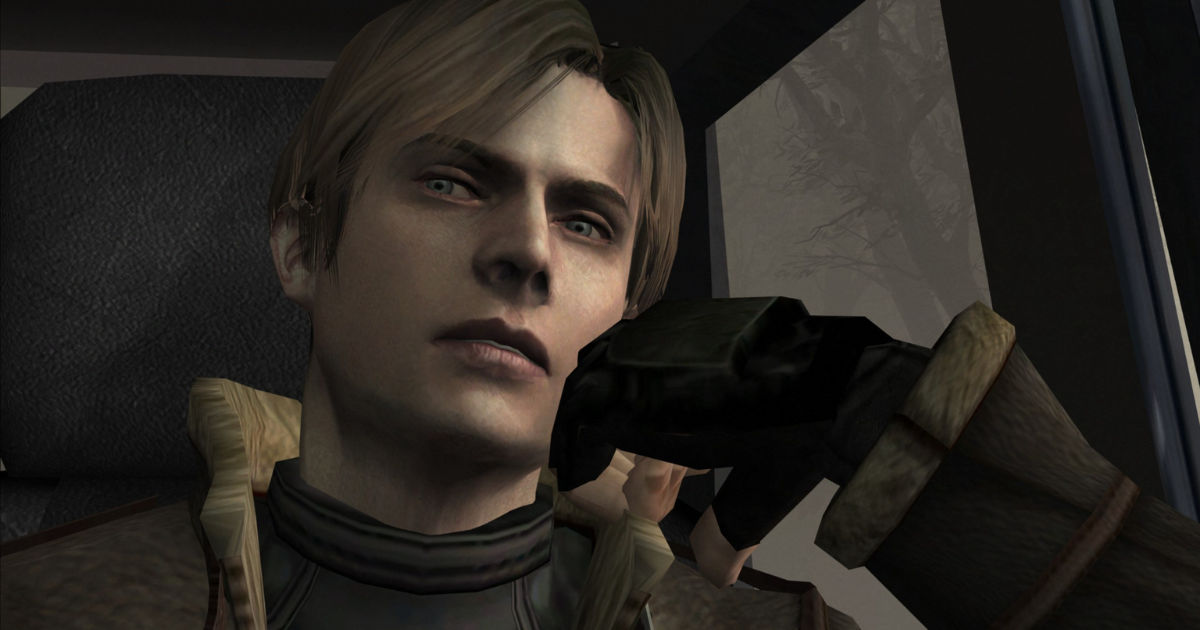 Rumours began to swell as far back as 2020 that Capcom was apparently to remake Resident Evil 4, perhaps the most beloved entry in the series. New reports suggest that the game is close to being revealed, sometime in 2022.
VGC and Fanbyte report that the game is being worked on at Capcom and that the studio is looking to make some alterations to the tone of the classic game. As per the new report by Fanbyte, the development team are looking to make alterations such as the opening sequence taking place in the night as opposed to daytime in the original.
Capcom has had a great string of back-to-back successes with the Resident Evil franchise on the back of 2 excellent remakes and two well-received sequels. So it only makes sense to keep the momentum going and go back to the well with one of the most beloved games of all time.
Also Read: Resident Evil 7 is a Major Hit: Capcom Announces that Game has Sold-In More than 10 Million Copies Worldwide
Resident Evil 4 Remake Might Have a Different Tone Than the Original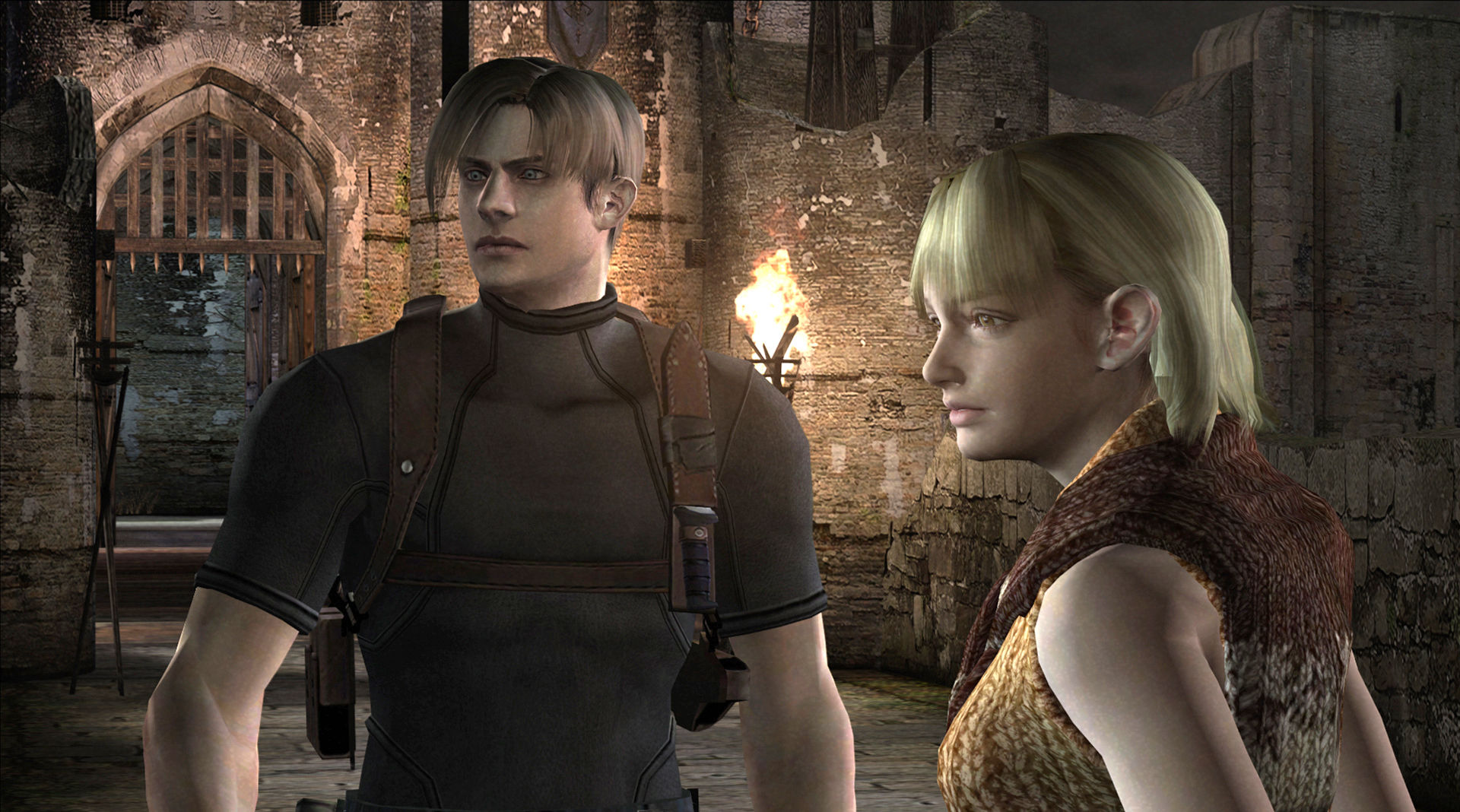 The old adage is usually 'don't fix it if it ain't broke' but a remake presents an opportunity for a new, fresh team to take a crack at a winning formula and perhaps change things for the better. Resident Evil 4 is considered by many to be the quintessential survival-horror game that has influenced many third-person shooter games.
It is credited as the first game to introduce the over-the-shoulder camera that has become commonplace in shooters today. Capcom has been able to go back to previous games in the series and make alterations that have been received positively by fans such as the improved  Mr X in RE 2: Remake.
It will be interesting to see how far from the original Capcom chooses to stray and whether this will be the last remake in the series, or will Capcom take another shot at the ill-fated RE5 and 6.