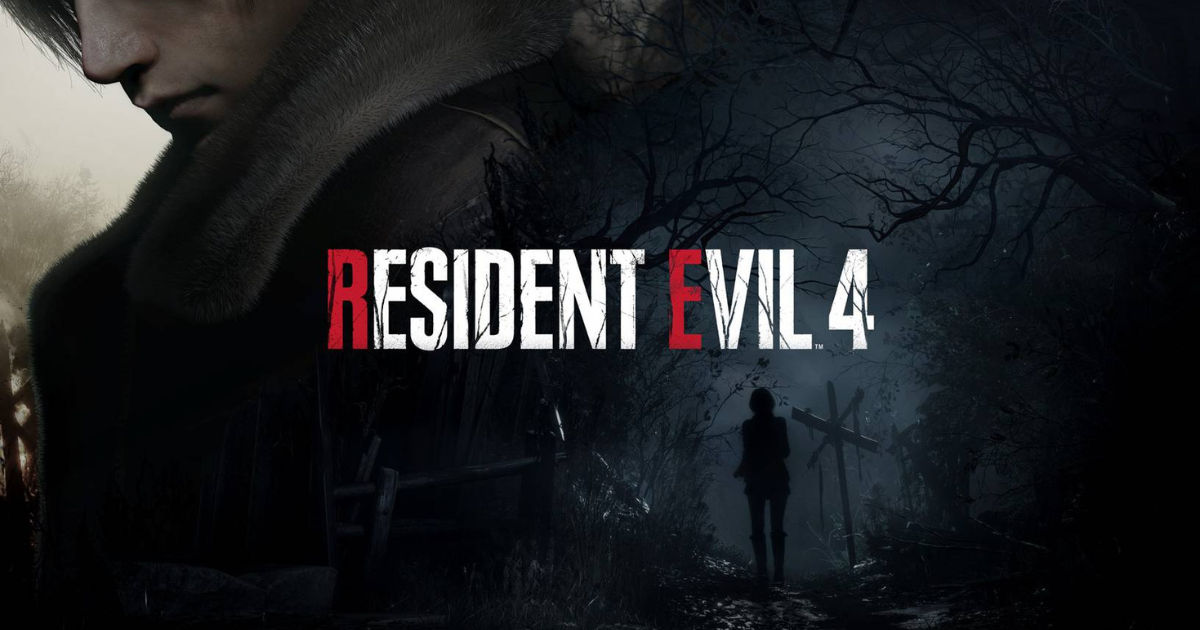 Last night's State of Play featured a whole host of cool, new announcements, but perhaps the most exciting one of them all was Resident Evil 4 for the PS5. The new game is a complete remake of the iconic 2004 title and will be available on the PlayStation 5 come 2023.
In the PlayStation Blog post, Edvin Edso (Promotion Producer, Capcom) explains that the game will not only receive all sorts of state-of-the-art technical improvements – but will also reimage the storyline of the game. Resident Evil 4 will feature modern graphics and updated controls to better fit the expected standard of games in 2023.
The reveal trailer showcases a pretty staggering improvement over the original – featuring breathtaking visuals as well as what looks like an updated color palette.
Also Read: Resident Evil 2, 3, and 7 Games are Set to Get Sony PS5 and Xbox Series X/S Upgrades
Resident Evil 4 Remake for PS5 Scheduled for Release on March 24, 2023
The story summary released by Capcom looks pretty much identical to the original with Leon S. Kennedy being sent to a secluded European village to recover the US President's kidnapped daughter.
The original 2005 title was instrumental in revolutionizing the modern third-person shooter by introducing mechanics that have become a staple of the genre such as the over-the-shoulder camera. Resident Evil 4 is regarded by many as the high point of the franchise and a true modern classic.
With Capcom's continued success with Resident Evil remakes, it was only a matter of time before the RE4 Remake became a reality. The pressure will immense on the devs to deliver a title comparable to the iconic original, which is a tall order for any studio.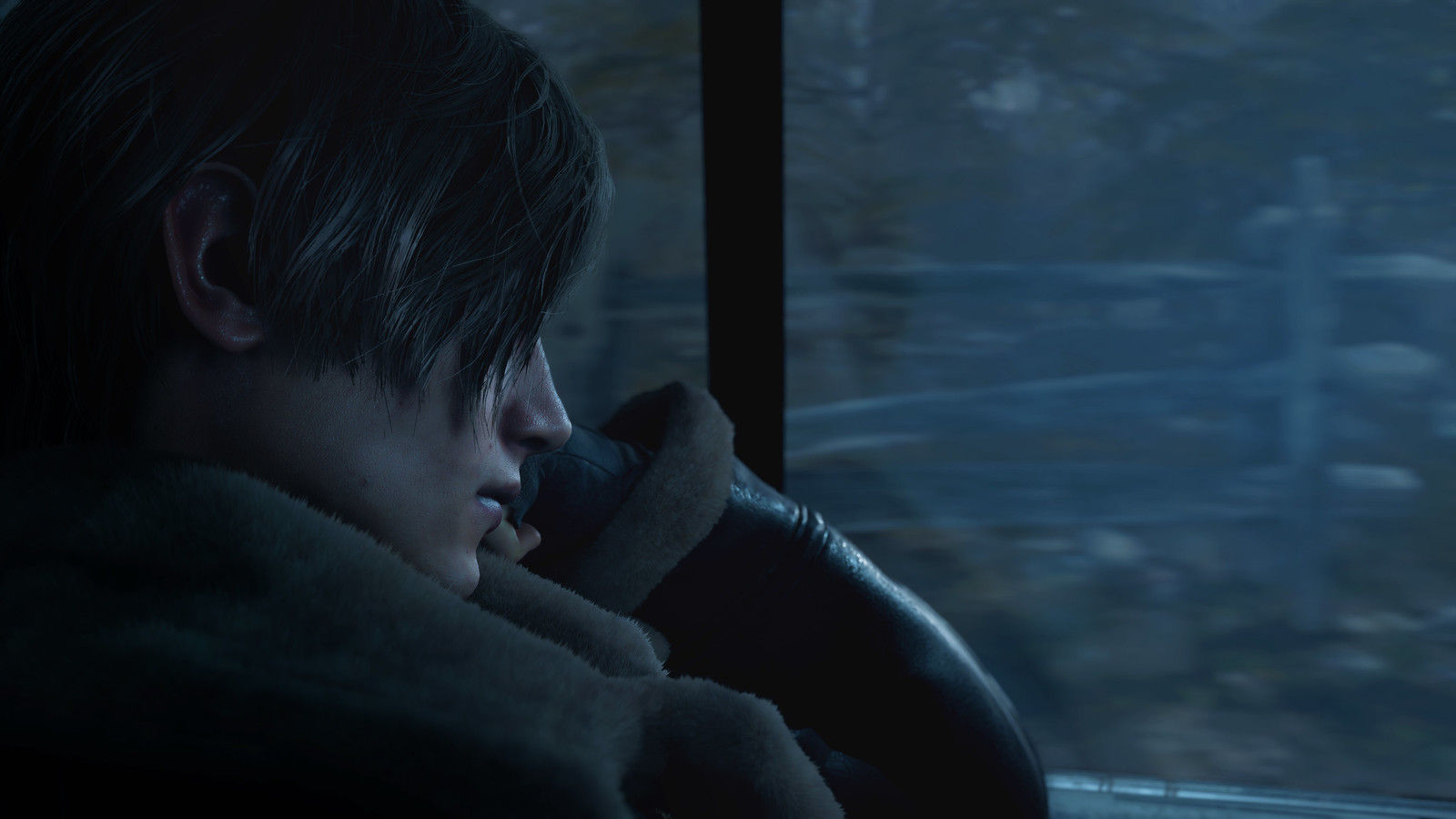 However, Capcom has showcased exceptional skill when it comes to remakes as the Resident Evil remakes are some of the best ones around. It will be interesting to see what kind of control updates and visual overhauls the devs have in store when the game comes out in March 2023.