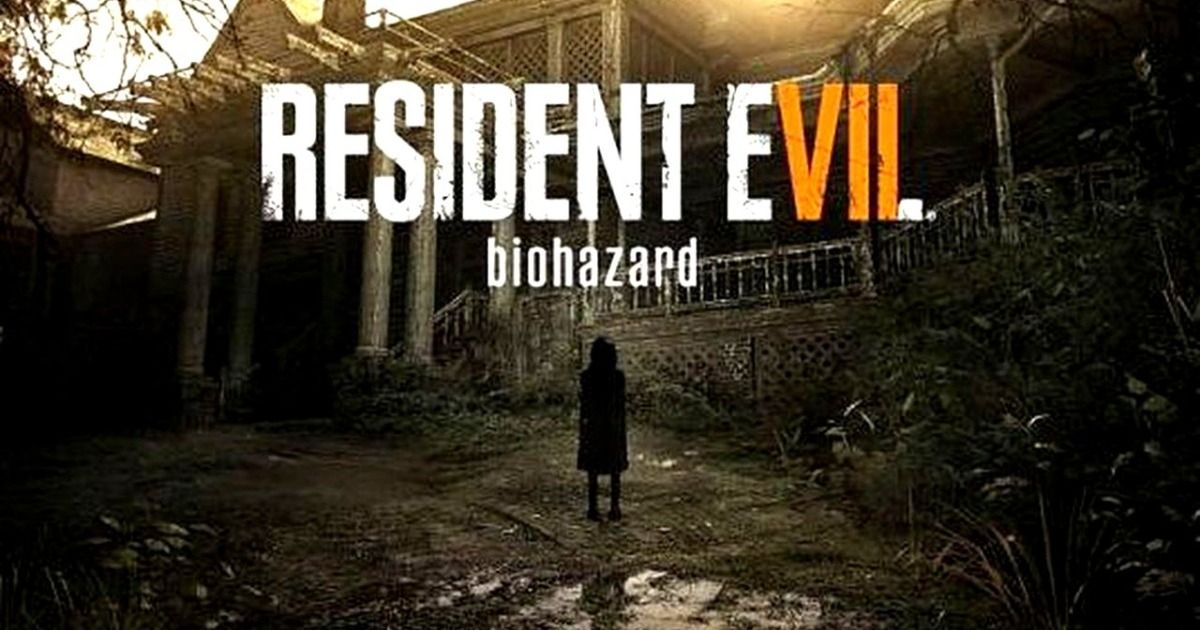 It was a very big deal for Resident Evil fans when Capcom decided to return to the series' horror-survival roots and ditch the action route that seemed to have derailed the franchise, post-Resident Evil 5. The excitement was palpable when Capcom first dropped the reveal trailer and players bore witness to a franchise reclaiming its former glory.
So come release date, the game was received quite positively by the fanbase and critics alike and was single-handedly responsible for rejuvenating a dying franchise. Since then, according to Capcom, Resident Evil 7 has shipped over 7 million units, which is an absolutely impressive figure for any game – let alone a survival-horror title that is bound to be a tough sell for the casual gamer.
Also Read: MaskGun: A Made-in-India Shooter Crosses 50 Million Players on Android and iOS, What's the Hype About?
Resident Evil 7 has shipped over 10 million units since launch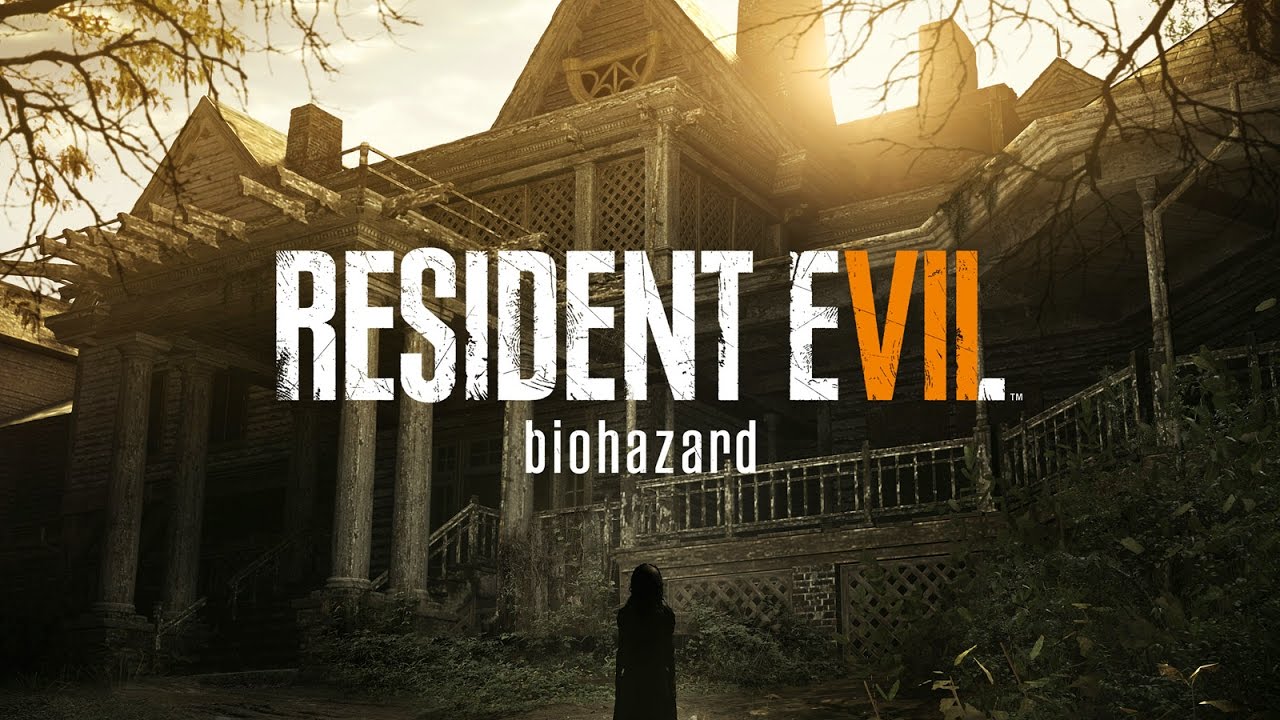 Resident Evil 7 kicked off a new chapter for the franchise with the introduction of Ethan Winters, a new character in the series whose storyline would be continued in the follow-up, Resident Evil VIII: Village. Although the game went back to the well with respects to a horror-survival tone, ditching the action, it did break away from the series' traditional 3rd-person perspective to a new first-person perspective, that added an element of newness in the game.
The series debuted in 1996, and now 25 years later- the games continue to capture the gaming community's imagination – and Capcom confirmed that the series has, in fact, shipped over 100 million units since 1996 – which helps cement the franchise's place amongst the greatest gaming franchises in the history of the medium.
A key part of Resident Evil 7's success has been Capcom's strategic pricing and event-driven discounts in order to strengthen the game's demand. Capcom's decision to run promotions on the title during the release of the sequel in May 2021 helped boost sales and helped the game cross the 10 million units shipped milestone.