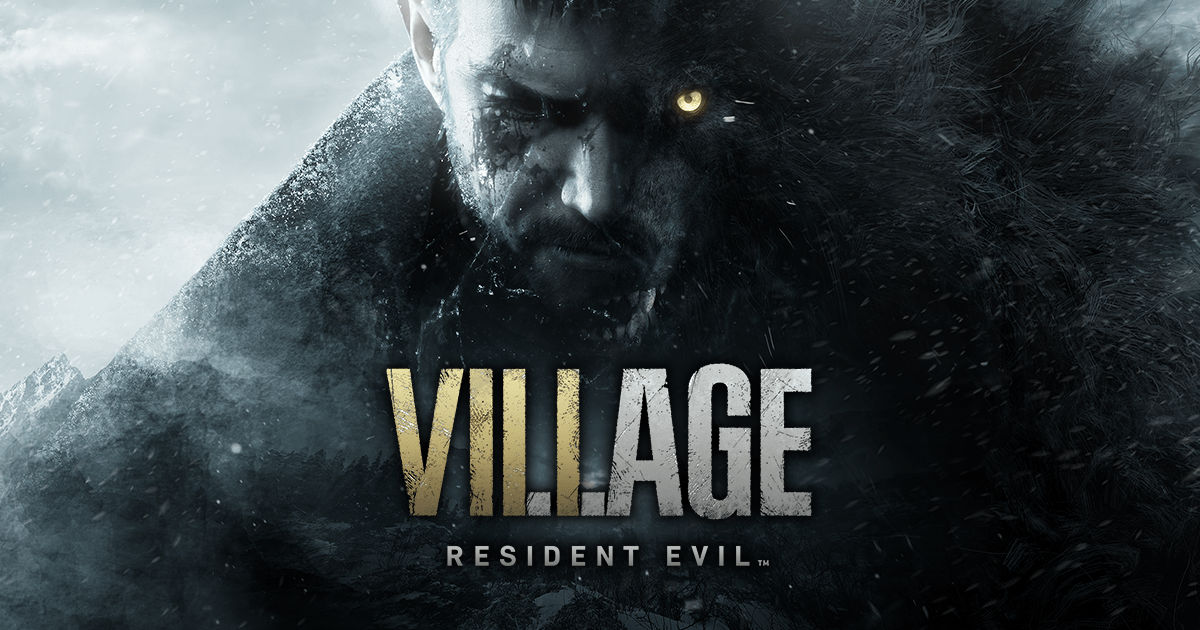 One of the biggest early hits of 2021 was CAPCOM's Resident Evil Village and the game has quickly become one of the early frontrunners for GOTY – and the game's only about to get more impressive on PC with a fantastic new update.
Village's newest update for PC is now live on Steam, and introduces performance upgrades along with several other minor bug and general stability fixes. Needless to say, Resident Evil Village is already a visually stunning game, but this update will truly let powerful PCs work their magic and let the game take full advantage of powerful hardware.
Also Read: Xbox Stream Confirmed for Gamescom 2021, Will Include In-Depth Updates and Gameplay from Xbox Game Studios Titles
Resident Evil Village's latest update brings performance upgrades on PC, along with other general stability fixes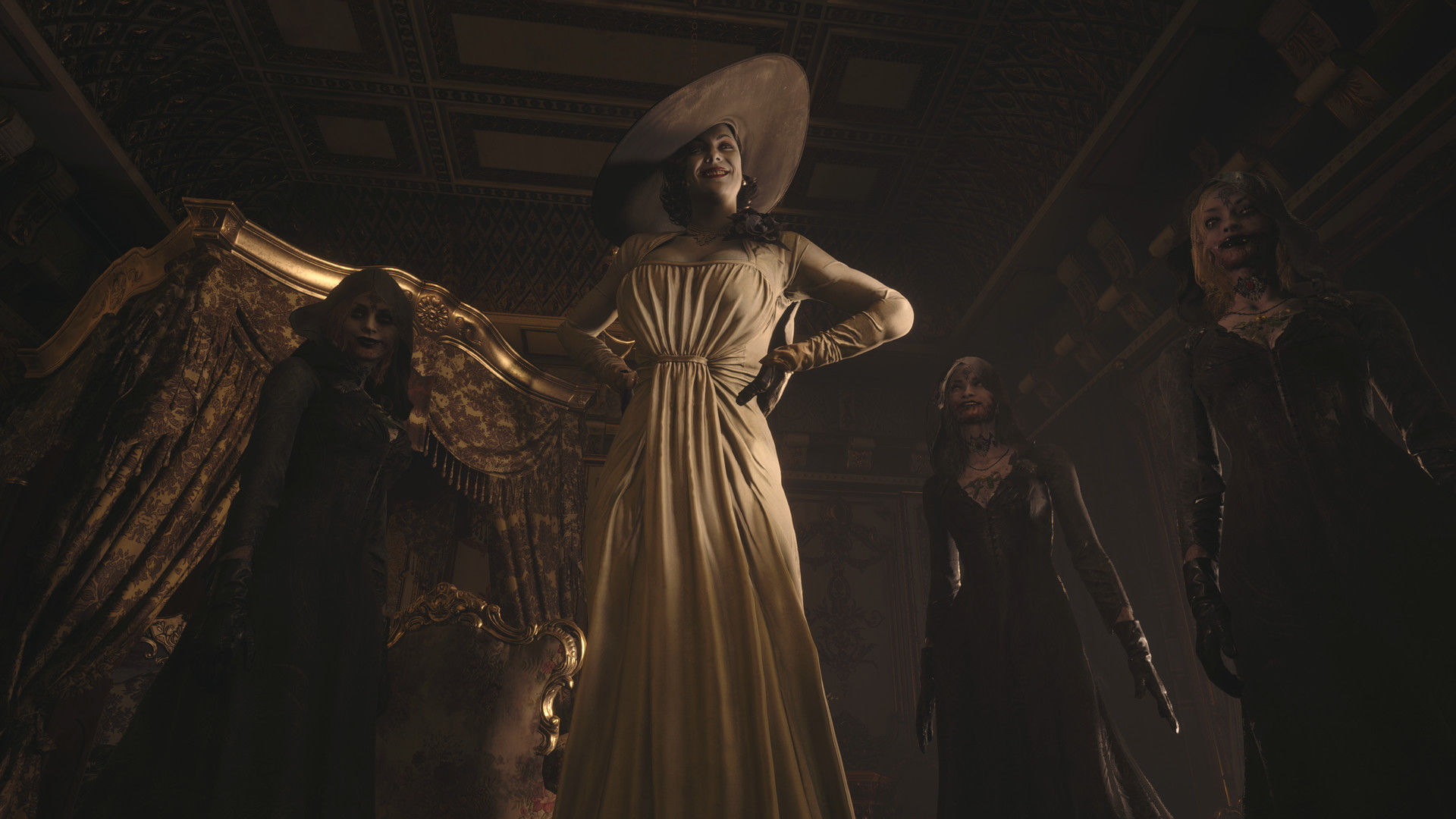 The release notes for Resident Evil Village's latest update on PC:
Internal processing will be improved to optimize performance.
Minor fine-tuning to FidelityFX Super Resolution (FSR).
Added general stability fixes.
Other minor bug fixes.
The last update for the game on PC introduced support for AMD's FidelityFX Super Resolution (FSR) and this update adds further fine-tuning to improve overall performance. Players who use FSR will be able to experience higher frame-rates on PC, which is something the PC community appreciates quite a lot.
Resident Evil Village has truly cemented the return of a giant as it is again a franchise that is beloved by both critics and audiences alike. It will be interesting to see how CAPCOM chooses to go next with the series – as both the remakes have been as successful as the mainline entries such as RE7 and now Village.
It is quite refreshing to see CAPCOM embrace the "camp value" in the Resident Evil series and Village carefully teeters on the line between ridiculous and genuinely brilliant horror.