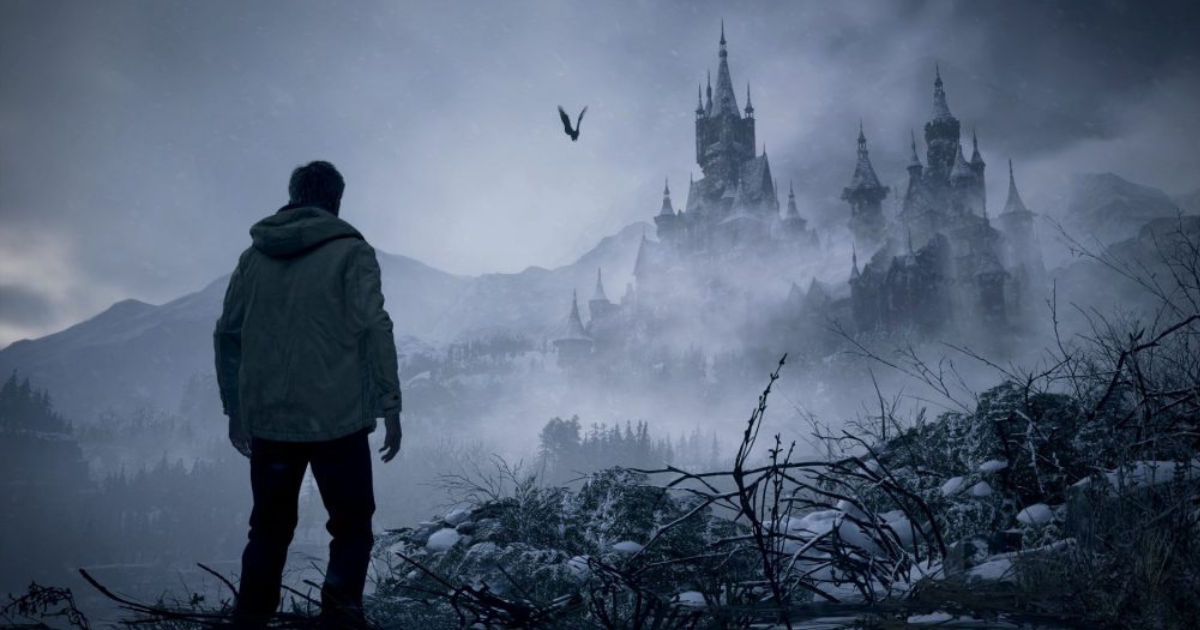 Resident Evil Village's latest DLC, Winters Expansion, brings one of the most highly-requested features to the game, the Third Person Mode. Prior to Resident Evil VII, the RE games were predominantly third-person action titles but the new direction of the series saw Capcom pivot towards a first-person style.
The new third-person perspective will feel familiar to long-time Resident Evil fans. There is a lot more to unpack in this DLC as the game picks up the story 16 years after the events of Village with a brand-new story focusing on Rosemary "Rose" Winters as she attempts to rid herself of the strange powers she wields.
"Shadow of Rose" features a new location, new enemy types, and all sorts of new villains that will stand in her way. The game will be in the third-person perspective and provide players with a much-needed epilogue to Village.
Also Read: Resident Evil 4 Will Launch on PS4 Too, But Not on Xbox One
Resident Evil Village DLC, Winters' Expansion, Available Now
The Winters' Expansion is available as a DLC purchase for those who have already purchased the game. It is also available in Resident Evil Village Gold Edition, which is available for players who have not purchased the game.
The game can be played in its entirety in the new optional mode and players can freely switch between first-person and third-person without losing progress. This should be a treat for fans of the older games who sorely missed the larger FOV of a third-person camera.
Other new additions include new Orders for The Mercenaries. This arcade-style game mode is a cool respite from the chilling horror of the campaign. The Winters' Expansion adds new characters, including the gun-wielding Chris Redfield, the towering Lady Dimitrescu, and Karl Heisenberg, who can use magnetic powers to throw scrap at enemies or use his trusty hammer.
Last but not least is the addition of Re: Verse, a new online multiplayer mode with cross-play. The mode features six-player matches where fallen players will turn into mutants and monsters from the Resident Evil franchise. Additional survivors, creatures, stages, costumes, and challenge missions are planned in future updates.
The game is now available on a bunch of new platforms, including Mac. The game is also now available on Nintendo Switch through Resident Evil Cloud, which players can try out in a demo to test your network environment prior to purchase. The Winters' Expansion will be available for the cloud version on Nintendo Switch beginning December 2nd. Resident Evil Village Gold Edition and the Winters' Expansion is now available for purchase on PlayStation 5, PlayStation 4, Xbox Series X|S, Xbox One, Steam, Mac, and Nintendo Switch (Cloud). Re:Verse is available now as a free download for all Resident Evil Village owners on PlayStation 4, Xbox One, and Steam.