Highlights
The time has come to say our farewell to Apex Legends Mobile as the game is nearing its end soon.
The developers had announced that the game's shutdown earlier in January 2023.
The game will cease its operations officially on 1 May at 5 PM PST.
Apex Legends Mobile shutdown is just a couple of days away and on 1 May, the game's servers will go offline completely. Earlier in January, EA had announced that they are closing down Apex Legends Mobile and cancelling another much-anticipated title, Battlefield Mobile. They also stated that all the in-game purchased content will be lost once the game goes offline. It is saddening that the game has not had a lengthy lifetime alike its PC or console version.
Launched in February 2019, Apex Legends has quickly rose to one of the best games ever on PC and consoles. When Respawn Entertainment and EA announced the mobile version of the game, the gaming community was hyped to skies. Apex Legends Mobile was rolled out on 17 May 2022 and the game is shutting down well before its first anniversary.
Also Read: Minecraft Legends Gets Released Officially and is Now Available to Download
Apex Legends Mobile Shutdown: When will the servers go down?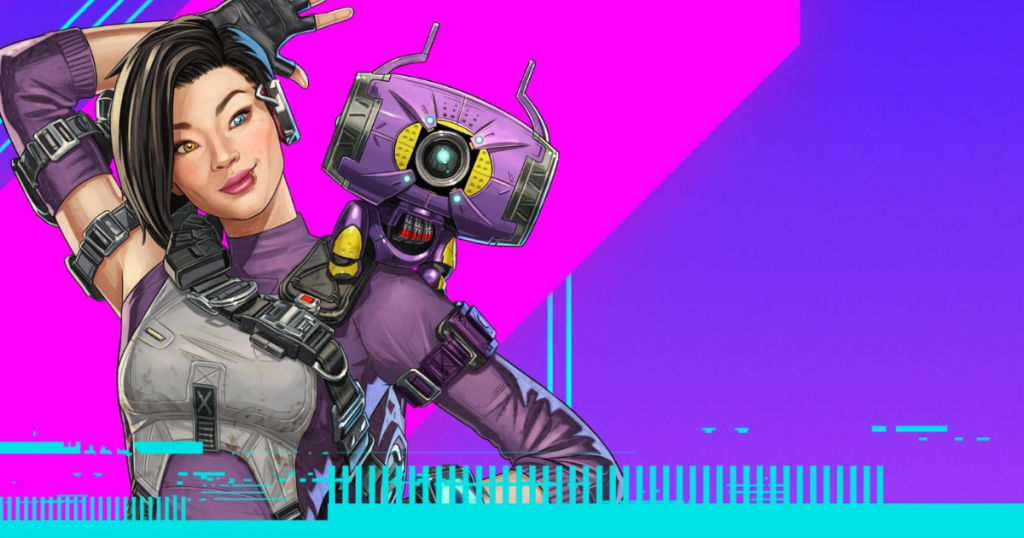 The reason for its shut down has been the subject of much speculation, with many players and fans wondering what went wrong.
According to the developer, the game's content production has been inadequate in terms of "quality, quantity, and release frequency." Apex Legends Mobile struggled to stand out in the battle-royale industry despite being well-received by players and bringing new game modes and legends. Popular games such as PUBG Mobile, Call of Duty: Mobile, Fortnite, and Free Fire have retained their supremacy despite their ban on few countries, leaving little opportunity for new arrivals.
Players had been given a 90-day period to experience the game's remaining content, with all the in-app purchased being disabled. Existing Syndicate Gold can still be spent during this time, however the game will be completely shut down on 1 May 2023 at 5 PM PST/ 8PM EST. For Indian region, the game goes offline at 5:30 AM IST on 2 May 2023.
Thank you for everything, legends. ❤️ pic.twitter.com/4yfCrkRLiI

— Apex Legends Mobile (@PlayApexMobile) April 28, 2023
The decision to shut down Apex Legends Mobile is surely a letdown for those who appreciated the game's distinct take on the genre. However, given the market's heavy competition, this is not entirely surprising. It can be understood that even well-developed games cannot withstand to compete in crowded markets.
Reasons Behind Apex Legends Mobile Shutdown
One of the primary reasons for the closure of Apex Legends Mobile was the technical difficulties that the creators encountered when attempting to bring the game to mobile devices. Apex Legends is a challenging and sophisticated game with a large number of Legends, arsenals, and maps to manage.
The developers had to make major modifications to the game engine and infrastructure to bring the game to mobile, which proved to be a huge task. The game also demanded a high amount of processing power, which was not always available on mobile devices, resulting in lag and poor performance for players.
Another important element in Apex Legends Mobile's failure was a lack of player interaction. Despite the enthusiasm and expectation around the game's release, many gamers found the game to be more difficult than they had anticipated.
The game had a solid start upon its release on May 17, 2022, with over 22 million downloads and over $13 million in revenue in its first month. These amazing numbers were complemented by recognition from Apple and Google, which named Apex Legends Mobile the best mobile game of 2022.
Also Read: GTA 6 Tipped to be Released on 17 May: Here is What we Know about the Game So Far