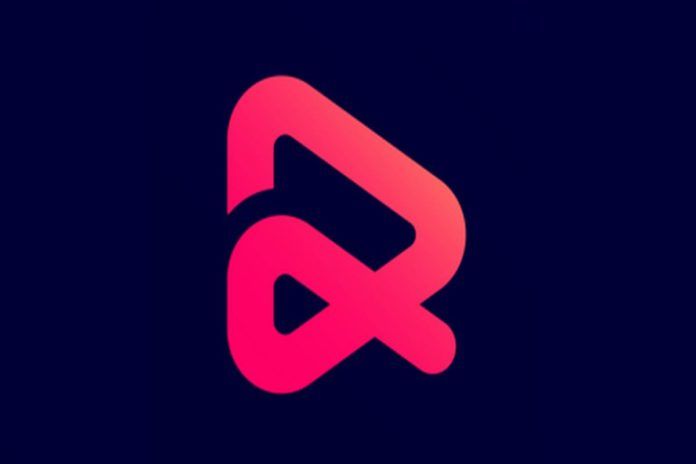 A little while ago, we talked about a music streaming app by TikTok that could launch in December. TikTok owner ByteDance has now come up with the app dubbed Resso. The company is testing out the app in emerging markets like India and Indonesia. India, for instance, has the most amount of TikTok users, so it only made sense that the company began its Resso journey with the country. The app has been around for 6 months now and it has received over 27,000 users across the iOS App Store and Google Play Store during the same time.
Resso music streaming app is now available for download on Android and iOS
With the help of Resso, ByteDance aims to take on the likes of the existing music streaming apps like Spotify and Apple music in the countries where paid music services are still not that popular.
"The dilemma for all three companies is how to monetize a price-sensitive user base with low relative incomes," says Michael Norris, research and strategy manager at Shanghai-based consultancy AgencyChina. "At the moment, it's a race for active users in the developing world. Commercial realities will be put aside, at least for now."
With Resso, users get to see real-time lyrics with the songs (which Spotify fails to offer). Users can also post comments on individual songs and make music-accompanied GIFs and videos, much like the feature found on TikTok. Furthermore, the real-time lyrics are accompanied with animated GIFs at the background which make the overall experience all the way better. What's more, the music plays in the background and the interface is even displayed even on the lock screen.
Resso is currently in beta and it comes with both free/premium subscriptions. With the premium subscription (which costs INR 119 ($1.70), by the way), users can enjoy ads-free music and can download their favorite titles to listen to then when/if offline.
"Resso is currently in a beta testing phase," – says a Resso representative, "We are optimistic about its long-term prospects but we are still very early in the process and only in a limited number of developing markets."
Meanwhile, TikTok recently crossed 1.5 billion downloads on Android and iOS. You can find out more about the same by checking out our previous coverage of the same.
In case you want to try out the Resso music streaming app, you can get it from the Google Play Store or from the Apple App Store for free.
What are your thoughts on Resso? Do let us know in the comments section below.
Thanks for reading till the end of this article. For more such informative and exclusive tech content, like our Facebook page